Wanton in-app purchases cost Alberta father thousands of dollars
Posted:
in iOS
edited March 2022
A father from Alberta, Canada, was hit with a bill for almost $5000 when his daughter repeatedly bought in-game items via In-App Purchases.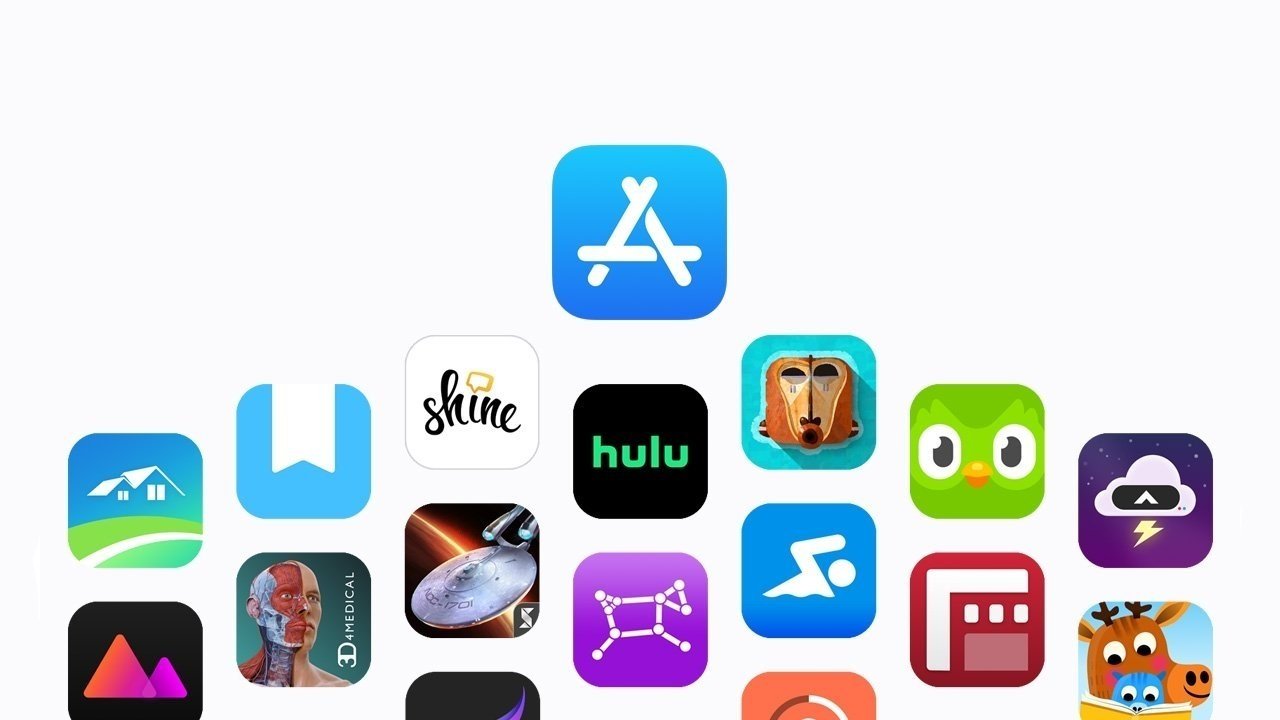 Apple reiterates that it's going to collect its commission one way or another.
According to the father, Jerry Marion, his 18-year-old daughter became hooked to a freemium App Store title called "Township," and began buying its in-game items via the built-in In-App Purchase options. The game is free to download and play but heavily encourages players to spend money on in-game items.
The
globalnews.ca
article quoted
the father as saying that the daughter "was confused about what she was buying and the fact that she was using real money." For Marion, those spending sprees reached as high as $250 a day, for a total of $4986.
Acknowledging that his daughter was dealing with social anxiety and feelings of isolation, which led to her buying these items, he reached out to Apple to ask for a refund twice. Both attempts were denied.
Only after Marion reached out to
globalnews.ca
that Apple relented and refunded him in full. He also reached out to "Township" developer Playrix but received no response.
The incident has given Marion insight into the addiction many In-App Purchase buyers struggle with. He now advocates for joint responsibility for parents and corporations to protect children from these purchases.
"[Parents] have to be more conscious of where we're setting up the ability to spend money," Marion told
globalnews.ca
, "I think she really understands now that as you go through these addictive cycles, you have to find ways to get out of them."
University of Calgary professor Tom Keenan agrees. "The algorithms are very powerful, so just about everyone falls for them at one point." Keenan further suggested that the business model of the freemium apps is to entice people to spend money and recommends parents and guardians to set up Parental Controls on their children's devices.
The incident follows a number of high-profile cases where children were enticed into spending large amounts of money on In-App Purchases. Back in December of 2020, a child
spent $16,000
on the iPad title "Sonic Forces." More recently in June 2021, the child of a doctor
spent $1800
on "Dragons: Rise of Berk," another freemium title.
Read on AppleInsider