Apple Car chip production talks heat up in South Korea
Apple is continuing to plan its development of the "
Apple Car
," with it said to be in discussions with a substrate producer in South Korea concerning the creation of chips for the automotive project.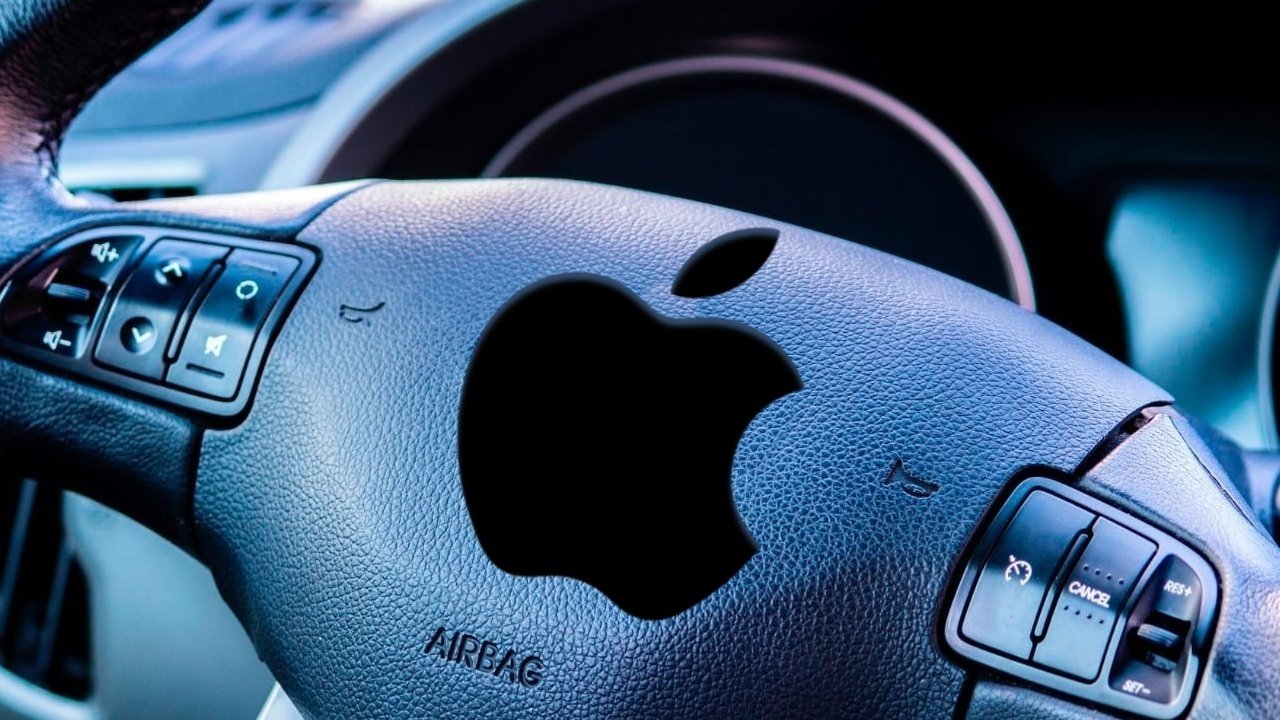 The "Apple Car" is expected to include self-driving capabilities as one of its main features when it eventually launches. With the need for
machine learning
to make driving decisions, and chips to handle that task, Apple is already working to establish a supply chain for the important component.
The
iPhone
maker is claimed to be in talks with a Korean substrate producer to supply ABF-based Flip Chip Ball Grid Array (FC-BGA) substrates, specifically for Apple Car chips,
industry sources
of
DigiTimes
claim.
ABF, short for Ajinomoto Build-up Film, is a substrate that is needed to connect nanoscale microprocessor die terminals to other larger terminals on a circuit board. In simpler terms, it joins tiny connections on a microprocessor's die to other larger variants on a board, so that it can then communicate with other components.
FC-BGA refers to the type of standardized connection structure that a chip can be packaged within. Rather than directly handling or connecting to a processor's terminals, the package makes it easier to manage by enlarging the footprint and the connections themselves, in a pre-defined way.
The report says the talks are raising concerns between manufacturers about who will eventually supply components and parts for the Apple Car project. A source offered that it was plausible Apple was fishing for substrates from a producer that could provide full capacity support for the project.
For Apple, the problem is that major ABF substrate producers in Taiwan, Japan, and Austria are already practically fully-booked. Clients in the fields of CPU, GPU, and other chip categories use ABF substrates, and have apparently consumed most available capacity for the next few years.
Substrate manufacturers are also not keen to build dedicated production lines for automotive products, due to exacting and time-consuming validations required for the components.
Substrates intended for car chips also typically have fewer layers and cover smaller areas than other high-performance computing chips. This also limits overall demand for the substrate, and in turn makes it less worthwhile to producers.
The substrate sourcing talks may be connected to a report from February claiming Apple is working with an unnamed South Korean partner to develop a so-called
autopilot processor
. Sources say a partnership has been working on the project since 2021, and is thought to complete in 2023.
Current speculation has Apple introducing the Apple Car in
2025 or later.
Read on AppleInsider