More expensive iPhone SE still expected to see strong demand because of 5G
Despite costing a bit more more than its predecessor, the new
iPhone SE
is predicted to sell well around the world, where price-sensitive users have been waiting for 5G.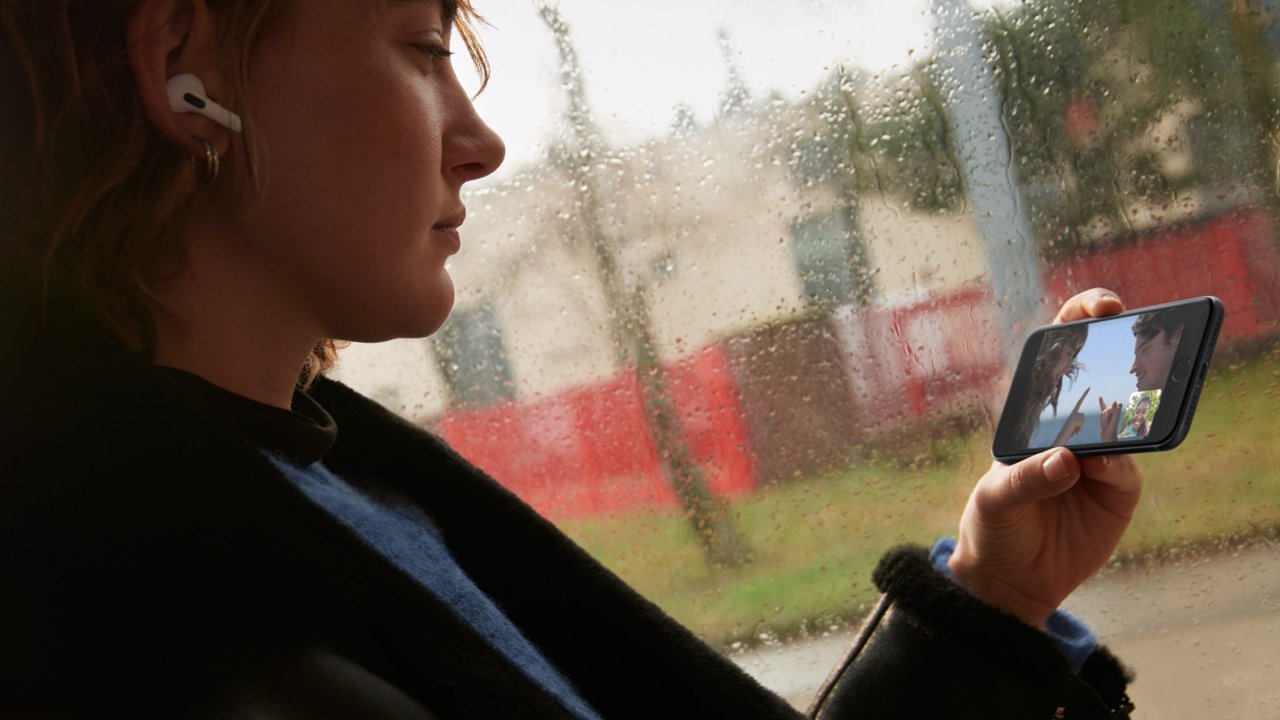 Apple's new iPhone SE, launched at the
March 8 event
, starts at $429 instead of the previous model's $399. It's only a $30 difference, or about a 7.5% increase, but it takes the phone over the significant $400 mark.
Counterpoint Research analysts describe the difference as "a slight surprise," but based on its sales data for the 2020 iPhone SE, doesn't expect it to make too great a difference over the long term.
"The A15 Bionic supports all current services and others to come for the foreseeable future, so they can run this device for years with only slight tweaks or upgrades," says Counterpoint research director Jeff Fieldhack
in a statement
. "And the higher starting price doesn't just mitigate short term risk, it gives [Apple] extra padding to drop prices tactically in tandem with new 5G launches and as the product ages."
The research firm claims that the 2020 iPhone SE accounted for 13% of iPhone sales during its launch year, and "continued to have fantastic longevity."
"Developed markets like Japan will be critical to the success of the new iPhone SE, where one-third of all 2020 SE models have been sold," said senior analyst Sujeong Lim, "and, of course, stalwarts like the US and China, which accounted for another third of unit sales, will be big drivers."
"But this time, we expect demand to open up more across other markets like Europe, SE Asia and Korea," she continued, "regions where many consumers stayed away because of the lack of 5G support."
Other analysts expect the iPhone SE to sell about
30 million units
in its first year of availability. If true, this will make the 2022 iPhone SE the top-selling model in its family.
Read on AppleInsider