Amazon announces 20 for 1 stock split, $10 billion buyback program
Amazon's board has approved a 20 for 1 stock split with it happening to shareholders of record on June 6 -- and it is the first such move by the company in 23 years.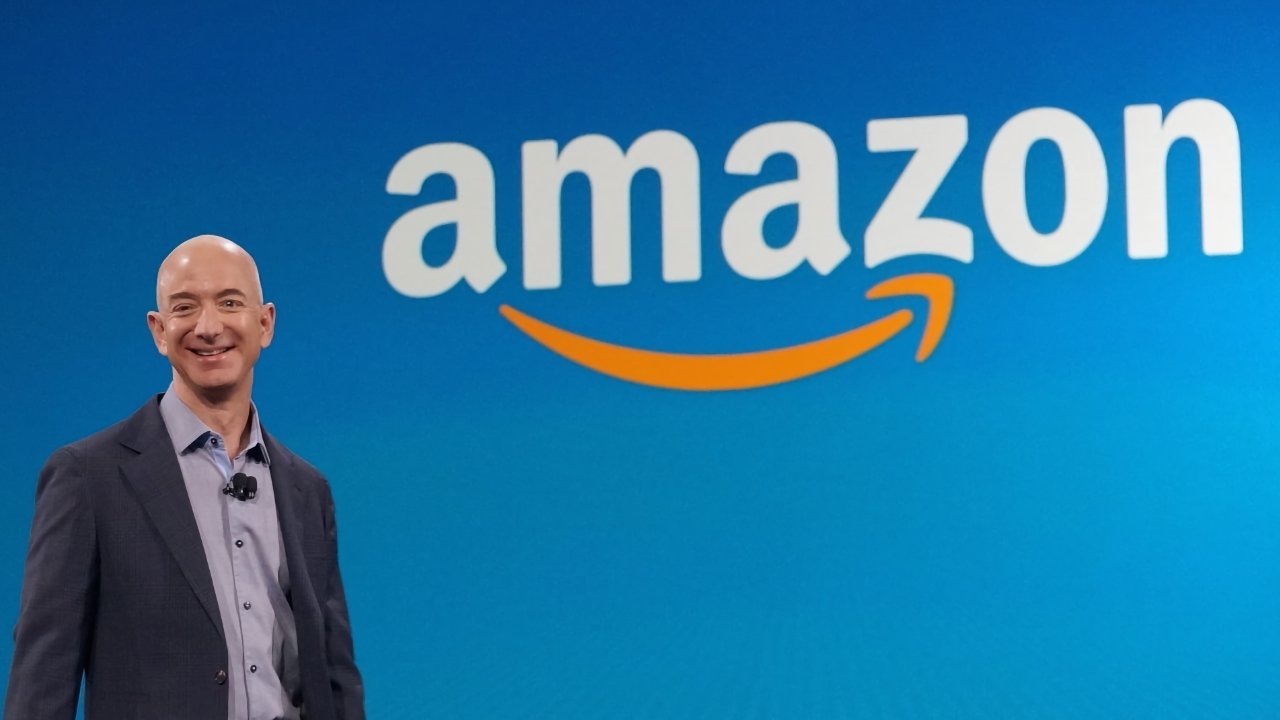 Following Google parent company Alphabet's
recent announcement
of its own 20-for-1 stock split, Amazon is now to do the same.
According to
Reuters
, Amazon's stock has
almost doubled
over the last two years, and closed on March 9, 2022, at $2,785.58.
"This split would give our employees more flexibility in how they manage their equity in Amazon," an Amazon spokesperson told
Reuters
, "and make the share price more accessible for people looking to invest in the company."
The stock split is the first Amazon has done since 1999. It will give each shareholder 19 more shares for every one they current hold.
Alongside the stock split, Amazon's board has authorized a $10 billion buyback plan. On news of the buyback, and the stock split, shares in Amazon rose 7%. Amazon's market capitalization is approximately $1.4 trillion.
Amazon and Google's stock splits also follow Apple's 4 for 1 split
in 2020
.
Read on AppleInsider