New MacBook Air, MacBook Pro with M2 said to launch in late 2022
A new report suggests that Apple's new
MacBook Air
and MacBook Pro will show up at an Apple Event in 2022, sporting Apple's rumored new M2 chip.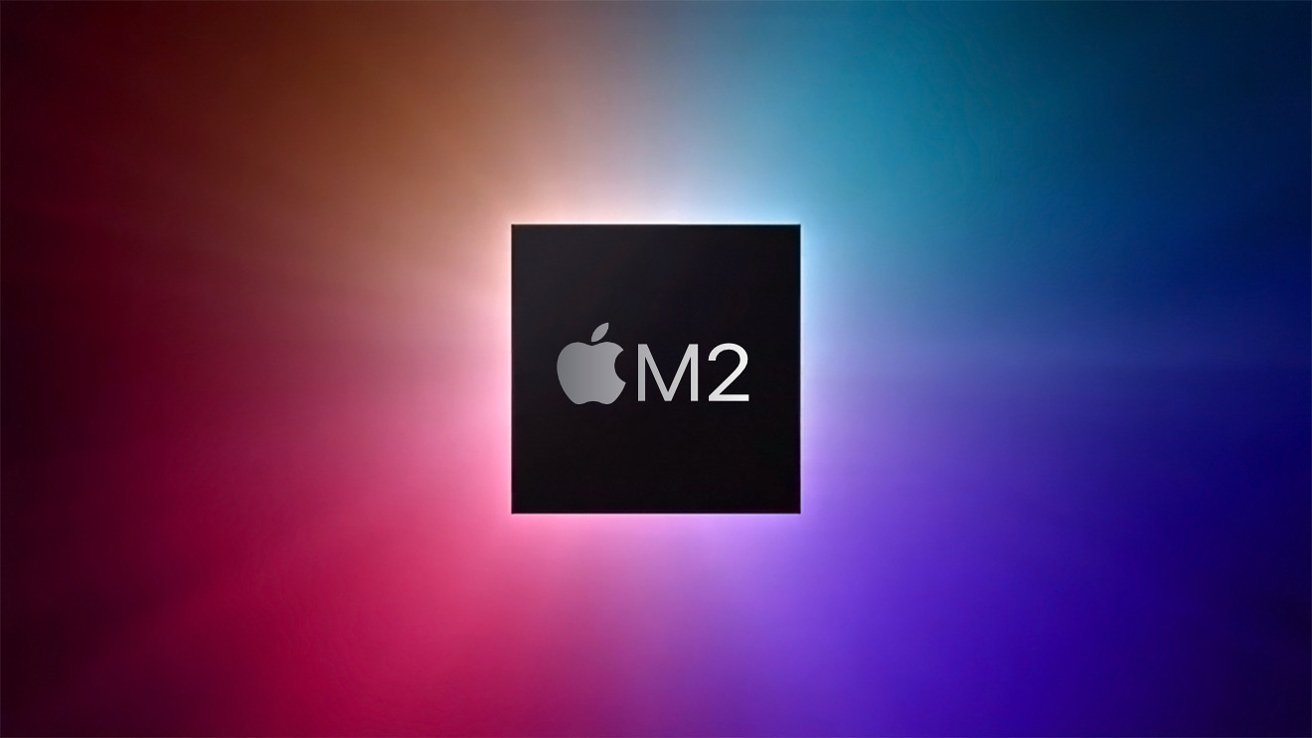 On Tuesday,
Apple announced
the brand new
Mac Studio
,
Studio Display
,
iPad Air 5
, and
iPhone SE
.
Notably, the
MacBook Air
was not at the event, making it more likely that the model will appear at an event later in the year.
It's possible that the next-generation MacBook Air would see some significant redesigns.
For example,
it's anticipated that the new MacBook Air will mimic the 24-inch iMac color choices.
But, it's also looking more likely that it will see an internal upgrade as well.
According to sources
talking to
9to5Mac
, the MacBook Air, said to be codenamed J413, will boast Apple's next-gen entry-level M2 chip. The M2 chip will be based on the A15 chip and will allegedly feature the same eight-core CPU of the M1 but boast a more powerful 10-core GPU.
The sources also allegedly say that the
13-inch MacBook Pro
will stick around for a while longer and receive the M2 chip. The new MacBook Pro (codenamed J493) isn't anticipated to get a redesign upon the next update.
It's also been rumored for some time that Apple may drop the word "Air" or "Pro" from an upcoming model, returning its status to just "MacBook."
Apple often rolls out upgrades to new devices by starting with lower-end models, and it has been incrementing a digit to show that the new product is an update for some time. The 2020 13-inch MacBook Pro and MacBook Air were the first models to receive Apple's M1 chip, and will be first in line to receive the next chip upgrade which has been rumored to be, and is logically, going to be called the M2.
Read on AppleInsider