OLED shift for both iPad Pro models may occur in 2024
A future version of
iPad Pro
could switch to OLED for both the 11-inch and 12.9-inch models, an analyst claims, with both top-tier tablets expected to shift over to the display technology in 2024.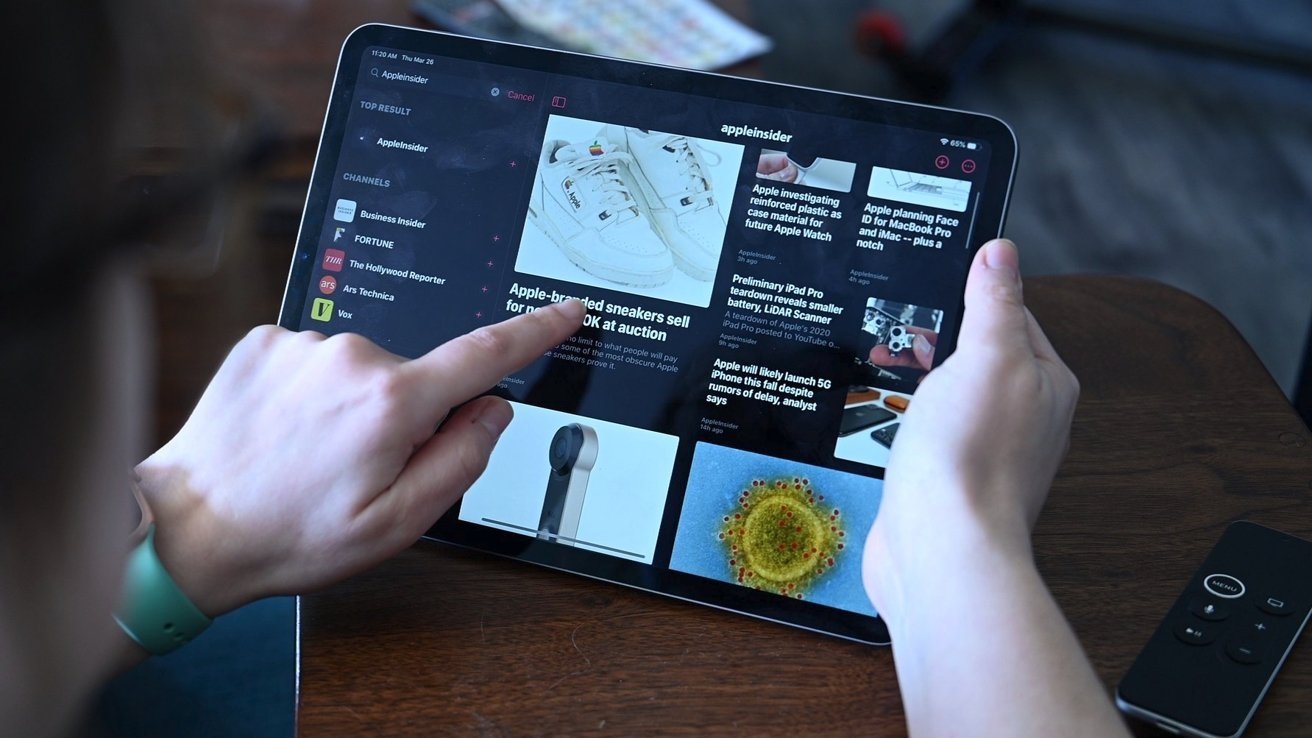 Apple's iPad lineup has been repeatedly rumored to be gain OLED display panels at some point, with the iPad Pro most likely to adopt the technology first. If true, an analyst's report points to a fair wait before that becomes a reality.
According to a
report
by DSCC's Ross Young, Apple could make the upgrade for both iPad Pro models at some point in the future. Rather than the current situation where the 12.9-inch model enjoys mini-LED backlighting while the 11-inch does not, Young thinks both could be updated at the same time.
The OLED panels could further be enhanced with LTPO, which will maintain the ability for the displays to offer ProMotion variable refresh rates, which could extend the battery life even further than present. While the current iPad Pro ProMotion ranges between 120Hz and 24Hz, the refresh rate range could go down to 10Hz in later generations.
As supposed evidence of this occurring, Young points to a
March 8 report
that says LG Display is working on two different OLED displays, with the aim of becoming Apple's supplier for the iPad Pro.
On when the tablets could make an appearance, Young reckons OLED iPad Pro models could arrive in 2024. This seems to track with another rumor from
October 2021
, which offered a late 2023 or early 2024 timeline following a reported breakdown in the OLED relationship between Apple and supplier Samsung.
Read on AppleInsider