Netflix wants to crack down on users sharing passwords
Netflix has announced a pair of new measures to charge users sharing passwords between people who don't live in the share household.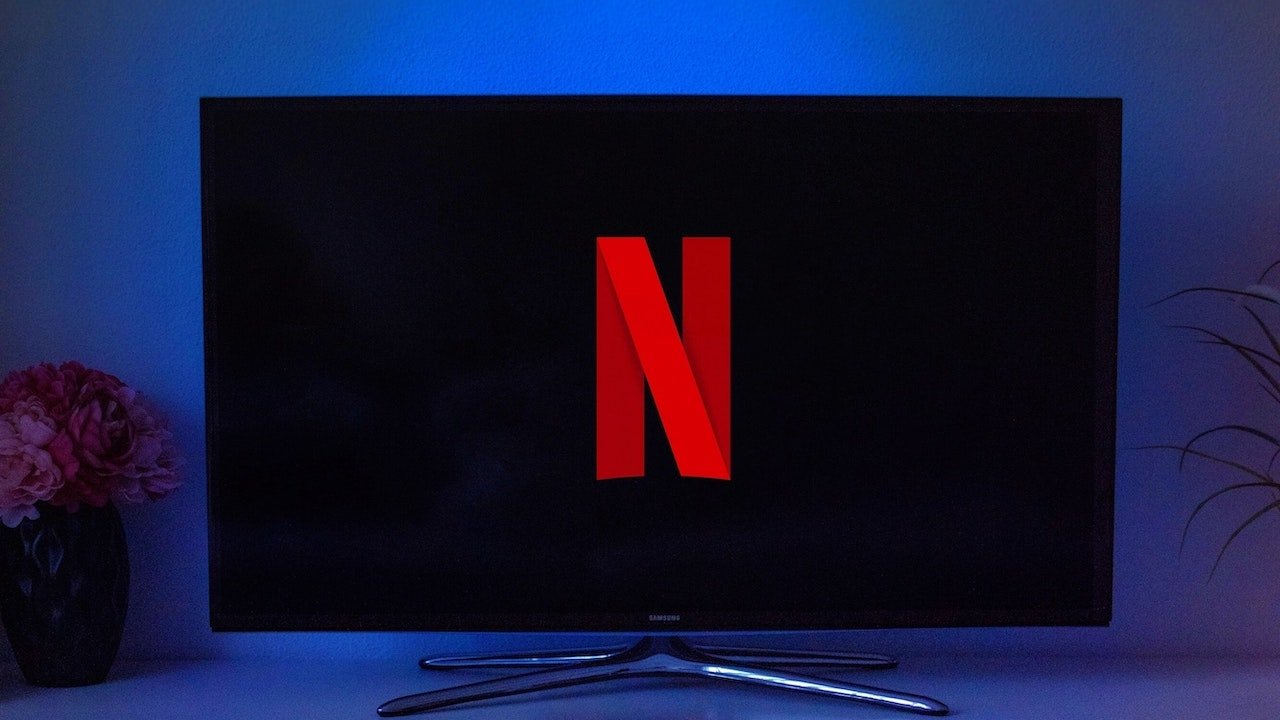 Credit: David Balev/Unsplash
In a
blog post
Wednesday, Chengyi Long, Netflix's director of Product Innovation, said that the new mechanisms are a response to the "confusion about when and how Netflix can be shared."
The most notable anti-password sharing measure is something Netflix is calling "Add an Extra Member," which allows users on Standard and Premium plans to add sub accounts for up to two people they don't live with.
While the extra members are available at a "discounted price," it's still an additional cost on top of the subscription price that Netflix recently
hiked to new highs
.
Netflix will test the new "Add an Extra Member" mechanism in Chile, Costa Rica, and Peru in the coming months. The additional members will cost 2,380 CLP in Chile, $2.99 in Costa Rica, and 7.9 PEN in Peru.
Additionally, Netflix is adding a new feature that will make it easier to kick other people off your account. It's called "Transfer Profile to a New Account," and it allows people who share passwords to transfer profile information -- such as viewing history and personalized recommendations -- to either an Extra Member sub account or a completely new subscription.
"We recognize that people have many entertainment choices, so we want to ensure any new features are flexible and useful for members, whose subscriptions fund all our great TV and films," Netflix said. "We'll be working to understand the utility of these two features for members in these three countries before making changes anywhere else in the world."
Read on AppleInsider