Foxconn back to normal operations after Shenzhen COVID lockdown
As Shenzhen authorities lift the coronavirus lockdown, Foxconn reports that it is back to normal operations for its
iPhone
manufacturing plants in the region.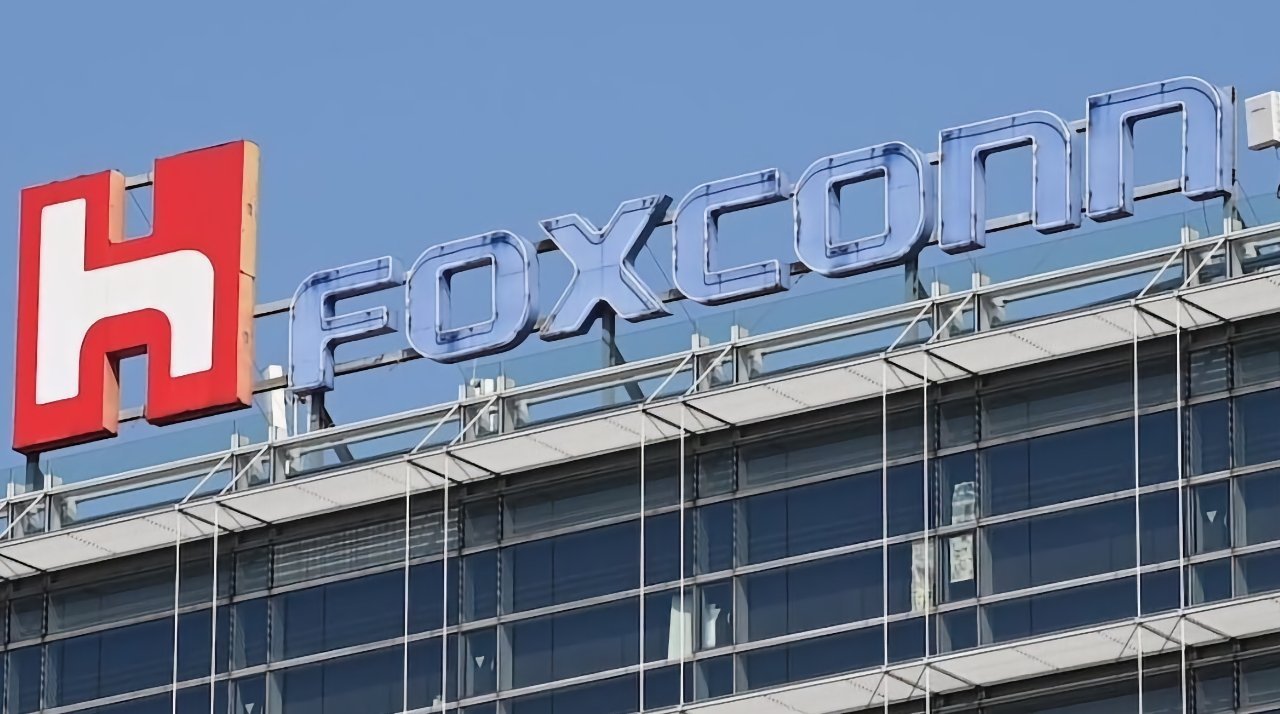 Foxconn had already been authorized to partially resume production, following the introduction of special containment procedures. With that head start, the company now says that it has "basically resumed normal work order and production operations."
In a statement
seen by
Reuters
, Foxconn reported that its major campuses in Shenzhen's Longhua and Guanlan districts have resumed production. The company added that the resumption was being done "under the premise of abiding by epidemic prevention policies and strictly implementing epidemic prevention and control."
Reuters
also reports that an internal Foxconn document is saying that workers in the Futian region should continue to work from home as it remains a "high risk" area.
Foxconn is one of the largest technology manufacturers in Shenzhen. It's believed to manufacturer iPhones in the area, but may also have been producing the new
Mac Studio
.
Consequently, the week-long lockdown may have contributed to how the Mac Studio shipping dates were
quickly delayed
to April, May, and now even June.
Read on AppleInsider