Apple fails in bid to kill heart-rate apps antitrust trial
AliveCor's lawsuit alleging Apple is anti-competitively blocking third-party heart-rate apps on
Apple Watch
will now go to trial, a federal judge has ruled.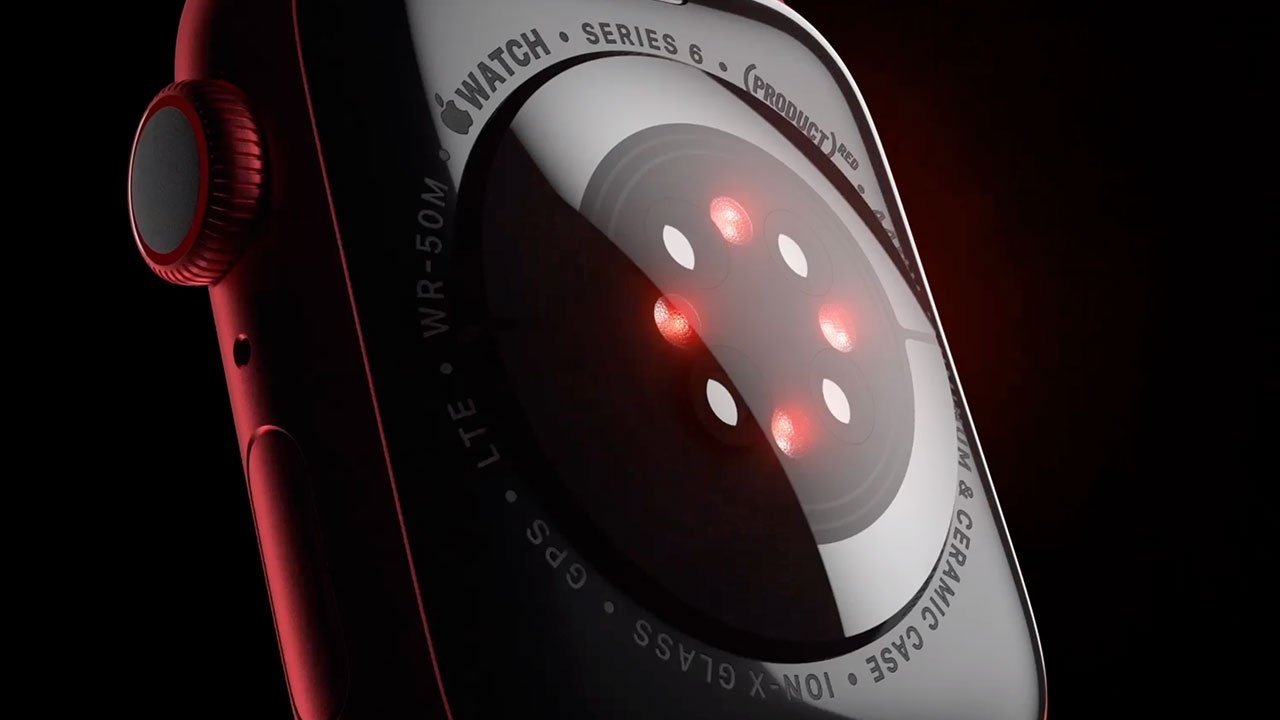 Apple Watch with ECG feature
Mobile medical company AliveCor filed suit against Apple
in May 2021
, seeing trial by jury over its claims that Apple updated watchOS to block its third-party heart monitoring app. Now a US federal judge has ruled that the case can go trial.
According to
Reuters
, US District Judge Jeffrey White
has ruled
that AliveCor may attempt to prove that Apple violated antitrust law.
"AliveCor alleges that Apple made changes to the heart rate algorithm that made it effectively impossible for third parties to inform a user when to take an ECG," Judge White wrote in his ruling. "Plaintiff's allegations plausibly establish that Apple's conduct was anticompetitive."
Judge White, however, dismissed AliveCor's separate claim that Apple operates a monopoly over smart watches that can include ECG features. According to the judge, AliveCor's KadiaBand ECG-recording wristband "complements but does not compete" in the same market.
The allegation of Apple being anti-competitive is one of a series of suits AliveCor has brought against the company. The include ones over
alleged patent infringement
, and AliveCor has previously
sought a ban
on Apple Watch sales.
Read on AppleInsider