Apple submits new Dutch dating app proposal, gets ninth $5.5M fine
Apple has submitted a fresh proposal to a Dutch regulator about third-party payment processing for the country's dating apps, a new attempt at complying with an order as the
iPhone
maker is handed another 5 million euro ($5.5 million) fine.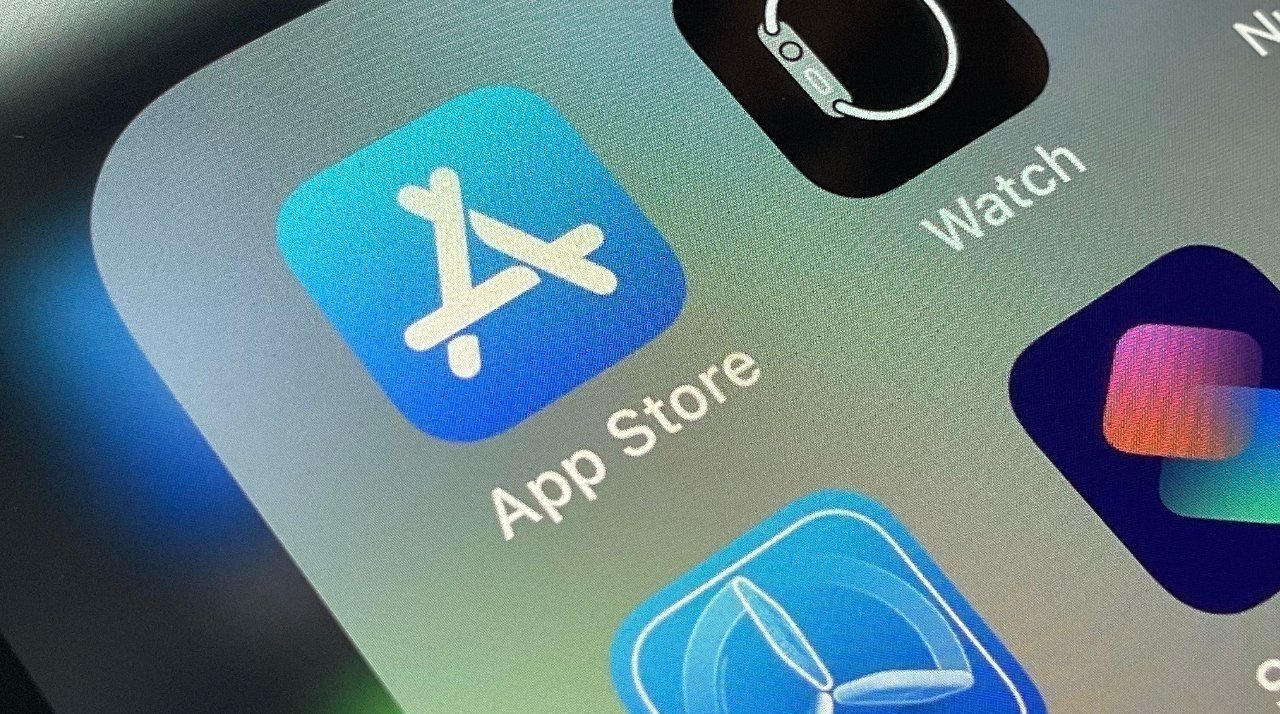 Apple has been in a battle to comply
with an order
by the Authority for Consumers and Markets (ACM) to enable dating apps operating in the Netherlands to use third-party payment processors for in-app payments. In its latest bid for compliance, Apple has submitted to the regulator a new proposal.
The ACM confirmed it had received "new proposals" on Monday,
reports
TechCrunch
, with the regulator now examining them for suitability. Specific details about the proposals were not provided by the ACM.
"We will now assess the substance of these proposals," said an ACM spokesperson. "In that context, we will also sit down with various market participants. Our aim is to complete this assessment as soon as possible."
Despite submitting new proposals, the ACM insists that since "Apple still had not met ACM's requirements" by the weekend, it levied a ninth 5 million euro penalty. Apple has now been fined a total of 45 million euros ($49.5 million) out of a maximum 50 million euro ($55 million) cumulative fine.
The ACM
previously rejected
a
proposal
by Apple to require developers to submit a separate binary of their app to the Netherlands
App Store
, enabling one of three payment options. Either they could use the existing in-app payments system, link to an externally-hosted payments platform, or incorporate a third-party payment system into the app.
App developers were restricted to selecting only one of the three options for the submitted binary. In effect, developers couldn't offer Apple's payment system alongside a third-party option.
Even in using a third-party payment platform, Apple still said it intended to receive a
27% commission
on transactions, that developers would have to keep records that would be auditable by Apple, and that Apple wouldn't be responsible for refunds or other financial-related activity in such cases.
Apple has
also argued
that its use of separate binaries is valid, as it is an approach it has taken in numerous other countries to comply with local laws and regulations.
Read on AppleInsider