Some Apple Health code may have been stolen by hacking group
Apple Health
code used to develop the Globant "Earn Your Apple Watch" program may have been stolen in the latest Lapsus$ hack.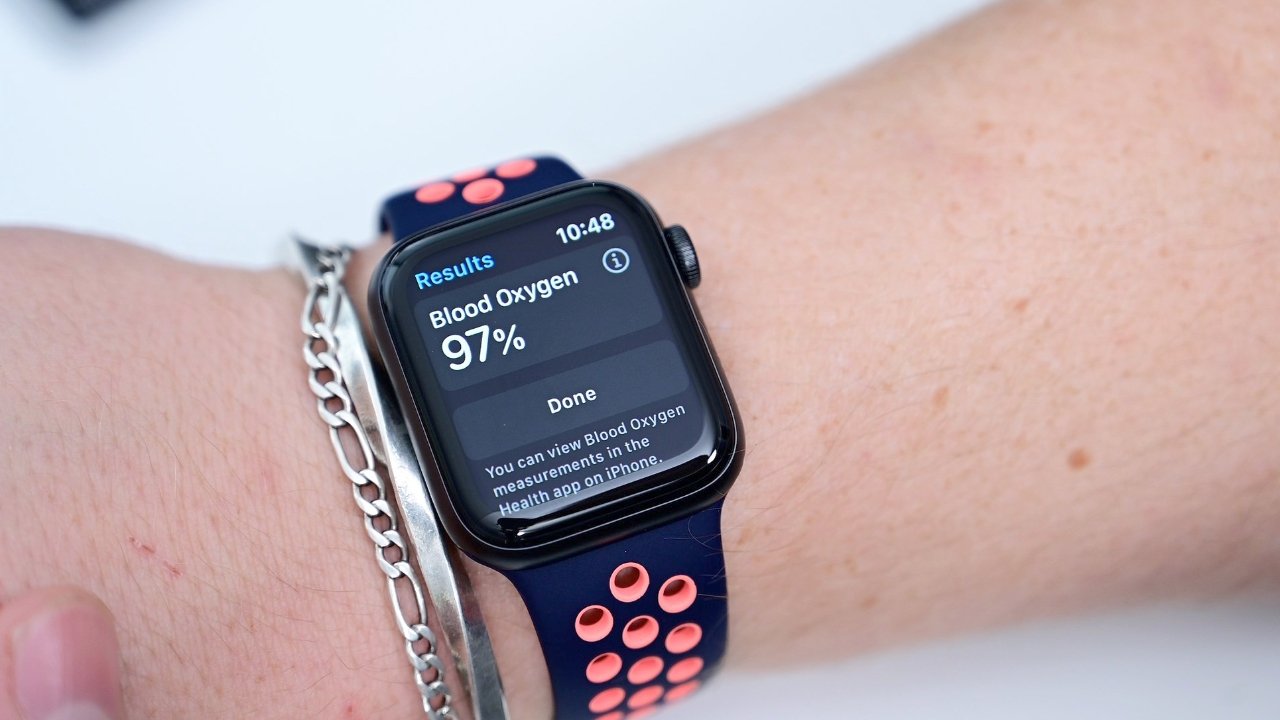 Lapsus$ claims to have stolen data from Globant
Lapsus$ made the claim via its Telegram channel on Wednesday with links out to torrents of the data. Screenshots of the files revealed folders with names like "Facebook" and "apple-health-app."
The Verge
could not verify
whether the folders contained source code belonging to the companies. Facebook and Apple did not respond to a request for comment.
Apple previously partnered with Globant to develop a white-label tool for creating an
incentive program
surrounding the
Apple Watch
. Employees would track their health and workout data and use it to "Earn Your Apple Watch," or once an Apple Watch is earned, gain other discounts and incentives.
It isn't known what kind of data is contained within the folder labeled "apple-health-app" and Globant has not responded to a request for comment.
Lapsus$ has been stealing data from various companies in recent weeks from
37GB of Microsoft source code
to 190GB of data in
a Samsung breach
.
The hacking group also allegedly breached
the Okta authentication tool
in order to gain access to more accounts and data.
Read on AppleInsider