WWDC 2022 is on June 6 through June 10
Posted:
in iOS
edited April 2022
Apple has confirmed
WWDC
2022 will start on June 6, with it holding the annual developer-focused event online for one more year.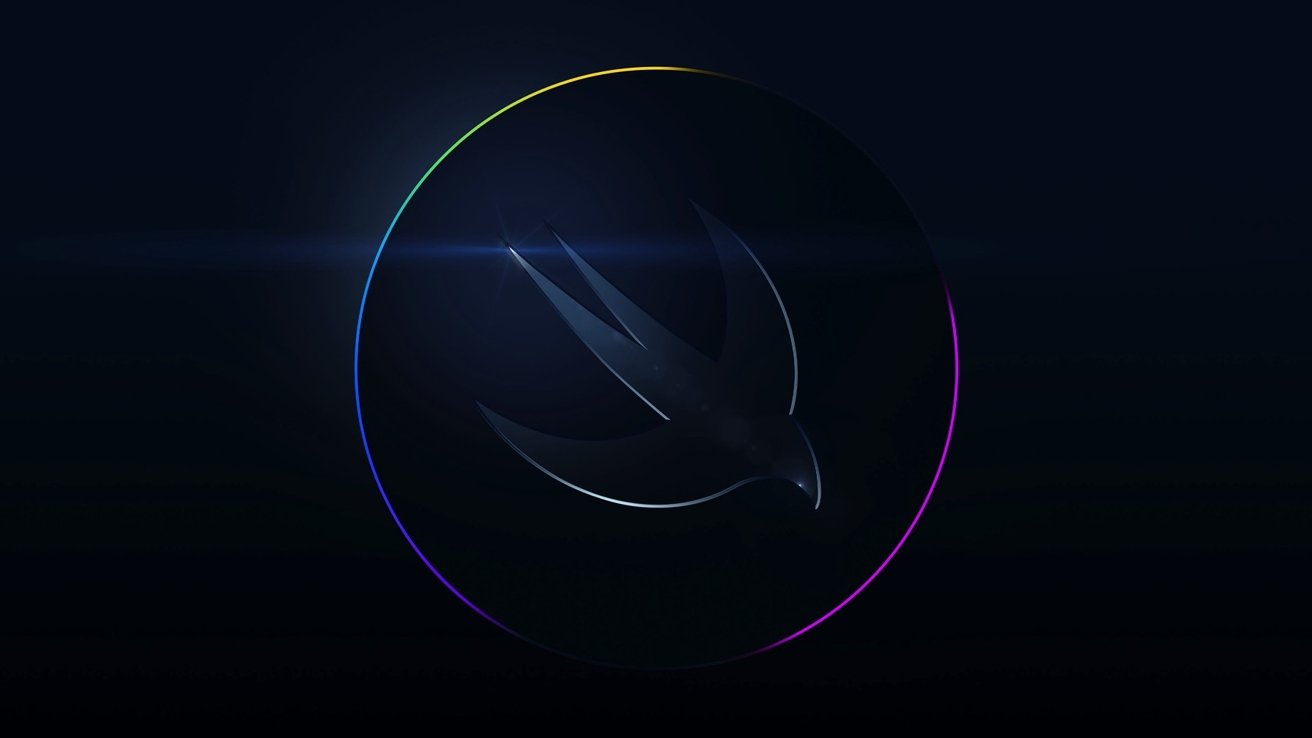 A posting to the Apple Developer website states WWDC will be taking place on the week starting June 6. As is typical for event announcements, Apple offers no real clues about what it will be showing off, neither in text or its announcement graphics.
The 2022 WWDC will follow on from
WWDC 2021
and
WWDC 2020
, which were virtual events held online as an alternative to the usual in-person attendance. With COVID-19 still not going away, Apple is using the same structure once more.
The Monday keynote, when Apple usually discusses its biggest changes, will be a pre-recorded video stream, similar to the last two presentations. Though not a fully on-stage affair, expect Apple CEO
Tim Cook
introducing other executives to speak about Apple's operating systems in an information-dense and slickly-produced video.
After the keynote, Apple will be sharing updates via online sessions, with video presentations from key Apple employees.
As well as the online conference, Apple will be hosting a special day for developers and students at Apple Park on June 6, to watch the keynote and the State of the Union videos. Apple will be supplying details about applying for attendance via its
Apple Developer site
soon.
For the third-year running, Apple is running the
Swift Student Challenge
, encouraging students to make a Swift Playgrounds app project on the topic of their choice and submit it by April 25. Winners receive a free year of membership to the Apple Developer Program, as well as "exclusive WWDC22 outerwear and a customized pin set."
Shortly after Apple's confirmation, Apple SVP of Marketing
Greg Joswiak
posted to Twitter a brief animation. The graphic depicts a circle with multi-colored backlighting gradually getting brighter and dimmer.
The circle seems to have the Swift logo embedded in the middle. Swift is a programming language heavily used in iOS development, with Apple using WWDC 2021 to preview Swift 5.5 ahead of its September release.
"At its heart, WWDC has always been a forum to create connection and build community," said Susan Prescott, Apple's vice president of Worldwide Developer Relations and Enterprise and Education Marketing. "In that spirit, WWDC22 invites developers from around the world to come together to explore how to bring their best ideas to life and push the envelope of what's possible.
WWDC 2021 also included
an update
to Swift Playgrounds for iPadOS, enabling users to submit apps directly to the
App Store
.
For 2022's event, WWDC will almost certainly includes changes inbound in
iOS
16,
iPadOS
16,
tvOS
16,
watchOS
9, and the next version of
macOS
. Hardware can also form part of the event, with an
Apple Silicon
update to the
Mac Pro
a good candidate for Apple to show off.
Read on AppleInsider