Before the debut, Apple has renewed 'Make or Break' for a second season
"Make or Break," a documentary series about the World Surf League, will premiere on
Apple TV+
on April 29, and has already been picked up for a second season.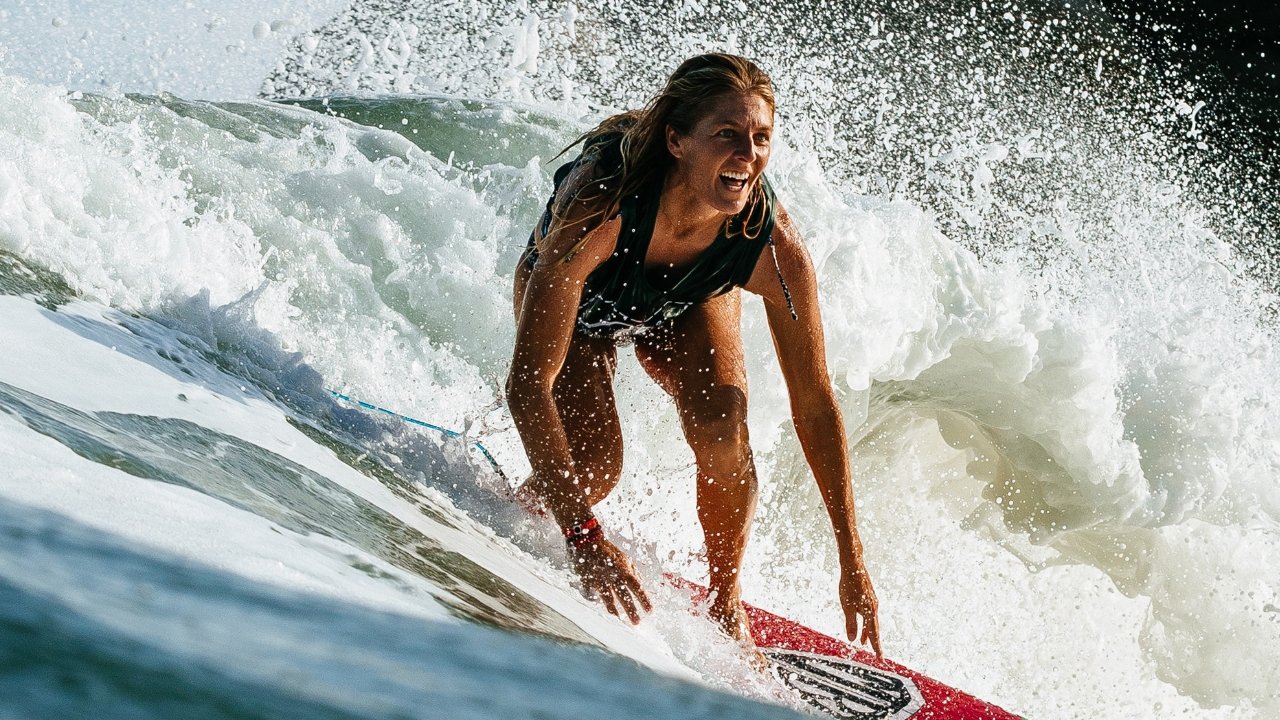 World champion Stephanie Gilmore in "Make or Break," on Apple TV+
Originally
announced in December 2020
as a six-part documentary series, the show was expecting to be about the people competing in then forthcoming 2021 World Surf Championship tour. Following disruption because of the
coronavirus
pandemic, the new version of the series gains an extra episode as it attempt to cover what lockdowns and travel constraints meant for the tour.
"'Make or Break' offers an intimate deep dive into the aspirations, challenges, accomplishments, and personal lives of the surfers who compete to remain on the elite 2021 Men's and Women's WSL Championship Tour," says Apple in a press release.
"[It] takes viewers on a journey to stunning surfing locations across the globe," continues Apple. "The series follows the 2021 competition, navigating as the league responds to the global pandemic, while exploring the dynamic surfing culture along with timely issues, including diversity, mental health and the physical impact of the sport."
The seven episodes include exclusive new interviews with a range of surfing world champions, including 11-time winner Kelly Slater.
At the same time as officially announcing the streaming date for the series, Apple has revealed that it has already ordered a second run. Production is now underway to cover the current 2022 competition season.
This surfing documentary is another example of Apple's long-planned move into sports, which has so far culminated in the addition of "Friday Night Baseball," and
archived baseball games
Read on AppleInsider