TSMC had $17B in Q1 revenue despite waning demand & shortages
Apple supplier Taiwan Semiconductor Manufacturing Co. reported revenue of $17 billion in the first quarter of 2022, an increase of 36% year-over-year.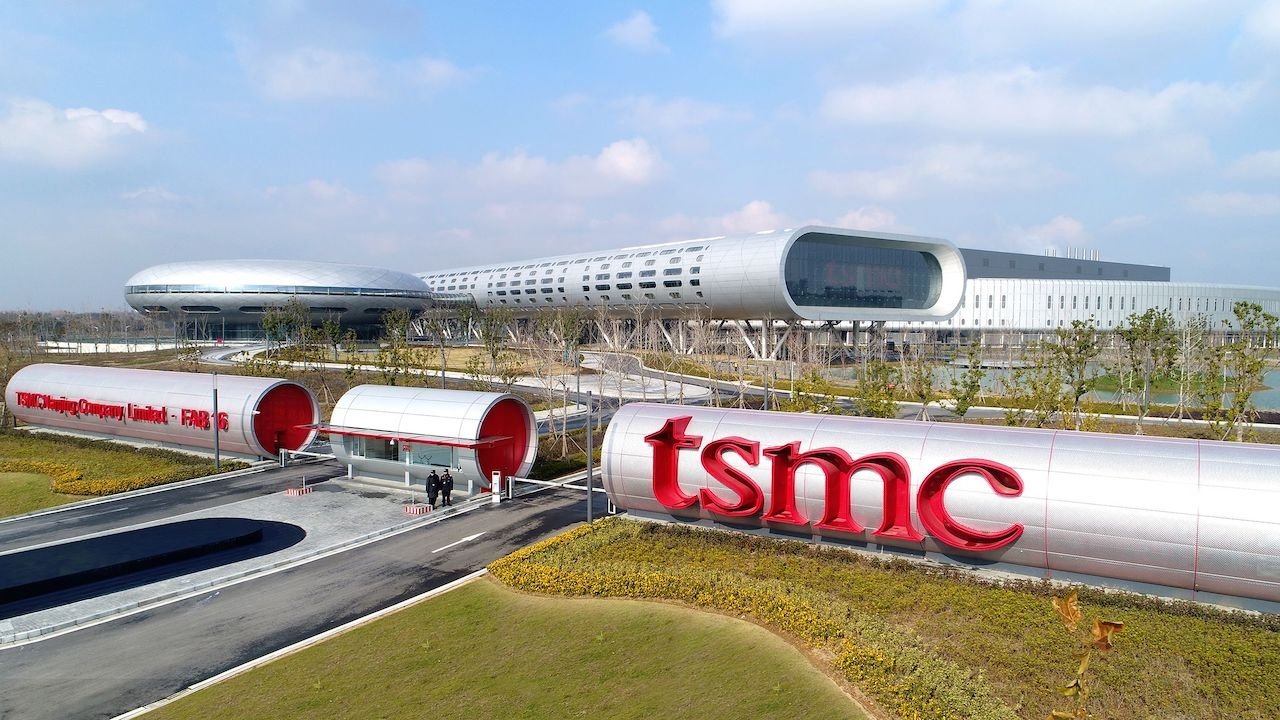 Taiwan Semiconductor Manufacturing Co.
The chipmaker's revenues reached 491.1 billion New Taiwan dollars in the January quarter, beating out analyst estimates of 469.4 billion,
Bloomberg
reported Friday
.
TSMC's revenue for the month of March reached 171.97 billion New Taiwan dollars, or about $5.94 billion. That's an increase of 17% from the month of February, the chipmaker said in a statement Friday.
Although TSMC has recently warned of
waning consumer demand
for electronics and other goods, the key Apple supplier is still benefitting from robust sales of mobile devices, smart TVs, and other gadgets. However, despite the slowdown, TSMC said it still couldn't meet demand for customer orders in segments such as the automotive market and high-performance computing.
Back in March, the chipmaker also warned that an ongoing semiconductor shortage would bump up production costs for silicon manufacturers, technology firms, and others in the industry. Eventually, the company said, those price increases would be passed on to consumers.
TSMC is a key Apple supplier, providing chips for the
iPhone and other products. The company is the largest contract chip manufacturer globally, and is planning on expanding
its footprint into the U.S.
Read on AppleInsider