Apple announces winners of 'Shot on iPhone' macro challenge
Posted:
in iPhone
edited April 2022
Ten photographs taken using the macro feature of the
iPhone 13 Pro
and iPhone 13 Pro Max have won Apple's latest "Shot on iPhone" contest.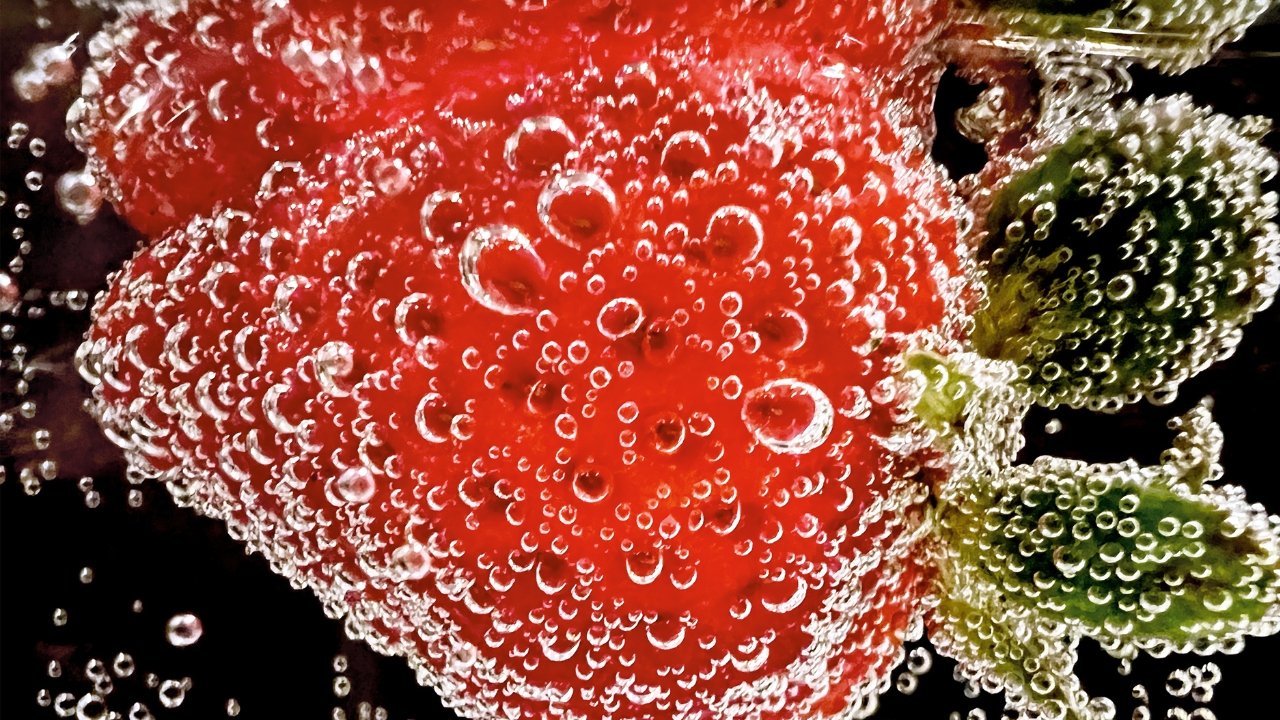 "Strawberry in Soda," one of the "Shot on iPhone" winning entries
Apple's
macro challenge
accepted entries from around the world from late January 2022, to a closing date of February 16, 2022. An international panel of judges have since been reviewing the entries ahead of unveiling the final ten.
"The winning images demonstrate that the beauty of macro photography is its ability to turn the ordinary into the extraordinary," said Apple in a
press release
, "and capture the little things in a big way."
"[Winning photos] include incredible nature shots that might be overlooked by the naked eye," it continued, "like dewdrops on a spiderweb, snowflakes on a dog's hair, a cavernous hibiscus flower, and a strawberry engulfed in tiny soda water bubbles."
Finalists come from Argentina, China, Hungary, India, Italy, Spain, Thailand, and the US. Four of the final ten are from the US, with photographers from New Jersey, New York City, San Francisco, and Boston.
For this year's "Shot on iPhone" contest, Apple has published comments from the judges on every shot.
US winners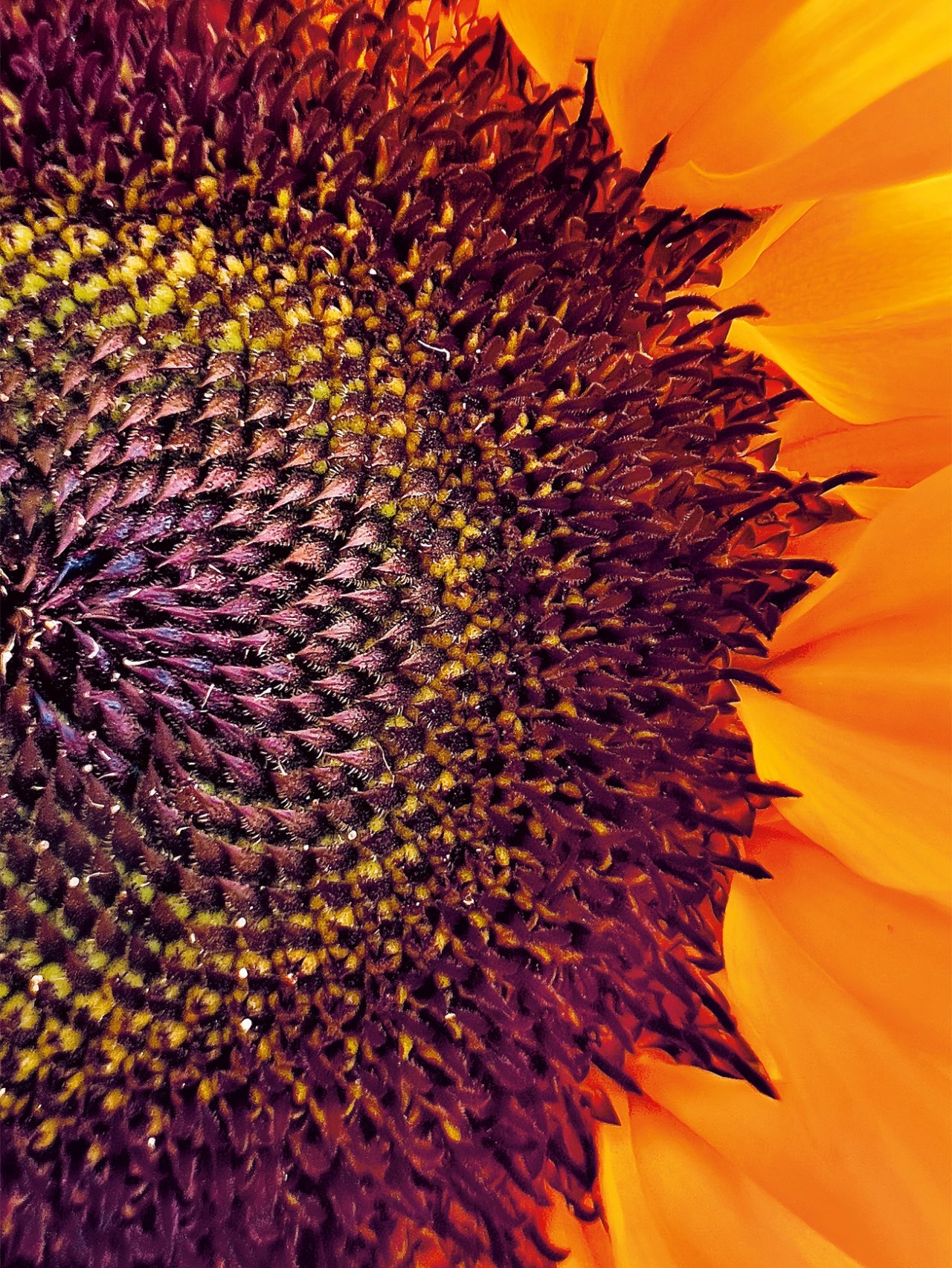 "Volcanic Lava" by Abhik Mondal New Milford, New Jersey, USA
"Volcanic Lava" by New Jersey's Abhik Mondal is a macro shot of a bouquet of flowers, bought at the photographer's local grocery store.
"Flora and flower photography are the bread and butter of macro photography, and Abhik Mondal's sunflower is a wonderful showcase of the power of iPhone," said judge Billy Sorrentino. "The petals lead the viewer toward the kaleidoscopic disk flowers and seeds. Contrast, texture, and smart framing make this a winner."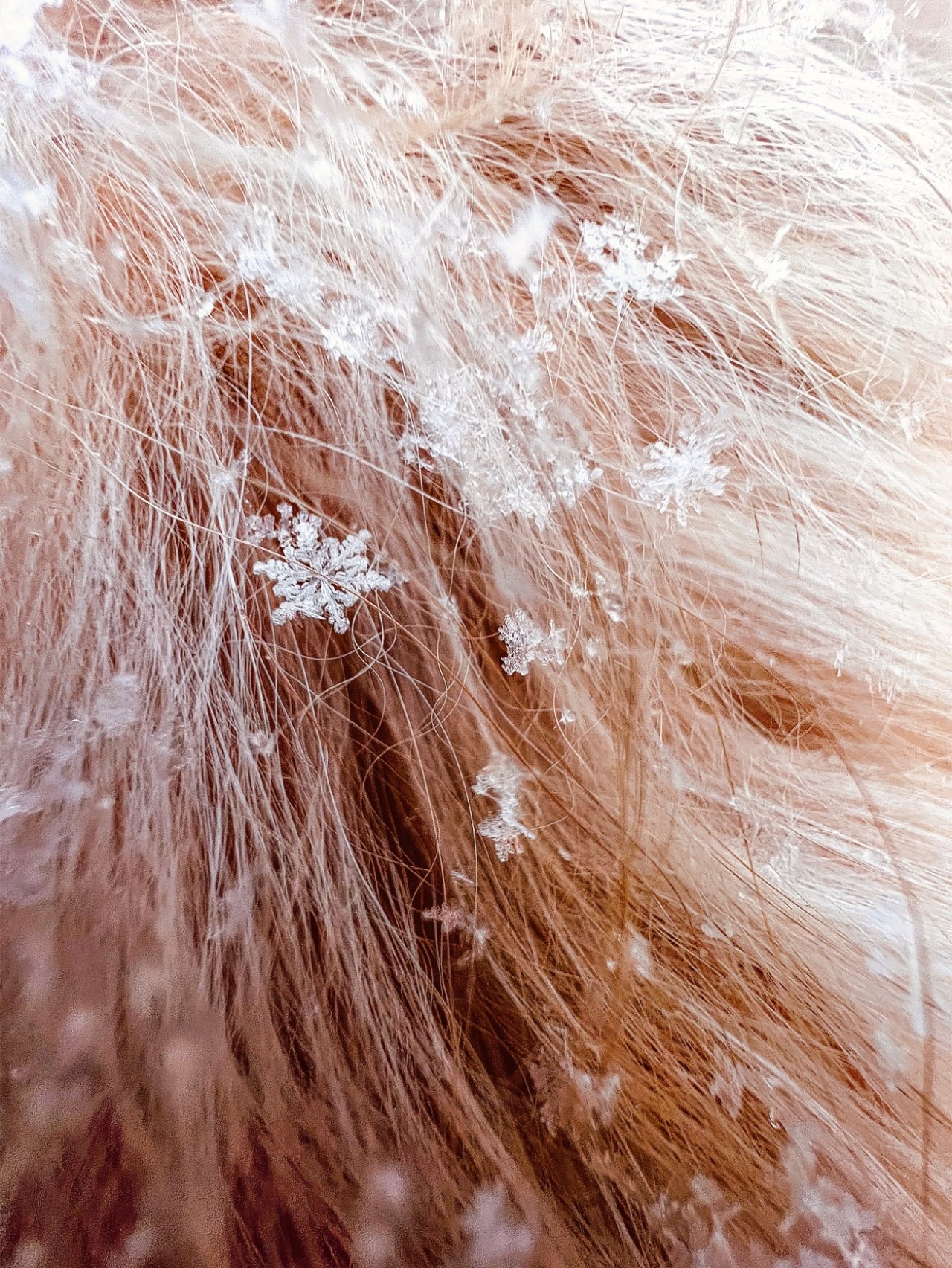 "Honeycomb" by Tom Reeves New York City, USA
"This image is such a mood," said judge Pamela Chen. "You can practically feel the brisk winter wind that swept these snowflakes here, well seen in their most candid and unmelted beauty."
"Honeycomb," by New York City photographer Tom Reeves, is a macro shot of snowflakes in the hair of his puppy during a walk.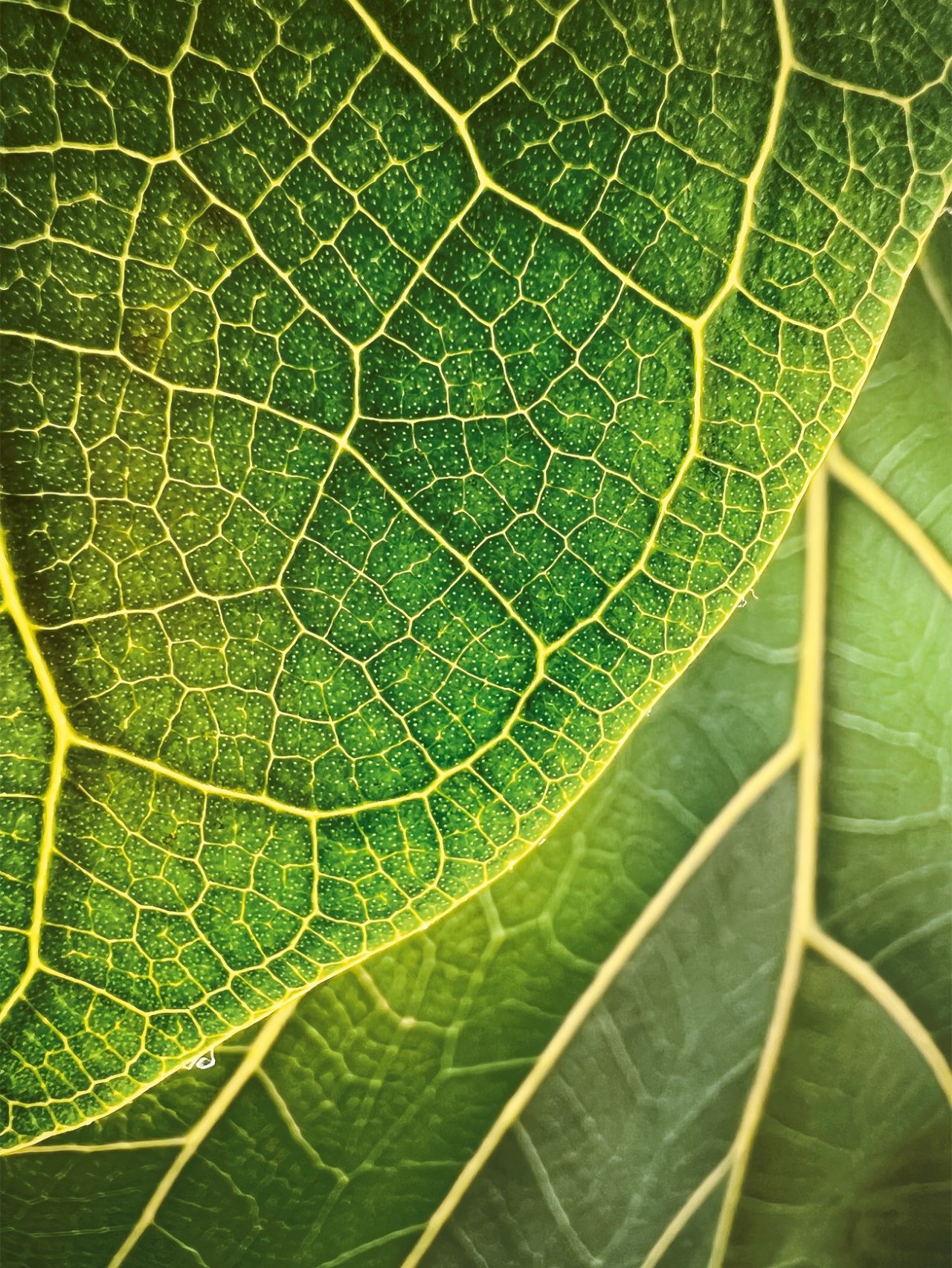 "Leaf Illumination" by Trevor Collins Boston, USA
"Leaf Illumination," by Boston's Trevor Collins, was taken at the photographer's desk as the sun shone directly behind a plant.
"Who knew an ordinary leaf could be so intricate?" said Anand Varma. "It's remarkable how a simple backlight can reveal this hidden world of structure and connection that would otherwise go unnoticed."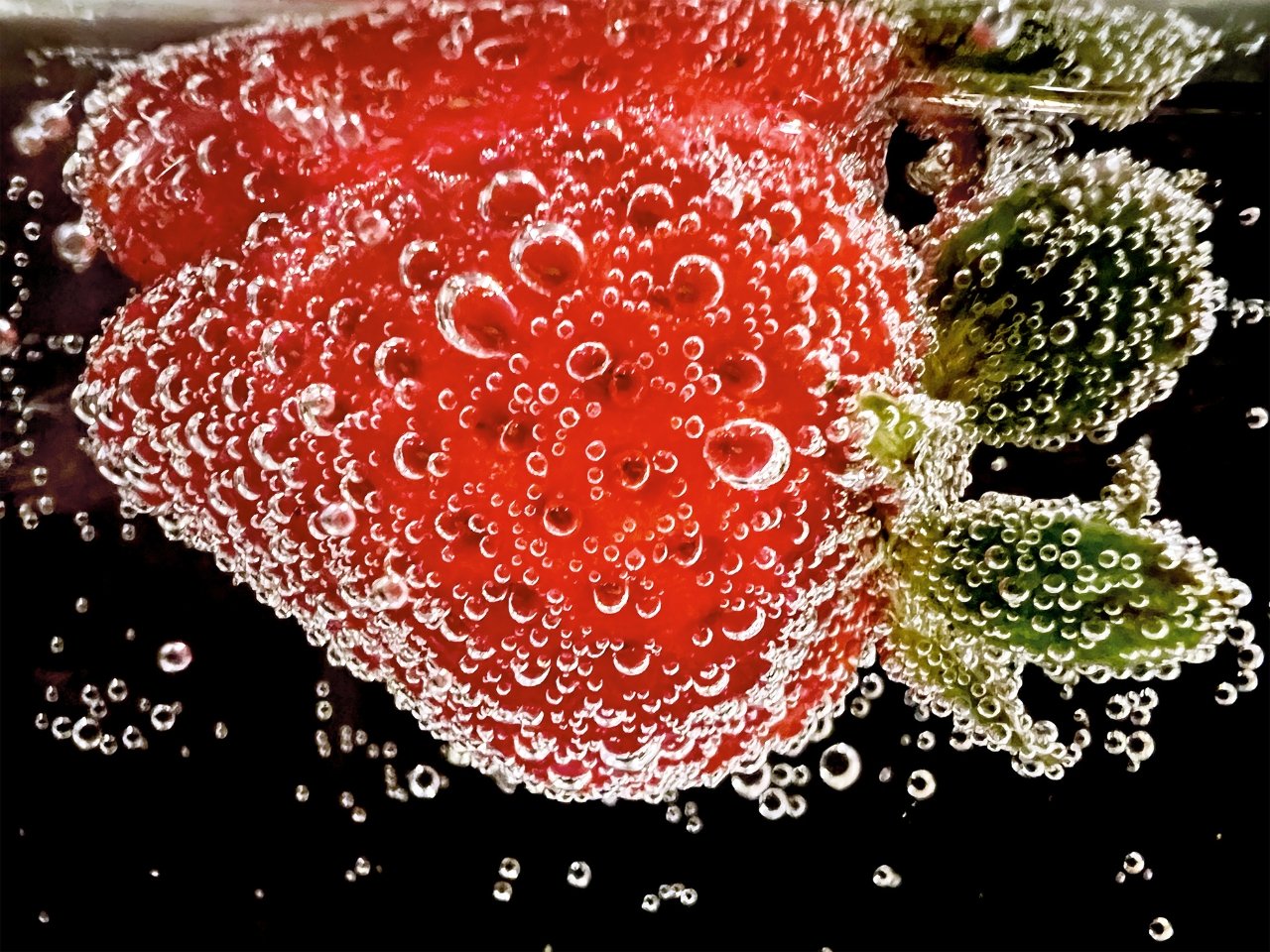 "Strawberry in Soda" by Ashley Lee San Francisco, USA
San Fransisco photographer Ashley Lee's "Strawberry in Soda," was praised for how it used macro photography to bring its subject into life.
"This photo takes my breath away at first glance," said judge Kaiann Drance. "The clarity with motion and the brightness of the strawberry really come through so delightfully."
International winners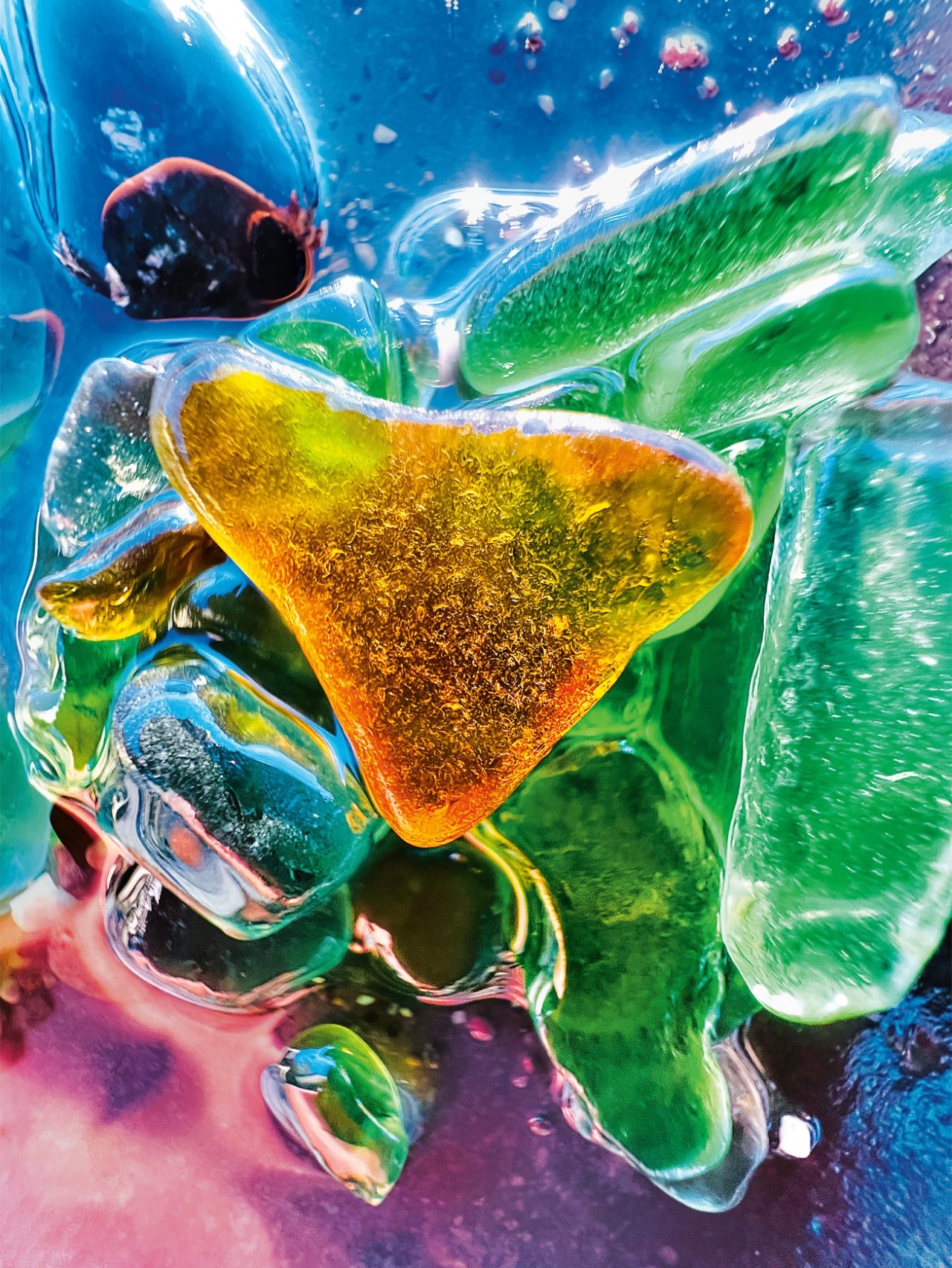 "Sea Glass" by Guido Cassanelli Buenos Aires, Argentina
"When we make use of the macro function, the tiny world becomes magnified, and this is a perfect example of that," said judge Yik Keat Lee. "To be honest, I do not even know what this substance is exactly, but the fact that there is symmetry in the chaos, paired with multiple vibrant colors, makes it super intriguing."
The substance is "Sea Glass," collected on the Argentinian shore by photographer Guido Cassanelli.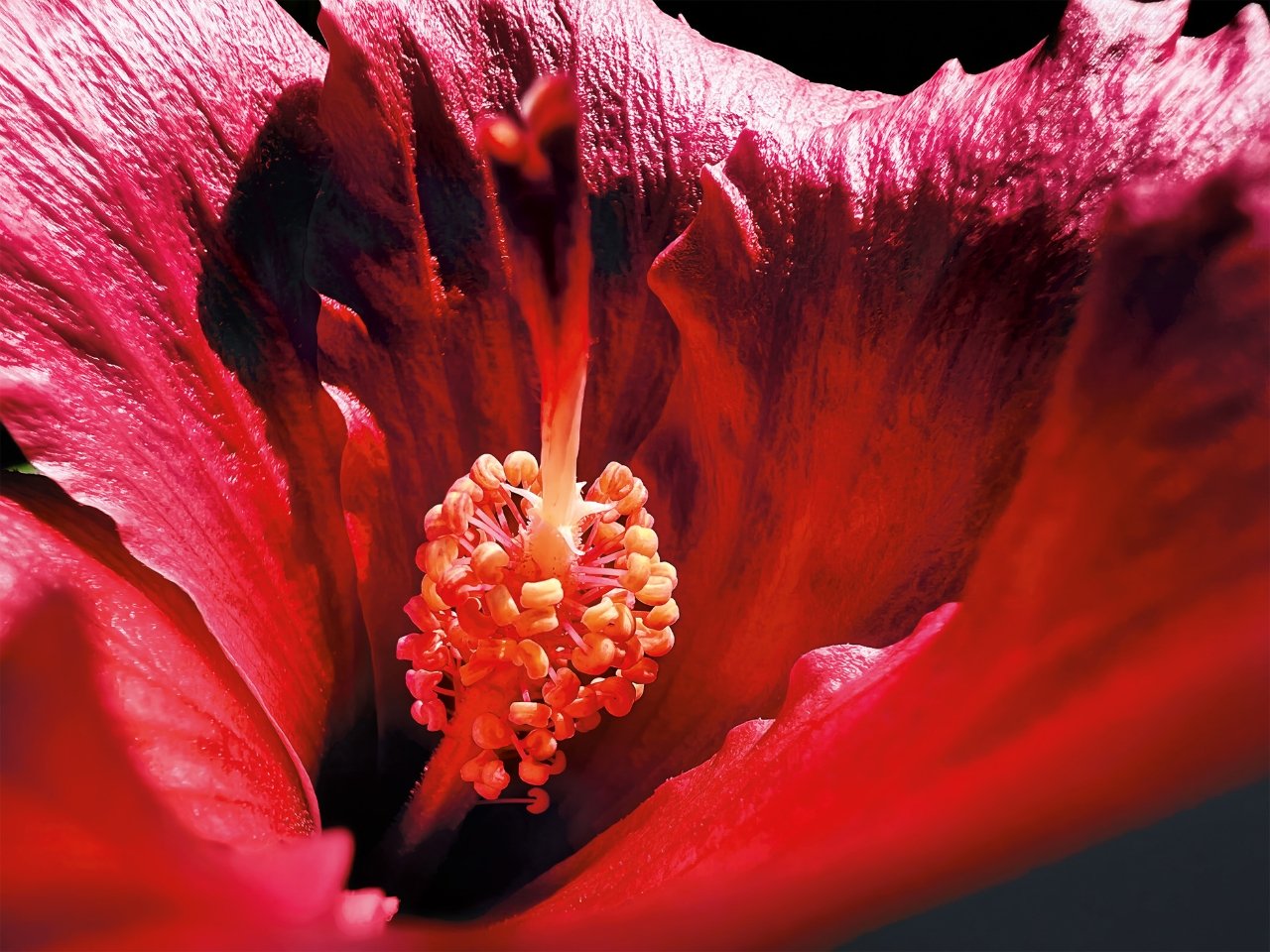 "The Cave" by Marco Colletta Taranto, Italy
Italy's Marco Colletta called this image of a flower, "The Cave," because the "intense shadows," and "enveloping shape of the petals," reminded him of a deep cave.
"The rich textures and colors of this image make it stand out, and the soft focus of the foreground is a wonderful compositional element that draws the viewer in," said Della Huff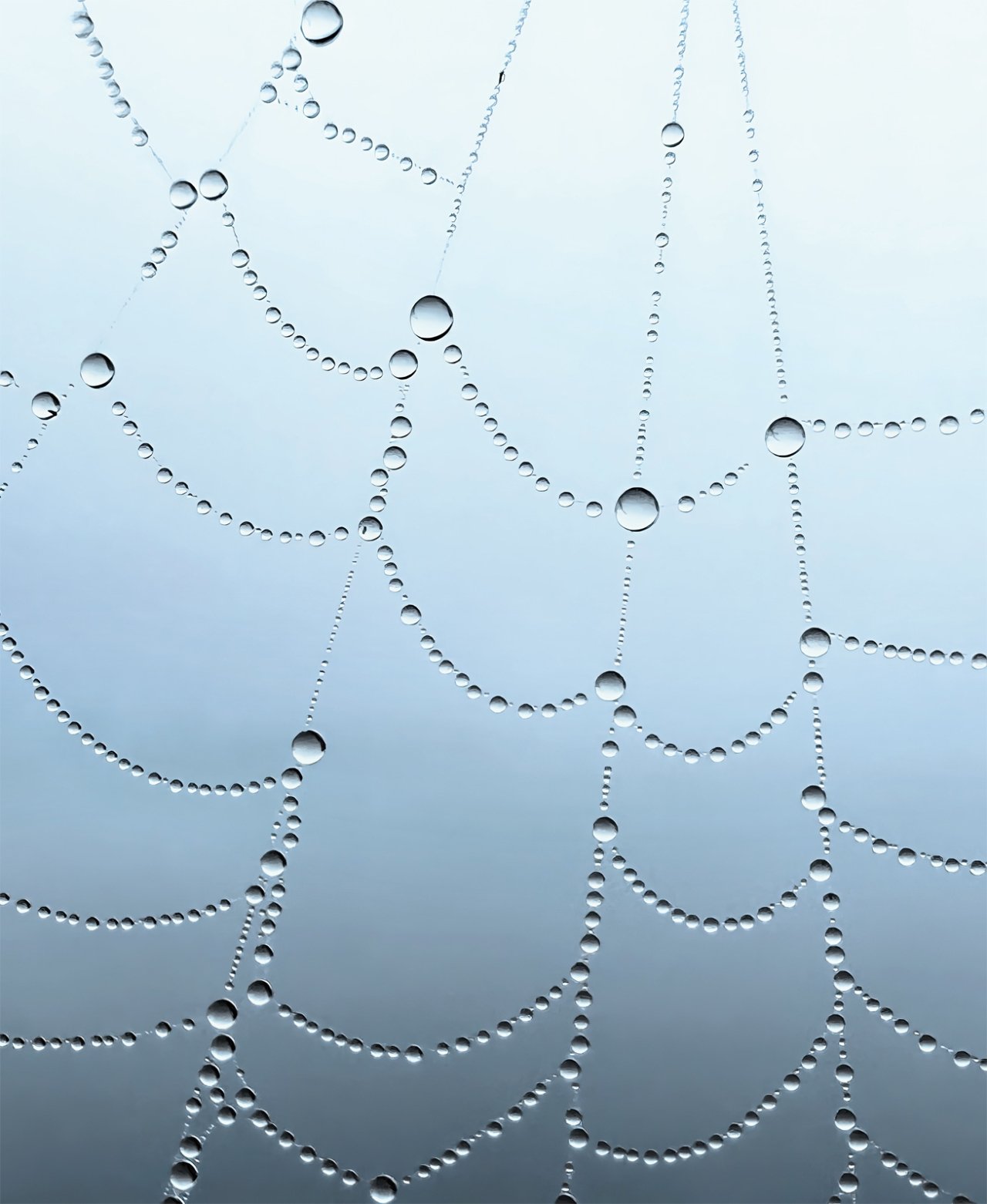 "Art in Nature" by Prajwal Chougule Kolhapur, Maharashtra, India
"This image is so perfect that it looks like an illustration," said Apeksha Maker. "The iPhone does a fantastic job at focusing on such a fine detail, with close to almost no definitive background."
"Art in Nature," by photographer Prajwal Chougule in India, is a macro shot of a spiderweb with dewdrops on it.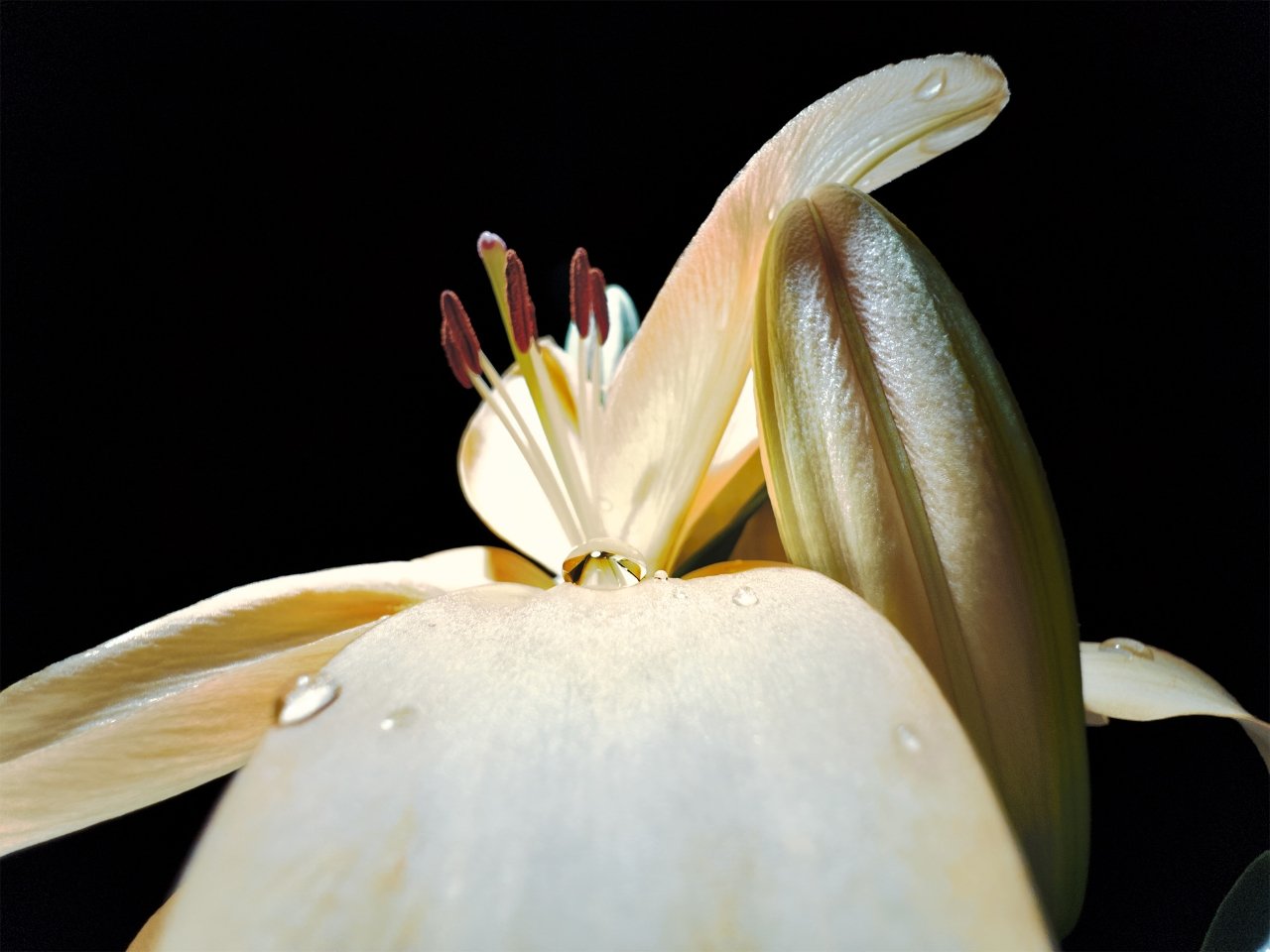 "A Drop of Freedom" by Daniel Olah Budapest, Hungary
"The water droplet in the center is an obvious focal point," said Peter McKinnon, "however, I really like how clean the edges of the plant seem to come out."
"Very little fringe and artifacting for getting so close," continued McKinnon. "The black background again gives this a very high-end fine art feel, which, let's be honest, people pay a lot of money for."
Photographer Daniel Olah took the shot, "A Drop of Freedom," in Budapest, Hungary.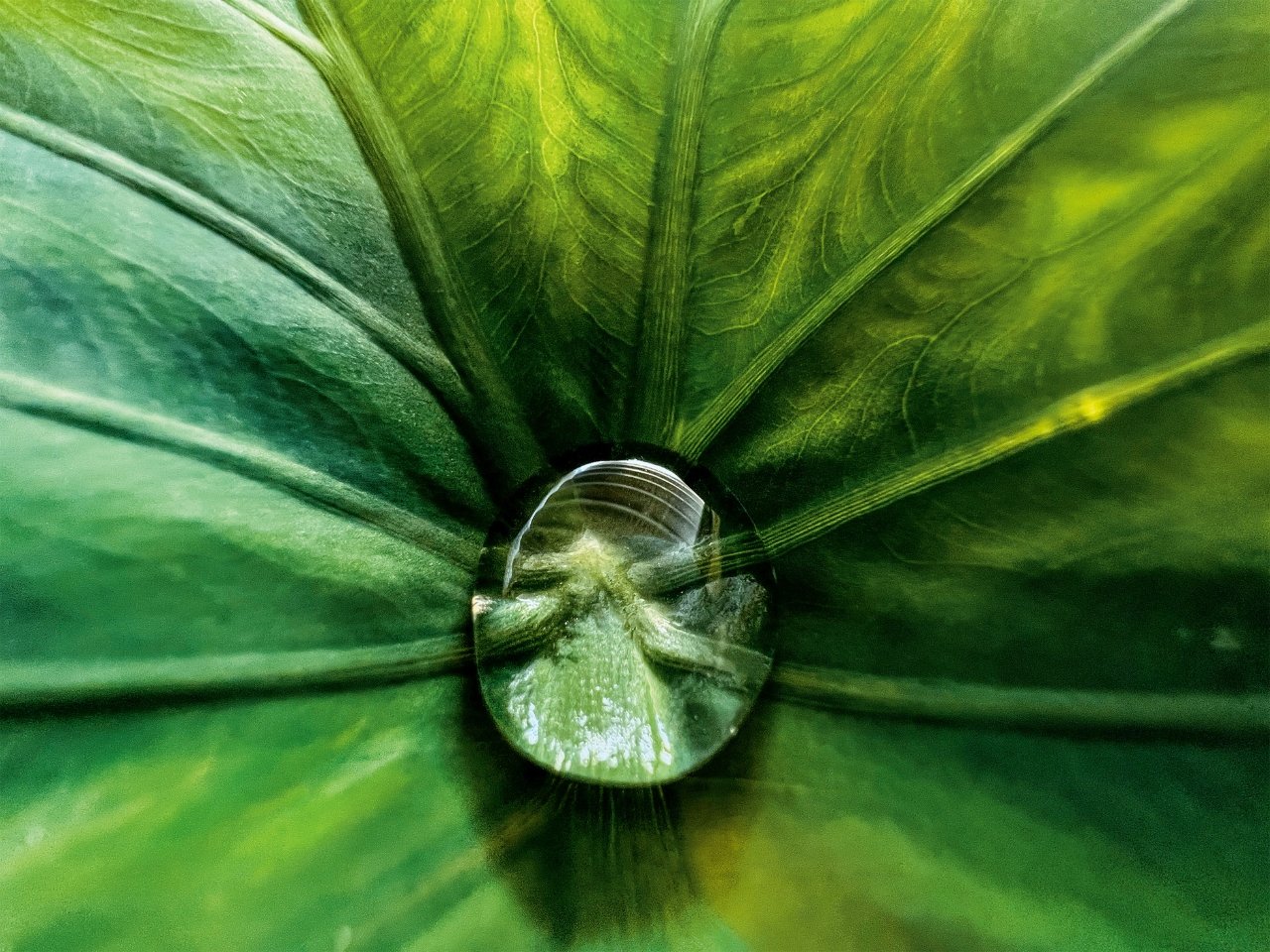 "Hidden Gem" by Jirasak Panpiansin Chaiyaphum City, Thailand
Shot in Chaiyaphum City, Thailand, by photographer Jirasak Panpiansin, "Hidden Gem" is of a "shimmering liquid jewel" after a tropical storm.
"I love the varied light in this image that illuminates the surface texture of the leaf," says Anand Varma, "while simultaneously revealing its inner structure."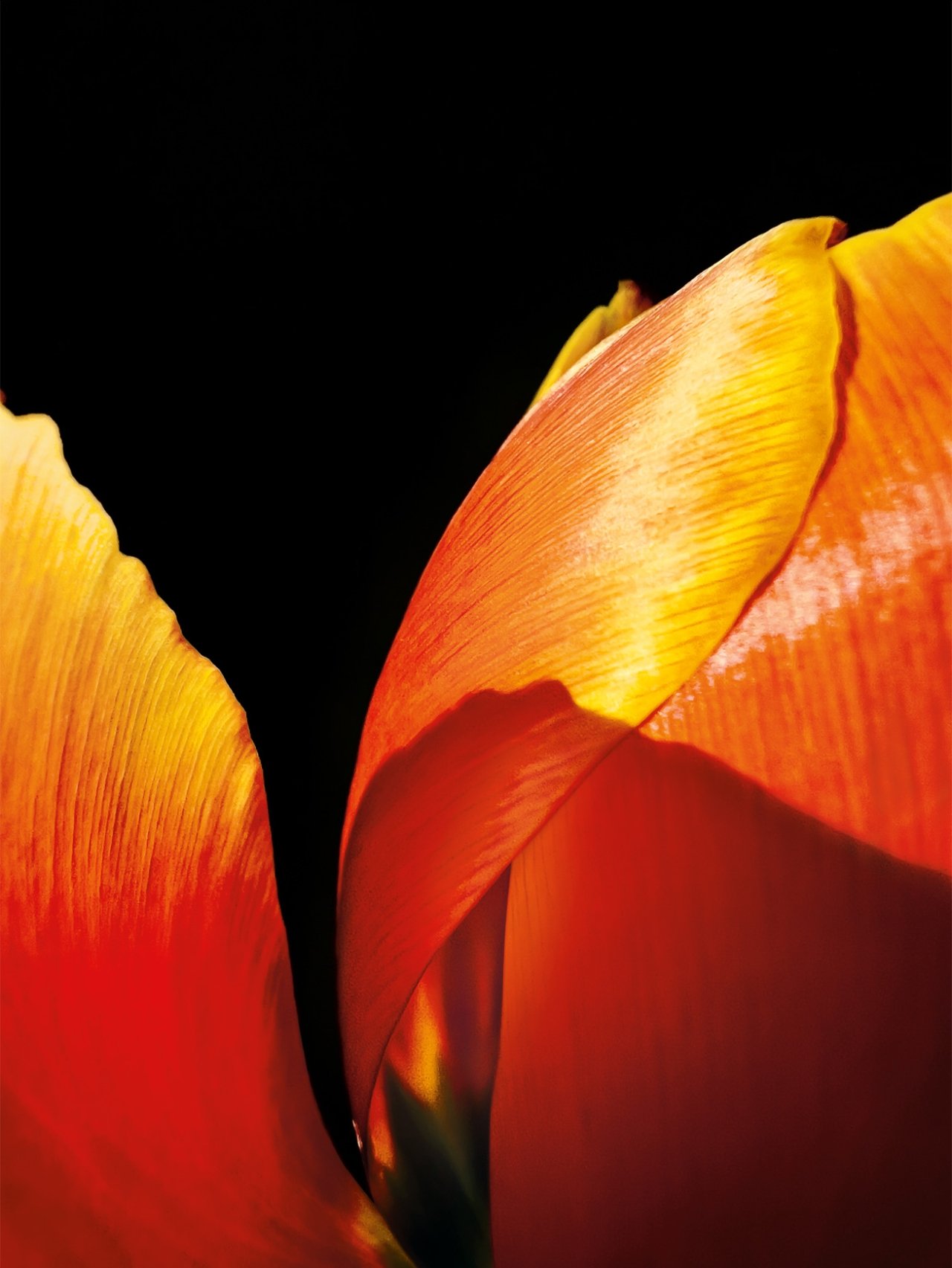 "The Final Bloom" by Hojisan Chongqing, China
"This photo is nothing short of a painting," said Apeksha Maker. "What catches my eye instantly is the high dynamic range of the iPhone that smoothly evens the harsh and soft light."
"The Final Bloom," by photographer Hojisan in Chongqing, China, captures the scene moments before a breeze blew away the petals.
Shot on iPhone
Notably, Apple is now crediting photographers with their full name. Originally, the "Shot on iPhone" campaign unfathomably listed just a first name and city, and it also used to rip off the winning photographers.
Following criticism
including that from
AppleInsider
, Apple revamped its "Shot on iPhone" campaign to credit photographers.
The work of these ten winners will be shown on billboards, in the Apple Store, and online. Apple confirms that the winners will be paid "an unspecified licence fee for the use of their work.
Read on AppleInsider