Apple rumored to have found new periscope lens supplier for the iPhone 15
Posted:
in iPhone
edited April 2022
South Korea's Jahwa Electronics is expanding production and investing $155.7 million on new facilities for what's believed to be
iPhone
periscope lens components.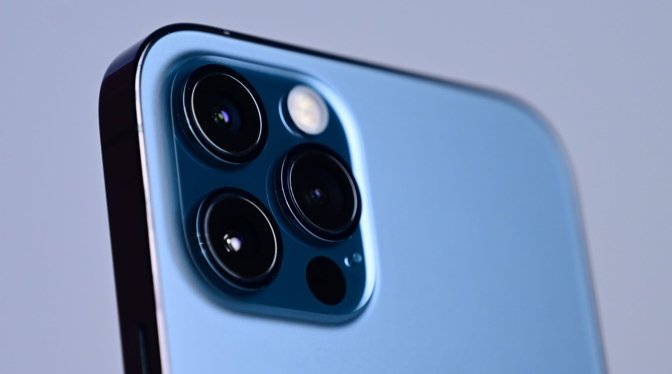 Reportedly, Apple has previously
decided against
buying periscope lens components from Samsung, and has been looking for a replacement. It's claimed that Samsung's patents on the technology made Apple search for an alternative supplier, and it may now have found one.
According to
The Elec
, South Korea's Jahwa Electronics
has announced
that it is investing 191 billion won ($155.7 million) on building facilties. No further details were released, beyond the announcement that the plan will complete in March 2023.
Jahwa makes the optical image stabilization (OIS) actuators used in the Samsung Galaxy S22.
The Elec
believes that the investment means Jahwa has secured a new customer, and says that unspecified sources report it will supply OIS actuators to that client from 2023.
If the new customer is Apple, then the expansion plans will mean that Jahwa is building facilities exclusively for the Cupertino company. Apple reportedly tends to insist on exclusive facilities, and it will also inspect the plant before approving production.
The Elec
reports that this process, from announcement to approval, will take at least a year to complete. Its sources believe Jahwa will begin production in the second quarter of 2023.
OIS actuators will be a key component of the
periscope camera
lens system that Apple reportedly aims to give future iPhones a greater zoom feature.
Read on AppleInsider