Mandatory testing at Foxconn iPhone plant could herald a lockdown
Officials in Zhengzhou, home of Apple's primary
iPhone
manufacturing base, have mandated Covid testing in areas around Foxconn facilities and adjacent parts of the city.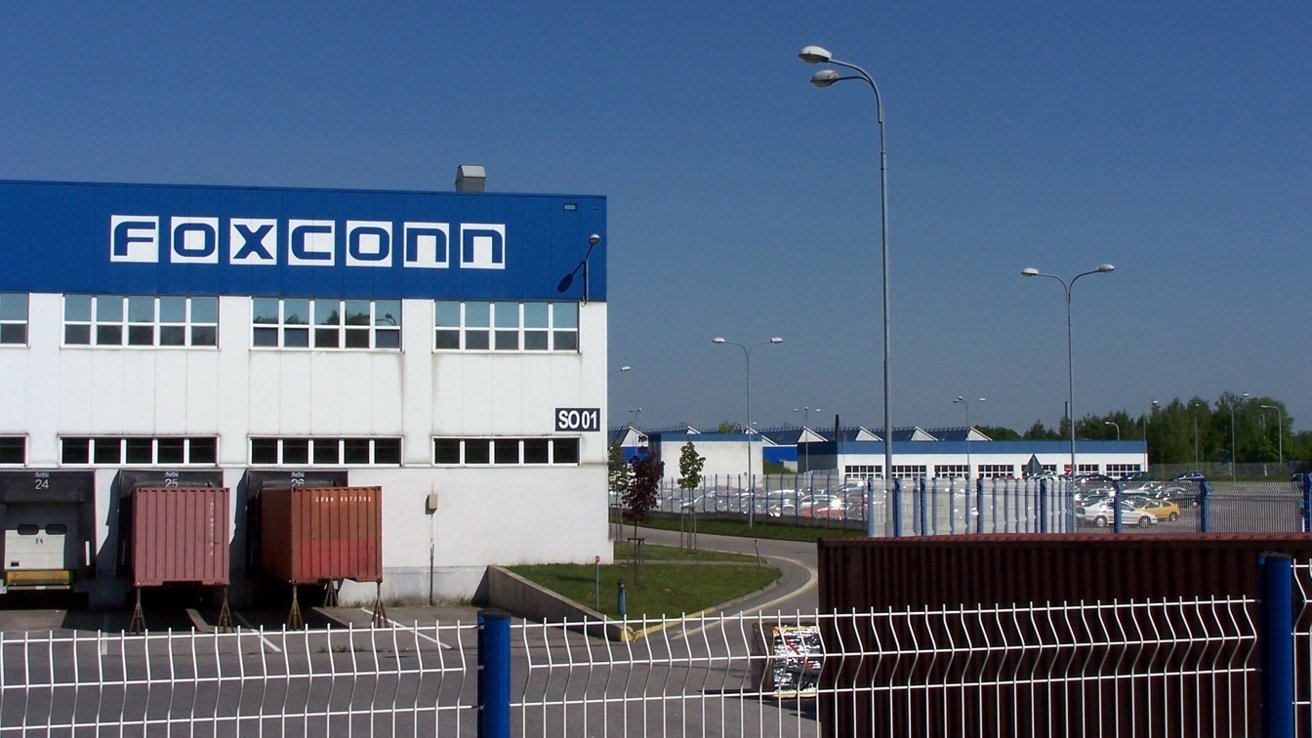 Foxconn facility
Tens of thousands of workers at Foxconn's primary iPhone manufacturing plant will be subject to mandatory Covid-19 testing, which could potentially weigh upon an already fragile supply chain,
Bloomberg
reported Thursday
.
Although testing is an effort to prevent further lockdowns, the move is a risk to Apple's iPhone supply because Chinese officials have been quick to issue lockdown orders in areas with positive tests.
Earlier in April, officials in Kunshan -- which is home to many key Apple suppliers -- implemented
a strict lockdown
in response to a worsening Covid situation in neighboring Shanghai. The lockdown
halted production
at many Apple partners, including Pegatron, Wistron, Quanta, and Luxshare Precision.
Thus far, analysts have said that Apple's saving grace may have been the fact that Foxconn's primary plants have been
unaffected by the lockdowns
.
It isn't clear what kind of an effect the lockdowns will have on Apple's supply of products.
According to
Ming-Chi Kuo
, delivery estimates for the
iPhone SE
have yet to slip despite manufacturer Pegatron's shuttered factories. On the other hand,
MacBook Pro
supply appears to
be dwindling
after the closure of Quanta's plants, where those devices are made.
Some analysts believe that Apple's iPhone won't be significantly affected because the June quarter is a seasonal low point in shipments. In other words, reduced supply could still meet
overall lower demand
.
However, China's President Xi Jinping has championed a zero-tolerance policy for Covid, implementing strict lockdown measures even when only a few cases are detected. Beyond the potential for Foxconn's factory to be shuttered, it also isn't clear how long the lockdowns will last.
Read on AppleInsider