Smarthome firm and early HomeKit partner Insteon is dead, with no warning to customers
Smart home hardware and software company Insteon appears to have abruptly gone out of business, shut down their servers, and isn't responding to users, leaving adopters without working home automation systems.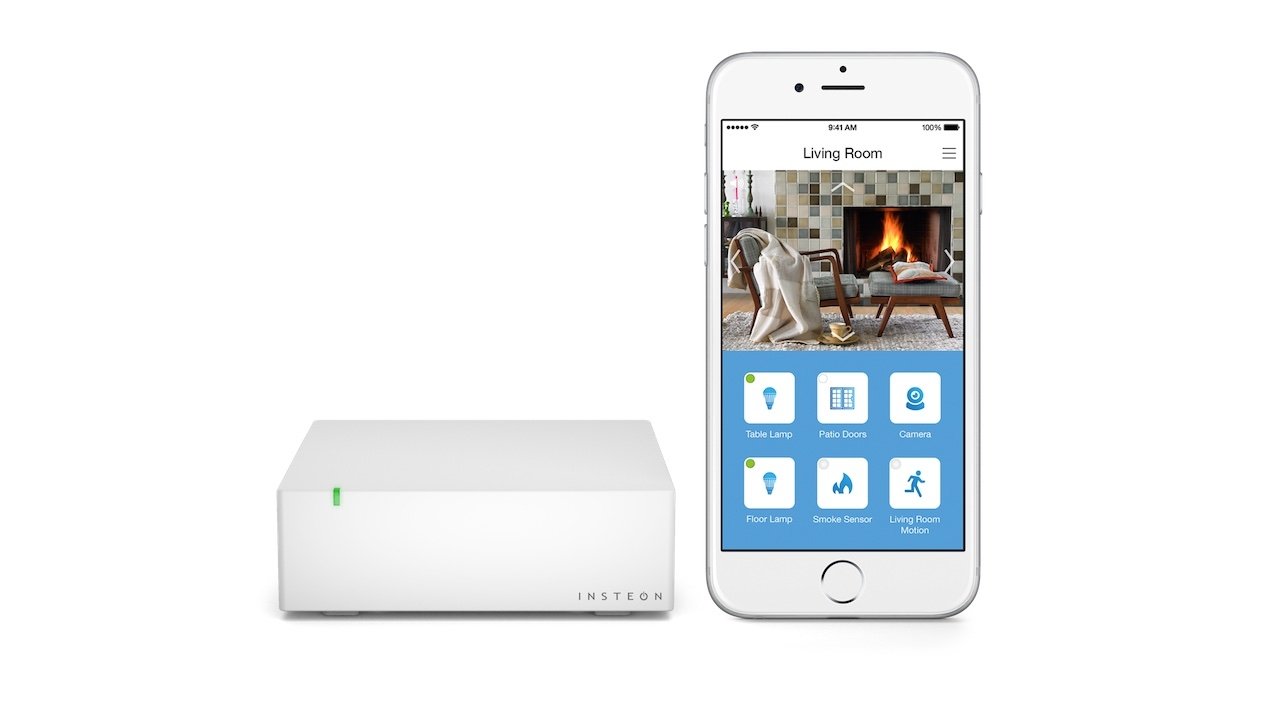 Insteon Hub
The entire company appears to have been shuttered just before the weekend of April 16,
Stacey On IoT
reported n Monday
. There are a variety of signs that point toward the company disappearing permanently, instead of the lack of service being due to an outage.
For example, the company's servers have been down for days despite the Insteon website claiming that all servers are online. The company support forums are down, and its social media pages have been completely unresponsive.
More than that, Insteon CEO Rob Lilleness appears to have scrubbed any mention of the smart home firm from his LinkedIn page. The same goes for other high-profile executives at the company.
With servers down, the Insteon app is now completely non-functional. Additionally, users have reported that their automations and schedules have stopped working.
Furthermore, troubleshooting steps that users have taken have done further damage. A factory reset of the company's hubs requires a server connection to complete. With the servers down, there is no way for the initial setup after the reset to complete.
Insteon was a company that produced various smart home products, ranging from hubs to thermostats and plugs. Many of its devices were compatible with Apple's own
HomeKit
system, including the flagship Insteon Hub.
Production of the Insteon Hub ended about five years ago. Practical support from the company for the hub ended about three years ago.
The company is also owned by Smartlabs, and both firms share many of the same executives. Internet of Things reporter Stacey Higginbotham, who runs
Stacey on IoT
, says that Smartlabs has yet to return her calls or emails.
Read on AppleInsider