Apple's attempt to block future patent lawsuits from Zipit Wireless resurrected
Posted:
in iPhone
edited April 2022
Apple has won an appeal meaning it will be allowed to sue Zipit Wireless to prevent the instant messaging company from launching Messages-related patent lawsuits in future.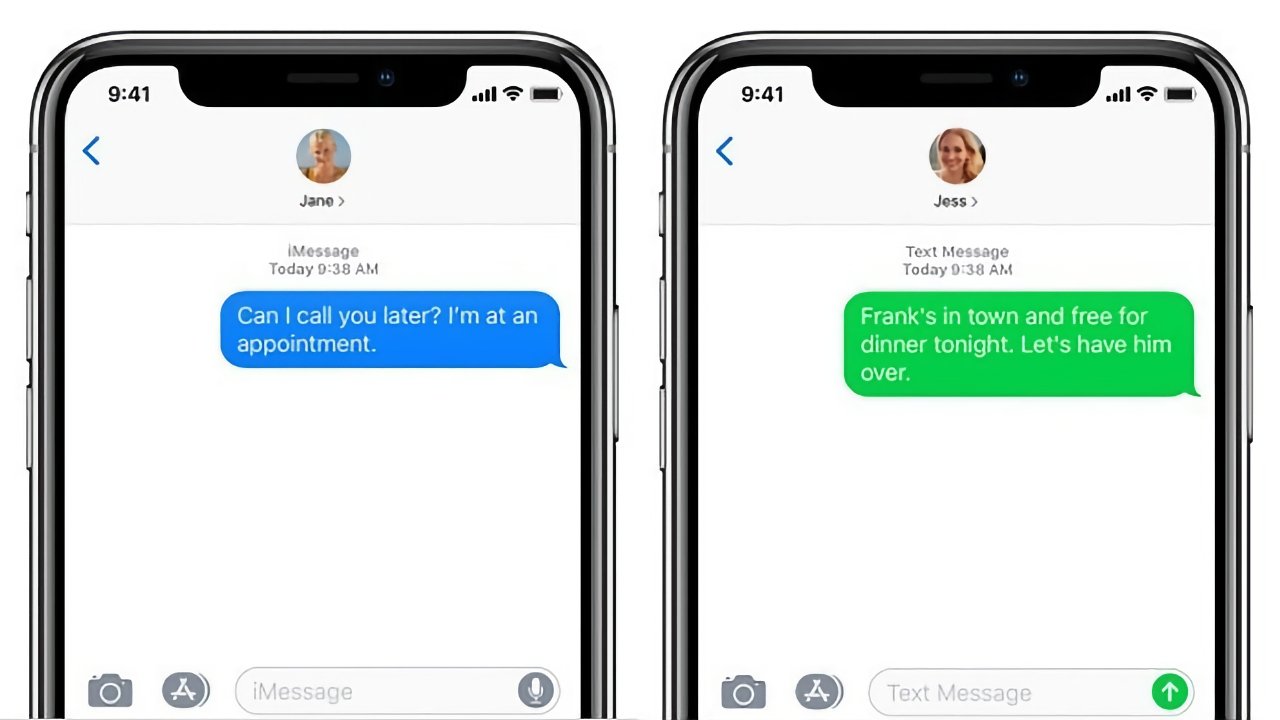 Zipit Wireless claims to have two patents regarding instant messaging
Zipit Wireless has
previously maintained
that it owns two instant messaging patents that it alleges Apple has infringed. Following discussions that Apple says stated in 2014, Zipit Wireless then sued Apple in June 2020.
However, the company then voluntarily dropped the lawsuit two weeks later. In July 2020, Apple sued Zipit Wireless in part to assert that it does not believe it has infringed patents, but more to prevent the company suing again.
Apple argued that the way Zipit Wireless sued and then abandoned its suit, "demonstrates that it is highly likely" that it will sue again at some point. "A judicial declaration is necessary to determine the respective rights of the parties regarding the asserted patents," says Apple's July 2020 filing.
Its suit to block future Zipit Wireless actions and recover costs, however, failed in February 2021. It failed because Zipit is based in South Carolina and the Northern District of California that was trying the case concluded "it lacked specific personal jurisdiction over Zipit."
According to
Reuters
, Apple's appeal against this ruling has now
been granted
. The US Court of Appeals for the Federal Circuit decided that Zipit Wireless's actions in communicating with Apple were sufficient to justify bringing the case to Northern California federal court.
The panel of judges also said that there were other factors that favored having the case tried in California, plus that holding it there would not be an unfair burden on Zipit. Consequently, Apple can now revive its suit against Zipit Wireless.
Zipit Wireless of Greenville, South Carolina, provides Internet of Things (IoT) services direct to OEM businesses. Its customers include Samsung, which Zipit says uses its services for the Samsung SmartThings Trackers, "to activate subscriptions on the LTE-M cellular network."
Read on AppleInsider