Foxconn's largest iPhone plant escapes COVID lockdown
Posted:
in iPhone
edited April 2022
A
coronavirus
quarantine imposed in Zhengzhou, China, has not affected Foxconn's facilities, the largest single iPhone production line in the world.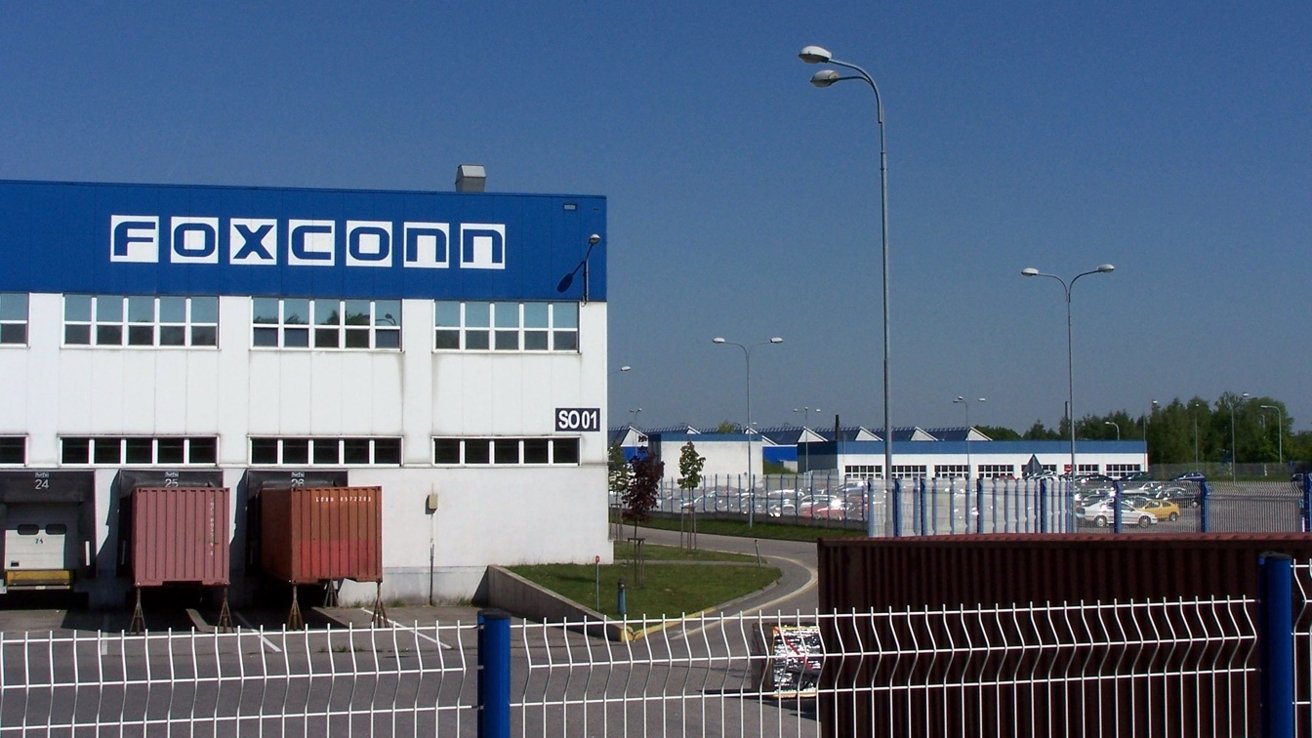 Foxconn plant
China's continued series of
COVID lockdowns
may yet affect Apple if they continue, but a major disruption in Zhengzhou has been averted.
According to
Bloomberg
, reaction to
a spike
in coronavirus infections in Shanghai included Zhengzhou implementing a quarantine late on Friday, April 15. Zhengzhou is over 550 miles from Shanghai, but as of April 18, local authorities have ordered mass testing.
Bloomberg
says that Foxconn managers have told local news outlets that production is continuing with 200,000 workers. The supply lines have not been affected by COVID.
China's President Xi Jinping and his government have been pursuing a zero-tolerance approach to COVID. It has already caused mounting economic costs, and Foxconn is working with the local authorities to ensure worker safety and avoid a costly closure.
Reportedly, the size and importance of the Zhengzhou Foxconn facility is such that the area is locally known as "iPhone City." Separately, authorities have been
locking down
nearby areas since April 15.
The lockdowns are part of a series of COVID prevention measures that are meant to contain coronavirus outbreaks.
Key Apple suppliers have including Pegatron
been forced
to halt production, some from April 2, 2022. Pegatron may not be allowed to restart production until late April 2022, or early May.
Production of the MacBook Pro have reportedly
been affected
.
It's expected that Apple may be able to shift iPhone production between different facilities to avoid delays in the short term. However, if China's measures extend to two months, Apple is likely to
be unable
to compensate.
Read on AppleInsider