A Moscow court has dismissed Apple's antitrust investigation appeal
The Russian Federal Antimonopoly Service has been given the go-ahead to begin antitrust investigations into the
App Store
after an appeal from Apple was dismissed.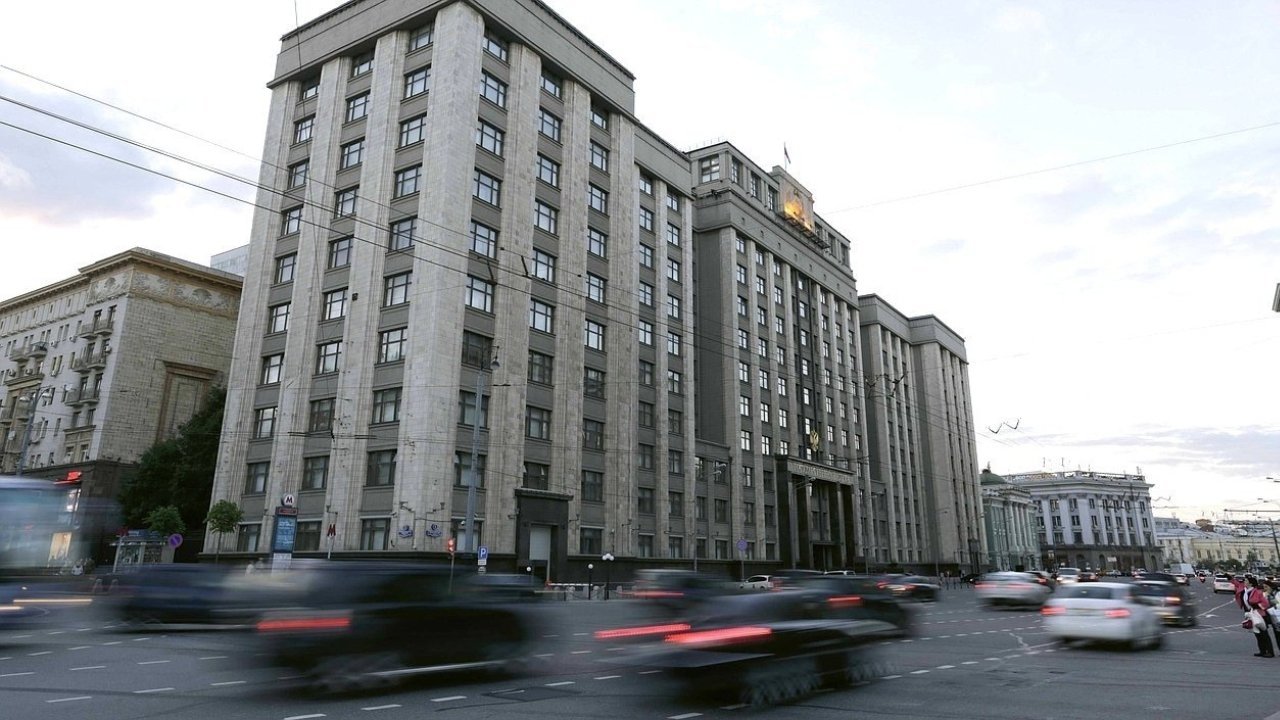 The Russian antitrust case against Apple will go forward, pending a new appeal
Since Apple's appeal to reexamine the Russian agency's grounds for investigation was dismissed, the antitrust case will move forward. If found guilty of monopoly practices, Apple could face a fine based on its revenue in Russia.
The threat of an antitrust suit had begun under the premise that Apple was preventing developers from linking users to outside payment options, or "steering." Apple was given until September 2021 to comply with the request, and
opened a lawsuit
in October.
However, the lawsuit was launched only days after Apple removed its anti-steering provisions from the App Store rules. Apple
then appealed
the courts for a judicial review of the antitrust regulator's warning.
According to
a report
from
Reuters
, the court has dismissed Apple's case, and that gives the Russian Federal Antimonopoly Service grounds to continue the investigation into Apple's App Store practices. Though, the decision to dismiss Apple's case can be appealed.
Apple is embroiled in several legal battles with Russian entities at the moment. One case seeks to
file a class action lawsuit
for Apple removing Apple Pay support in the country as a response to the Ukrainian invasion.
Read on AppleInsider