Applications open for Apple's WWDC in-person developer Special Event
Developers can now apply for a free place at
Apple Park
to watch the WWDC 2022 keynote video, and explore a new Developer Center.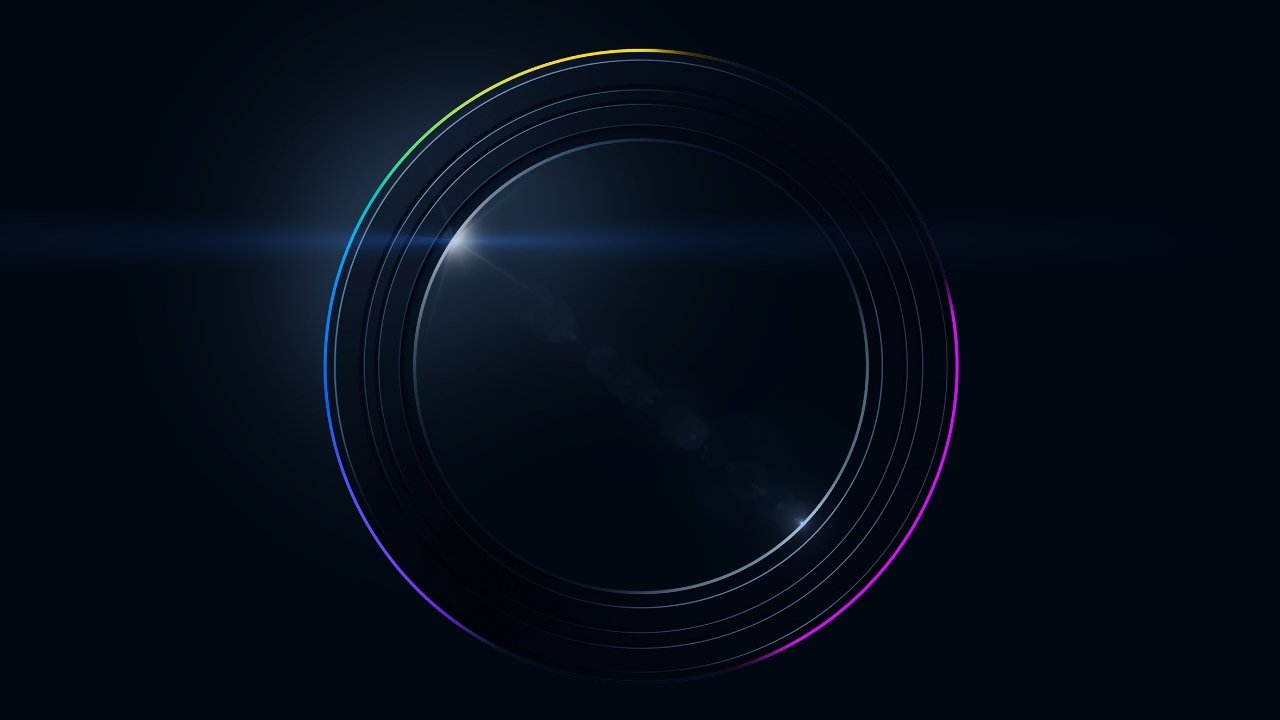 Randomly selected developers will attend an in-person special event during WWDC 2022
Apple
previously announced
its developer Special Event was coming, but now qualifying developers are able to apply to join. Or as Apple puts it, to submit a request.
"We're hosting a special all-day experience at Apple Park on June 6 to kick off WWDC22," says the new developer
application page
. "Gather with others in the developer community to watch the keynote and Platforms State of the Union videos alongside Apple engineers and experts, explore the all-new Developer Center, and so much more."
"We can't wait to connect in person," it continues. "This celebration marks the start of an inspiring week of sessions, labs, and lounges -- all online and with more activities than ever."
The event is free and open to any member of the Apple Developer Program, Apple Developer Enterprise Program, or 2022 Swift Student Challenge applicants. The developers will be chosen randomly.
Applications are open from now until 9am Pacific on May 11, 2022. All applicants will be informed of their success or not, by 6pm Pacific on May 12.
The
WWDC 2022
keynote, State of the Union, and developer sessions will again be available to watch online for all users.
Read on AppleInsider