New season of 'Home' to stream on Apple TV+ from June 17
Apple TV+
international house design series "Home," returns for a second season of inspirational tales from Friday, June 17, 2022.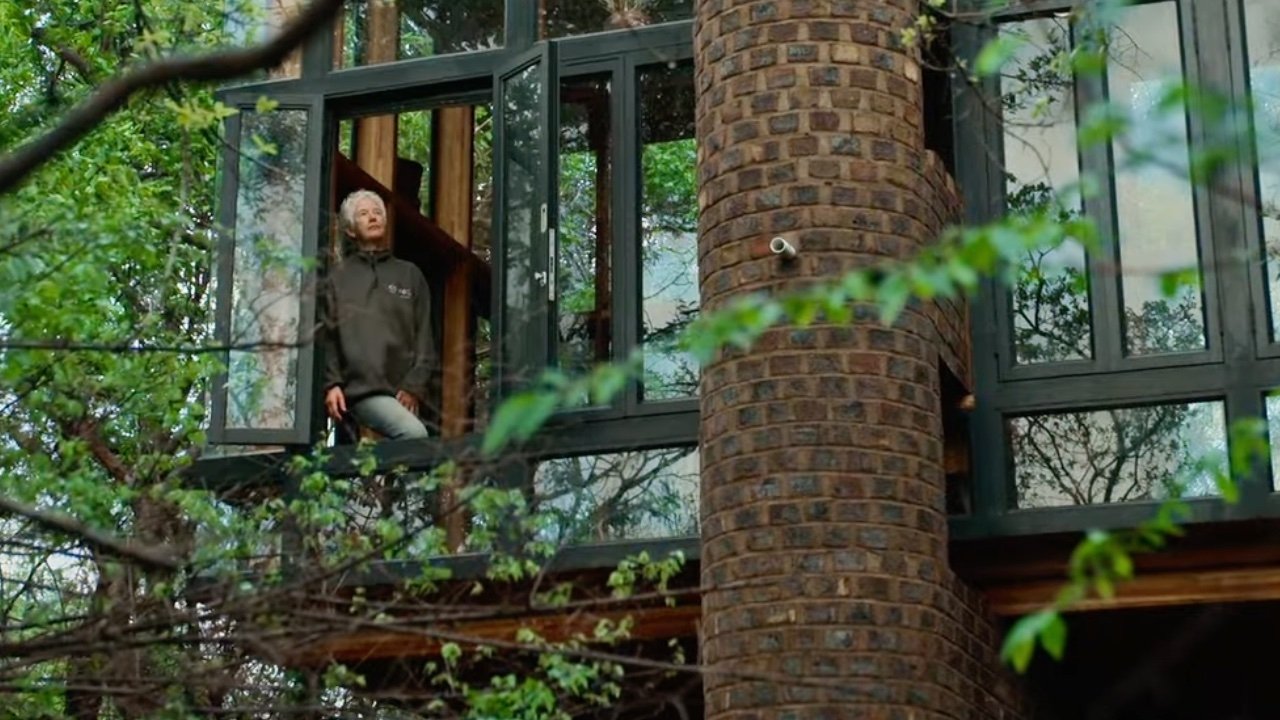 One of the earliest Apple TV+
factual commissions
, "Home" is ostensibly a series about spectacular architecture and inspirational house building around the world.
In that sense, it's like the Apple TV+ version of the UK's "Grand Designs," currently a US favorite on Netflix. Except where "Grand Designs," and other series, follow the building of dream homes, Apple's show comes in after each place has been built and lived in.
It is about the buildings, but it's really about the people who made them, and who live there now. The second season takes us to Australia, Ghana, Iceland, Indonesia, Mexico, Netherlands, New York, and South Africa.
In each case we're introduced to the builders, the makers, and why they chose these places, how they chose to make their mark there.
The nine episodes of season 1 are streaming now, and the second begins on June 17.
Read on AppleInsider