Amazon debuts new Fire 7 tablet with USB-C, longer battery life
Amazon has debuted a new version of its entry-level Fire 7 tablet with a slightly higher price tag, a
USB-C
port, and longer battery life.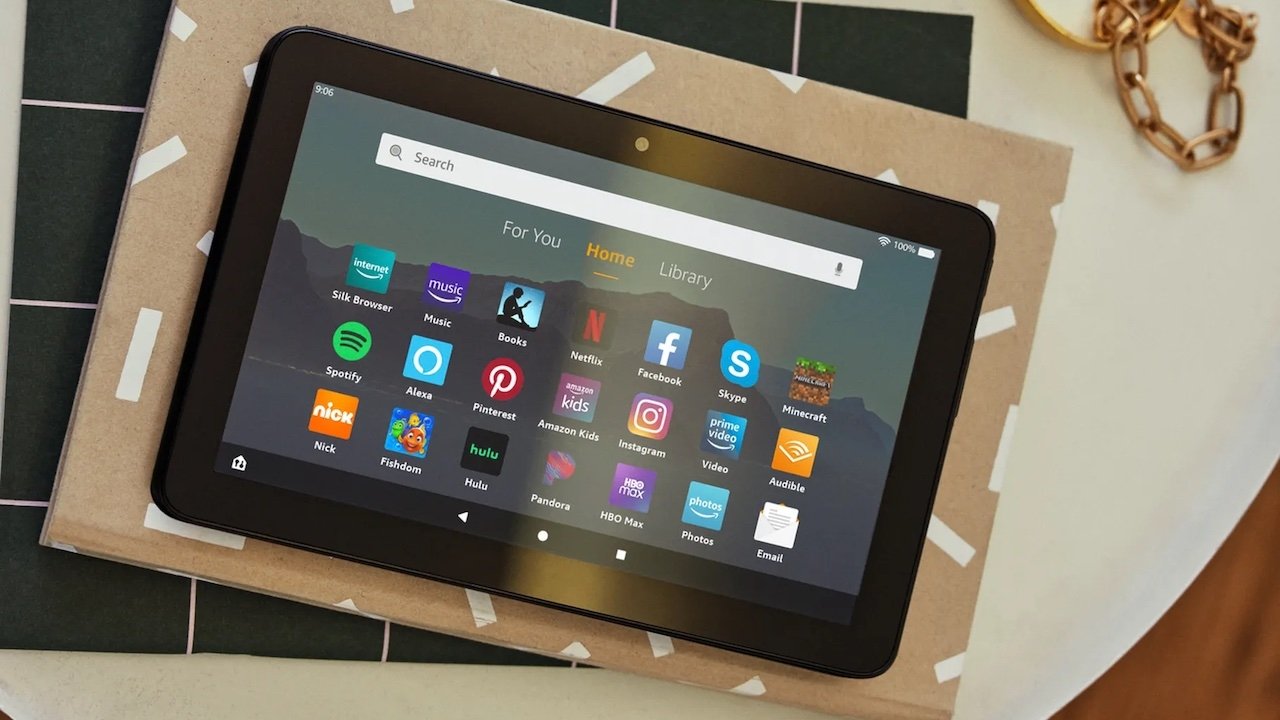 Credit: Amazon
The latest Fire 7 model is the next generation of the company's budget-friendly tablet. Amazon says the new tablet is equipped with 2GB of RAM instead of 1GB and a quad-core processor that's 30% faster. It has 16GB of storage and a slot for an additional memory card.
Instead of the aging microUSB port on the previous generation, the new Fire 7 tablet has a USB-C port. Additionally, Amazon has given the device's battery a upgrade, claiming that it'll last about 10 hours on a charge -- 40% longer than the previous variant.
The new Fire 7 tablet
runs $59.99
, an increase from the previous generation's $49.99 price tag. Amazon did not clarify whether the new higher price is for the model with lock screen ads.
Along with the base Fire 7, Amazon also debuted a new version of its Fire 7 Kids model that comes with a "kid-proof" case and a year of Amazon Kids+
for $109.99
.
Available in black, denim, and rose, preorders for the new Fire 7 tablet will
start on Wednesday
and will ship out to customers on June 29.
Read on AppleInsider