Apple confirms it won't accept card payments in India, cites banking laws
Users in India of the
App Store
and subscribers to services such as Apple Music now have to use the country's Unified Payments Interface (UPI) rather than credit or debit cards.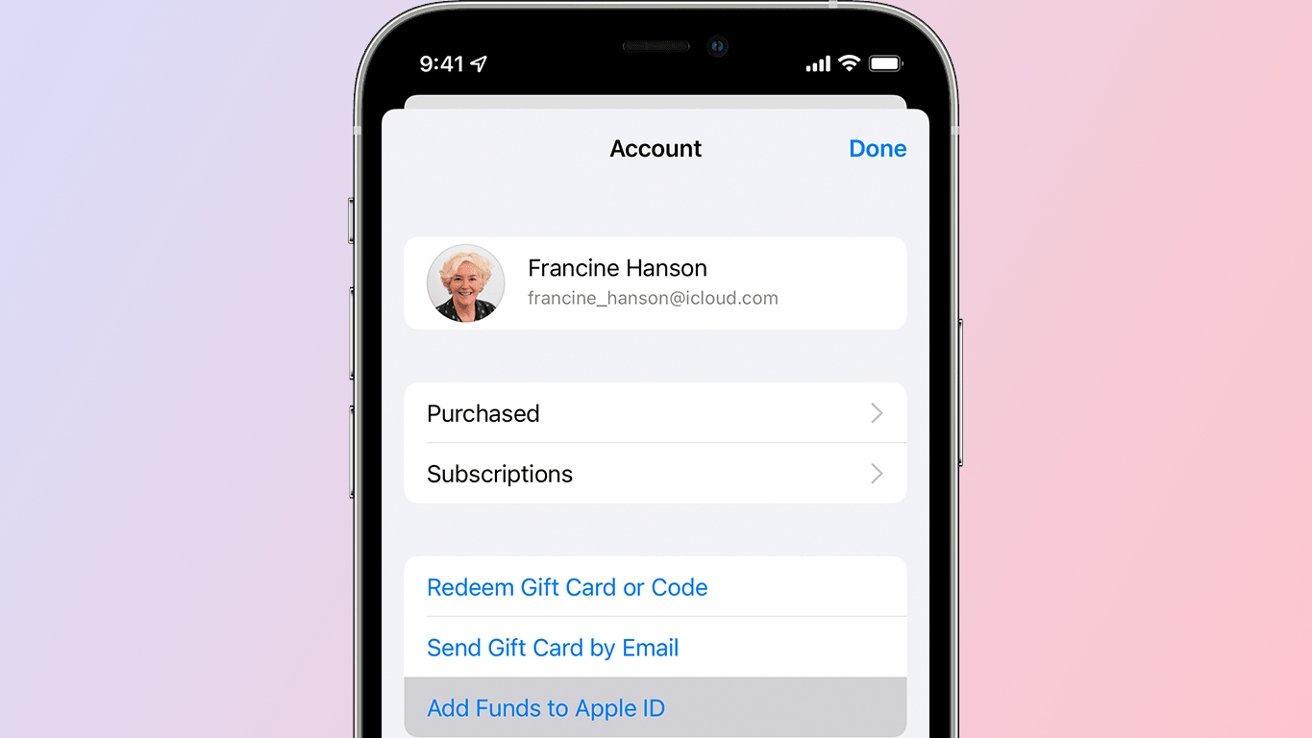 Image Credit: Apple
The law change, approved by the Reserve Bank of India in October 2021, affects any recurring payment. Once enacted, the new legislation will require all such transactions to
require approval
before they can be completed.
Apple's consequent dropping of card payments in India
was spotted
on May 5, 2022. An Apple support page
mentioned only
that because of regulation changes, some transactions might be declined.
That support page has not been updated, but according to the
Economic Times
of India, Apple has confirmed that the change is permanent.
"In light of upcoming Reserve Bank of India (RBI) regulations, starting June 1," Apple told the publication, "credit and debit cards can no longer be used for purchases or subscriptions on the App store or other Apple services."
Users in India will now have to use the UPI service to load
Apple Wallet
with sufficient funds to pay for their subscriptions or purchases.
Read on AppleInsider