Apple talks to suppliers to increase manufacturing efforts outside of China
Apple is intending to decrease its reliance on suppliers working in China, a report claims, with the
iPhone
maker telling some contract manufacturers it wants to expand production outside of the country.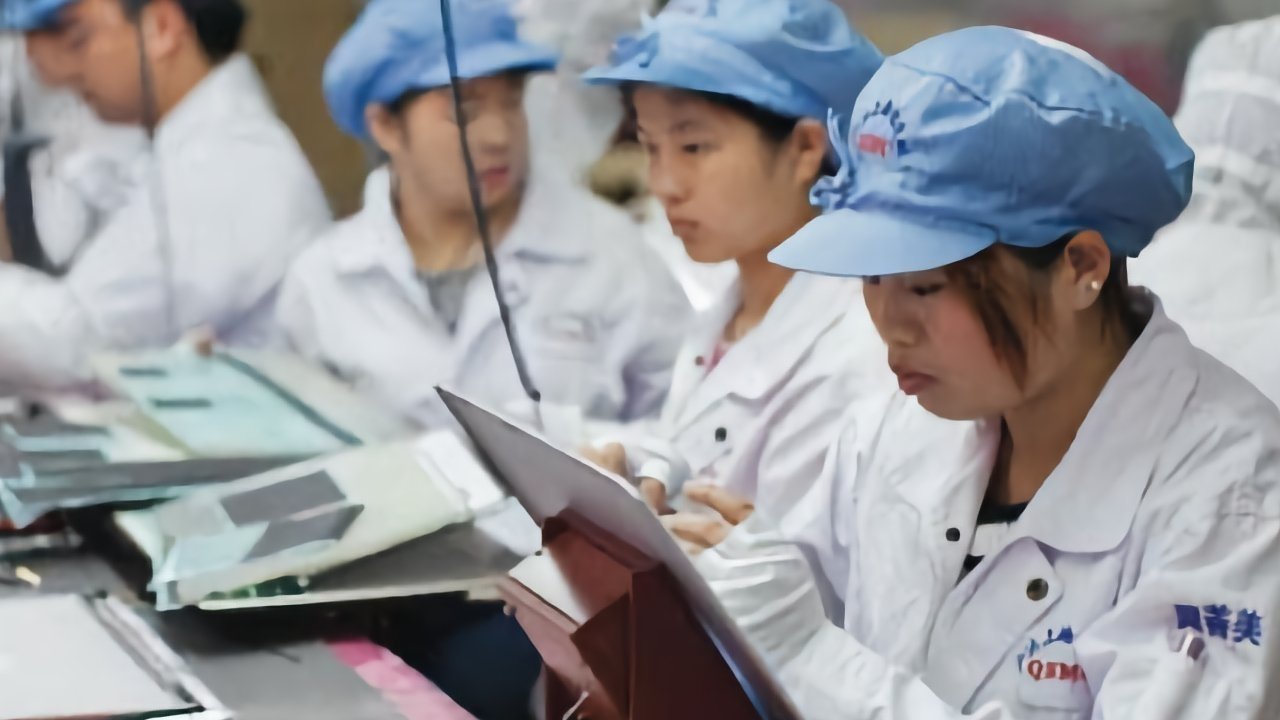 The Apple supply chain in China is having to deal with regular
COVID-19
lockdowns, which impose strict rules that can impact workforces at its contract partners. With continued issues caused by the lockdowns, Apple is now hoping supply partners in other parts of the world can pick up the slack.
The company has allegedly told some suppliers it wants to increase production outside of China,
reports sources
of the
Wall Street Journal
. People involved in the discussions said Beijing's
strict policies
over COVID-19 were high up on a list of reasons for looking elsewhere.
Aside from lockdowns, this includes strict travel restrictions that affected Apple's ability to send engineers to its suppliers, forcing it into
alternative working practices
.
Apple also believes that COVID disruptions and supply constraints will hit its bottom line. In April's quarterly results, the company forecasted a $4 billion to
$8 billion revenue hit
for the third quarter over the issues.
The nature of the
authoritarian government
in China, including its rocky relationship with the
United States
, is also a potential problem for Apple. Future trade wars could cause problems for Apple's ability to rely on the country for so much of its production.
Apple has apparently considered shifting its production away from China for
some time
, with COVID making the subject a more pressing issue for the company.
Apple already has operations running in
India
and
Vietnam
for a small section of its total output, but each country is being considered for further expansion to negate a China-centric supply chain. Of the two, people with knowledge of Apple's manufacturing plans say the company is leaning towards India as being the nearest thing to China, due to the population size and relatively low costs.
However, frosty China-India relations means Chinese companies will have trouble setting up in India, analysts and suppliers told the report. Meanwhile, Vietnam's existing smartphone manufacturing hub is viewed as a more attractive proposition for the suppliers.
Apple is already telling its suppliers to do more work on its new product plans outside of China. Sources say that if manufacturing partners agree to non-China work, existing limited India and Vietnam production could develop into full-scale production hubs, though this may take a lot of investment to pull off.
Read on AppleInsider