AirPods Pro 2 will be made in Vietnam & keep Lightning port, says Kuo
Posted:
in iOS
edited May 2022
In summarizing reports of Apple moving production from China, analyst Ming-Chi Kuo says he expects the
AirPods Pro 2
will be mass produced in Vietnam, and retain Lightning port.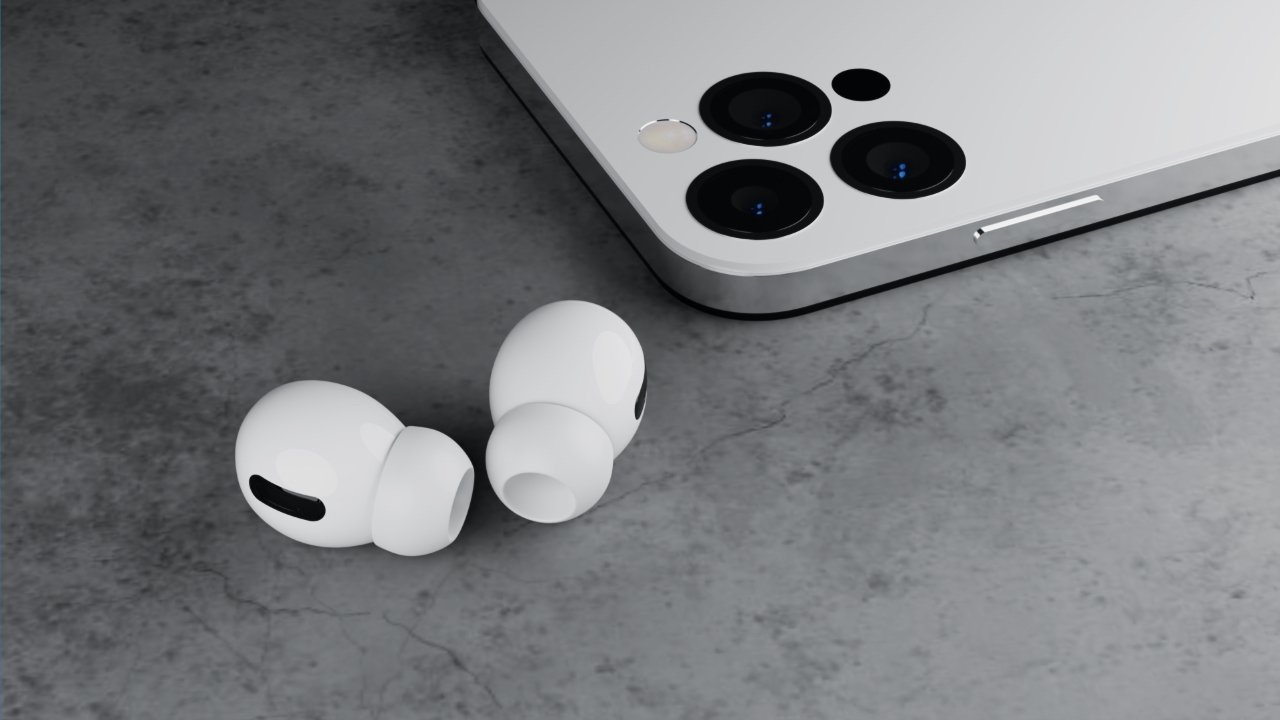 Although
Ming-Chi Kuo
has previously said that
Apple will
be moving to USB-C for charging accessories as well as a future iPhone, he predicts the change won't happen in time for the AirPods Pro 2.
In his latest
tweet series
, Kuo draws this conclusion after summarizing the situation with Apple moving production away from China and to Vietnam.
(4/4)
5. For Chinese companies, Luxshare ICT and Goertek, who are AirPods series assemblers, setting up facilities in Vietnam instead of India can also reduce potential geopolitical risks.
6. I predict the charging case of AirPods Pro 2 will still support Lightning, not USB-C.
Part of his summary includes citing a
Wall Street Journal
article about Apple
boosting production
outside China. Kuo believes that the move is possible for AirPods Pro 2 because of the "relatively not complicated supply chain" for the device, plus Vietnam's better "infrastructure and workforce."
It's not clear how much of his detail is reporting from the supply chain, and how much is his extrapolation from his previous knowledge of the products. He does say, though, that while AirPods Pro 2 mass production will be done in Vietnam, the device will initially be made in China.
"The NPI [New Product Introduction] of AirPods Pro 2 is still in China," he writes, "implying it's not easy to establish a complete non-China production site."
Currently, the charging case for AirPods Pro features a Lightning connector. However, one version of the case is capable of being charged wirelessly.
Apple has long
been rumored
to want to switch to solely wireless charging in the iPhone. AirPods Pro 2 have
been predicted
to be launched in the second half of 2022, which Kuo expects too.
Read on AppleInsider