Apple doubles its Today at Apple Creative Studios program, now reaches 14 cities
The Today at Apple Creative Studios education program for underrepresented young creatives is launching in seven more cities, including Nashville and Tokyo, as well as returning to New York, Paris, and more.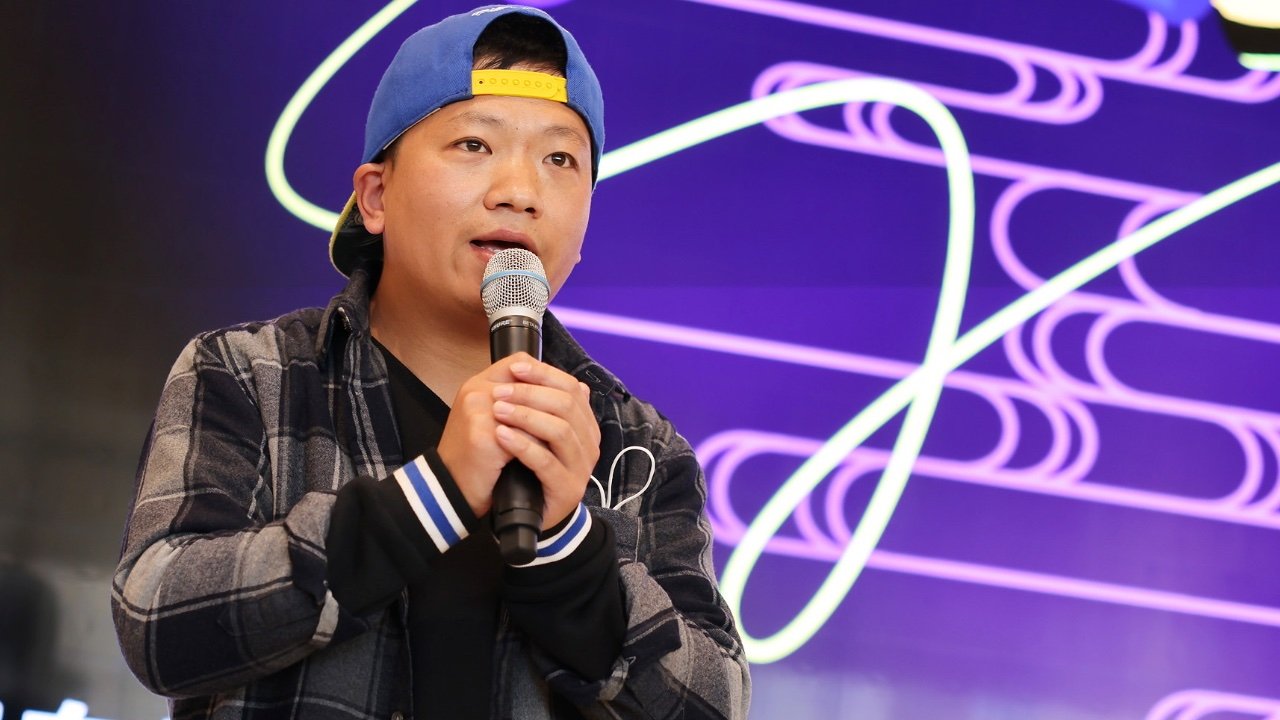 The regular Today at Apple sessions have already returned to stores worldwide with special editions around music with
Lady Gaga
, and film sound effects with
Skywalker Sound
. These are typically one-hour, one-off sessions, however, and Today at Apple Creative Studios is an extended initiative that brings "career-building mentorship, training and resources" across the arts.
"Our stores have long provided a platform to showcase the great talent of local artists," Deirdre O'Brien, Apple's senior vice president of Retail + People, said in
a statement
, "and our retail teams are proud to play a role in supporting creativity within their communities and creating a place where everyone is welcome."
"We're enormously grateful to our Apple Creative Pros, our retail team members, and local partners," she continued, "who together make it possible for us to expand access to free arts education and mentorship to even more communities."
It's not clear if the new sessions will follow the format of the previous ones, which were chiefly 12-week creative programs. But the new cities getting the workshops are:


Nashville


Miami


Berlin


Milan


Taipeo


Tokyo


Sydney


The program is also returning for a second year to its initial seven cities:


Chicago


Washington, DC


New York City


London


Paris


Bangkok


Beijing


The sessions are open to young people, and all target local residents, while some are more more specific. Not all cities get all of the different types of Apple Creative Studios, too, and Apple is introducing entirely new Creative Studios programs in certain areas.
Apple Creative Studios programs
New York, for instance, will host a new program on App Design. It's meant to provide "mentorship, insight, and resources to women and nonbinary creatives as they conceptualize apps to drive social impact."
Then Miami and Washington are to run a returning Apple Creative Studios program on Books and Storytelling. This is aimed at "BIPOC+ emerging artists to explore storytelling through the creation of micro audiobooks."
Meanwhile, Apple Stores in Berlin, Nashville, Chicago, and Paris, will host variations on a program to do with Music, Radio, and Podcasts. In Paris, for instance, the focus is on creative storytelling in podcasts, while Chicago's program uses radio and audio/video production on the theme of belonging and identity.
Taipei and Milan Stores "will connect mentors with aspiring young designers" in art and design. Whereas photography, film, and television will be taught in London, Sydney, Beijing, Tokyo, and Bangkok.
Reaching a wide audience
Apple says that over the last year, more than 400 young people took part in the programs.
"It was an honor to share my passion for Apple technology and storytelling with these young people," Rudy P., an Apple Creative Pro at Apple Carnegie Library in Washington, said. "Technology entered my life at a young age and completely changed my trajectory."
"My hope for these published authors is that they continue to tell the stories of their lives," he continued. "The world needs their point of view."
Apple has not yet opened bookings for the free progams. Previously, though, full details of eligibility and schedules were added to the main
Today at Apple
as they became available.
Read on AppleInsider