Apple's Erik Neuenschwander talks about design choices at privacy conference
Apple privacy chief Erik Neuenschwander has taken part in a talk at CPDP 2022, with him insisting that Apple's designs provide "great privacy" to all of its users.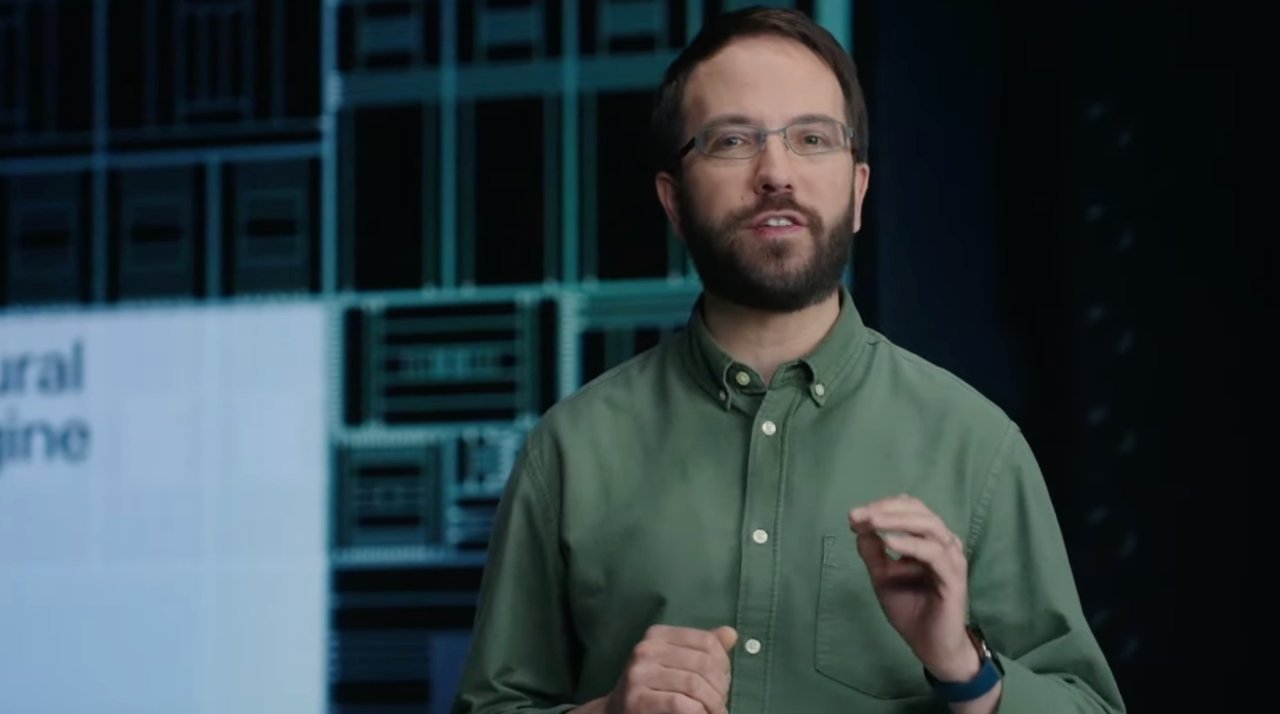 The 15th annual
Computers, Privacy, & Data Protection
(CPDP) conference is underway in Brussels, and Apple is in attendance. In a Tuesday morning session titled "Global Governance of Privacy: Beyond Regulation" organized by Apple, the company's director of user privacy, Erik Neuenschwander, took part in discussions.
During the talk, he spoke about the multiple ways that Apple ensures it designs for "great privacy" for its users, according to Pat Walsche on Twitter. This included talking about session processing, as well as on-device processing, as ways to keep the user's data as private as possible.
Neuenschwander also discussed
App Tracking Transparency
, Apple's way to limit the amount of trackable data that can be shared with developers and marketers.
Moderated by
Apple senior director of Global Privacy Jane Horvath, the session is described as exploring "how privacy and privacy enhancing technologies are being realized through multistakeholderism and the pros and cons of this approach. Can technical solutions to privacy pave the way for high levels of privacy protection beyond jurisdictional borders?"
Multistakeholderism refers to how a concept, such as privacy, isn't left just to governments to manage, but the responsibility is shared by others, including companies and individuals.
The panelists included privacy advocate Alexander Hanff, Konstantin Bottinger of Fraunhofer AISEC, European Data Protection Supervisor Anna Buchta, and Lorenzo Dalla Corte of Tilburg University in the Netherlands.
Neuenchwander has
occasionally spoken
out about Apple's privacy-centric policies, detailing them in an interview in January and reinforcing the view that privacy is a "fundamental human right." In June 2021, he
talked against
the idea of sideloading on iOS, proposing that it actually reduces user choice.
Read on AppleInsider