AirTag stalking incidents prompts Oklahoma State University police to warn students & facu...
Posted:
in iOS
edited May 2022
Following a number of students reporting being tracked by
AirTags
, police from OSU have issued a warning about the misuse of the technology.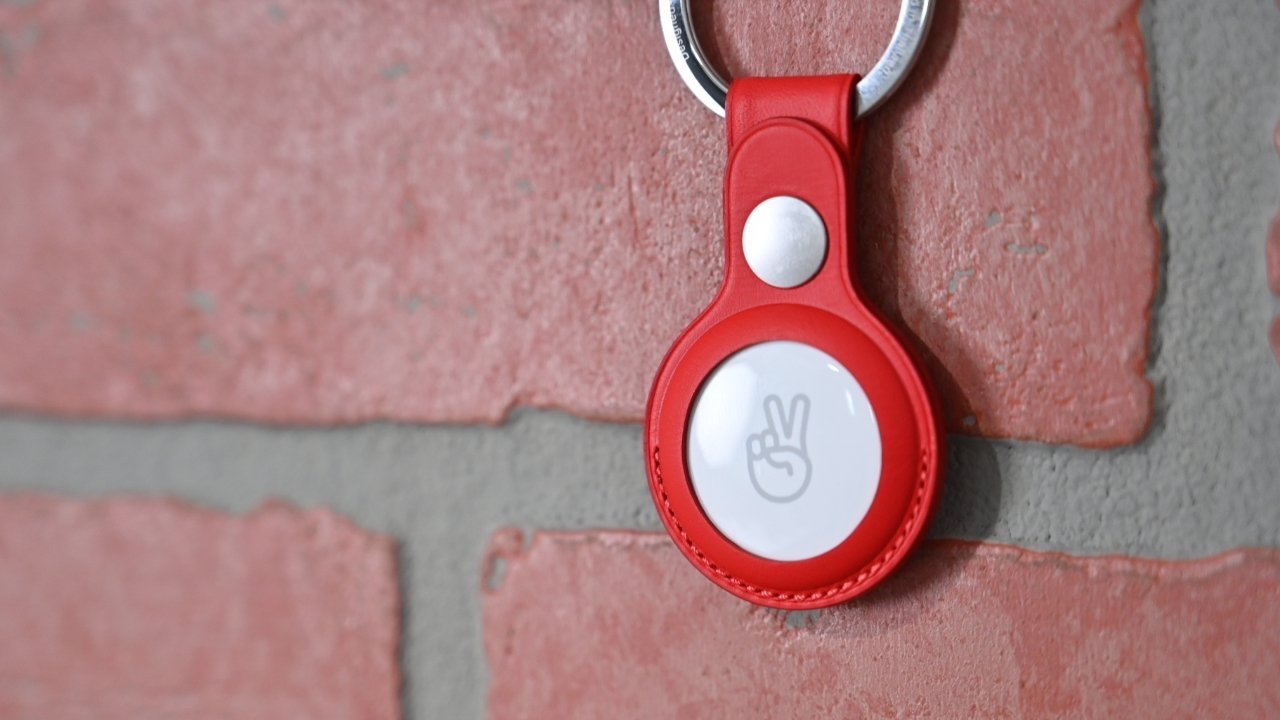 Apple's AirTags have at least drawn attention to how possible it is to be stalked with a tracking device, even if its own anti-stalking features have
not always
proved reliable. It's also been reported that a bug in AirTags has given rise to
phantom reports
of stalking.
Now
2 News Oklahoma
reports that
a few students at Oklahoma State University have reported getting stalking notifications. Some of the students have found AirTags placed on items and vehicles.
It's not known how many students were involved, nor what action the university's police has taken about these specific incidents. However, the OSU police's Captain of Operations, Michael Galbraith, said that it had prompted them to raise the issue widely.
"It's new... it's something we haven't dealt with before," he told the news outlet. "We decided that we need to get ahead of it, and put out a warning to all our faculty, staff, and students that this is a potential risk for them."
"Having something placed on your vehicle or your property that is unwanted is always a little troubling," he continued. "They're so small if someone places it in a conspicuous place, you're not going to know it's there until you get that alert."
Apple included some anti-stalking features with the AirTags at launch, and has
been updating
them. The similar-sized Tile tracking devices are
now starting
to add some preliminary anti-stalking features, nine years after launch.
Read on AppleInsider