Apple highlights studies saying that the App Store is good for small business
Apple has highlighted a pair of studies showing that its
App Store
now supports more than 2.2 million jobs in the U.S. and has seen a 118% increase in small developer earnings.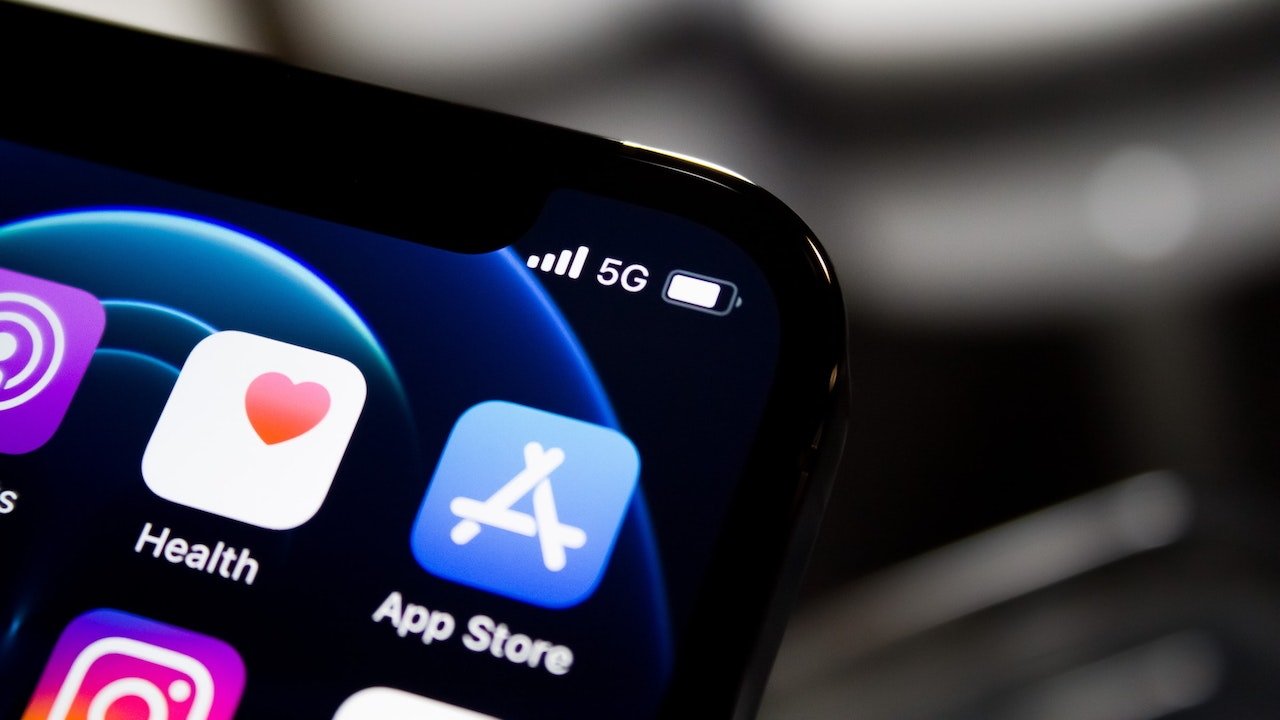 App Store on iPhone
The first of the two studies is an Apple-funded analysis by economists at the Analysis Group. It shows that revenue growth for smaller App Store developers has outpaced the earnings of large developers by more than double.
Since 2019, smaller developers that earn less than $1 million a year from the App Store and have fewer than 1 million annual downloads saw an increase of 118%.
The study also suggests that the number of small developers is also growing. Of the new small businesses that started on the App Store in 2021, 24% came from Europe, 23% from China, 14% from the U.S., and 34% from regions like Korea, India, and Brazil.
Another piece of data that the economists found is that 45% of large developers were either not on the App Store five years ago, or had less than $10,000 in earnings. The conclusion there is that the App Store helps entrepreneurs launch and rapidly scale a business.
Apple also highlighted a separate study from the Progressive Policy Institute that examines how the iOS app economy has created "millions of jobs."
The two studies that Apple highlighted today are far from the first sponsored research the company has highlighted. Past studies, many of them by the Analysis Group, has focused on areas such as Apple's
App Store commission
, the strength of
third-party apps
, and
total commerce growth
on the marketplace.
Apple's App Store has come under increasing antitrust pressure in recent years, including both in the U.S. and Europe. Legislators across the globe are working on new laws and regulations that could force Apple to change its App Store business practices, including its commission rate and ban on third-party
iPhone
app stores.
Read on AppleInsider