Apple Store in Louisville, Kentucky becomes fourth to announce union drive
Workers at an Apple Store in Louisville, Kentucky are working toward forming a union, marking the fourth Apple retail location to announce a push toward unionization.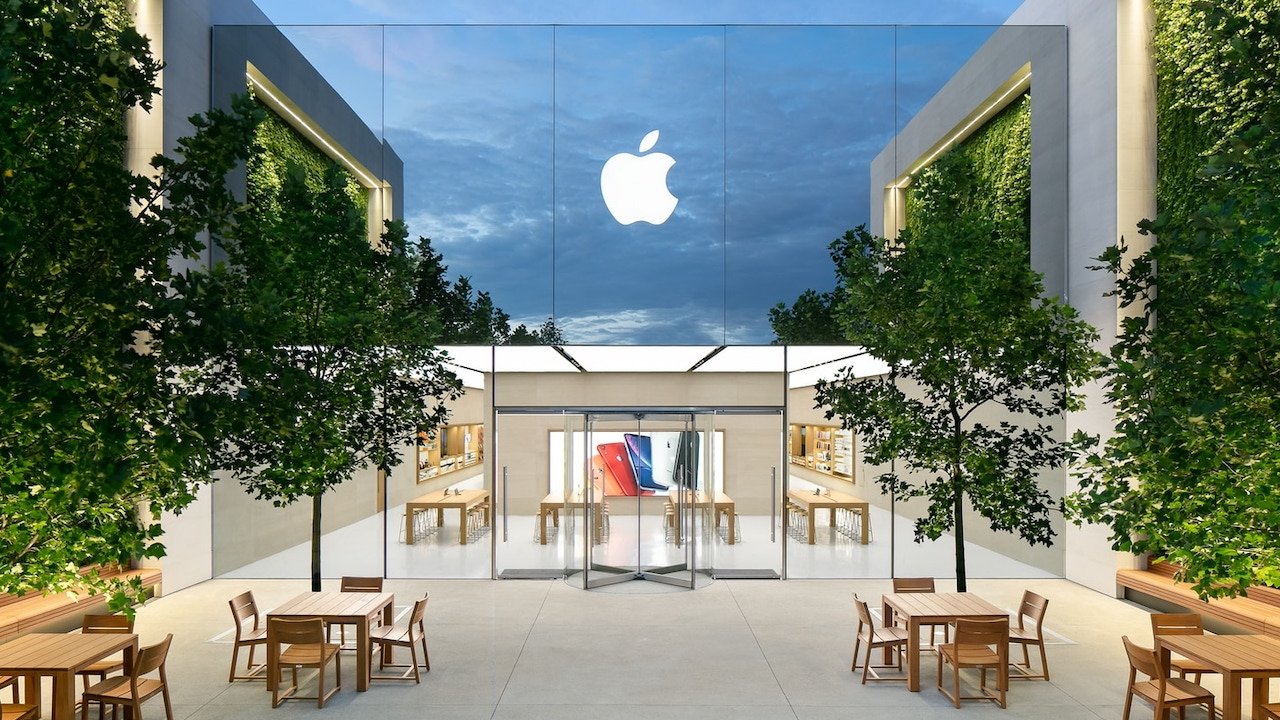 Apple Oxmoor Mall
The store is the retail location at the Oxmoor Center mall in Louisville. According to Jay Hedgspeth, the retail specialist behind the union drive, workers are organizing because of pandemic burnout, low pay, and a culture driven increasingly by metrics.
"Everything that happens in an Apple Store is metrics driven these days," Hedgspeth
told Bloomberg
. "It's all about how many people can you connect with, how many people can you get AppleCare paired with their transactions. Everything is geared toward getting those numbers as high as possible."
According to
Bloomberg
, about 30% of eligible workers at the Oxmoor Central store said they're in favor of forming a union. That's the legal threshold to hold an election. However, the group says they're waiting until they have support from at least 70% of members or more before petitioning for a vote.
The Louisville Apple Store is the fourth in the U.S. to begin organizing to form a union. The first was an Apple Store
in Atlanta, Georgia
, which was followed by the
Grand Central Station
retail location in New York City. Workers at a Towson, Maryland store have also filed for a union election.
Hedgspeth said that online forums have seen a flurry of activity and discussion around unionization from Apple store workers. Although retail employees aren't revealing what specific stores they work at in the forums, Hedgspeth said there's representation in every major U.S. sales market.
An Apple spokesperson declined to comment on the new unionization effort, but pointed back to a previous statement mounting the company's "very strong compensation and other benefits for full-time and part-time employees."
Beyond its defense of its compensation and benefits, Apple has also been accused of
anti-union tactics
at one location, and has
reportedly hired
labor-busting lawyers from a San Francisco law firm.
Read on AppleInsider