GoDice review: Make game night more fun with these Bluetooth-enabled dice
GoCube, the maker of Bluetooth-enabled puzzle cubes, has released its newest product -- GoDice. We took a look at these fun new dice to see if they'd be a worthy addition to game night.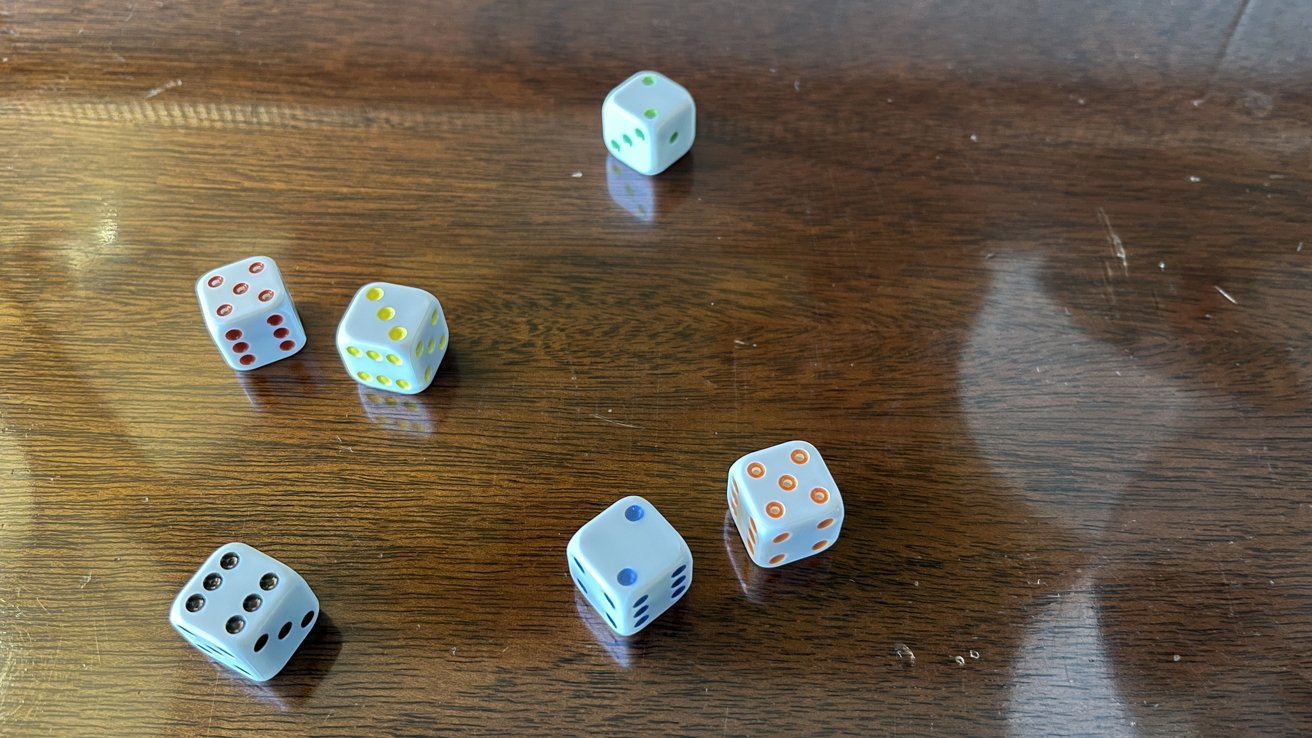 GoDice is a set of five Bluetooth-enabled
six-sided dice
. The dice pair with a companion app, which keeps track of your score for a bunch of popular games.
The dice connect to both Apple and Android devices and are easy to set up.
They come packaged in a cool magnetic container that keeps the dice together when not in use. The container also acts as a charger -- you simply press the five face of the die into the charger's base until it lights up. Once fully charged, which takes about 20 seconds, you can get roughly two hours of play.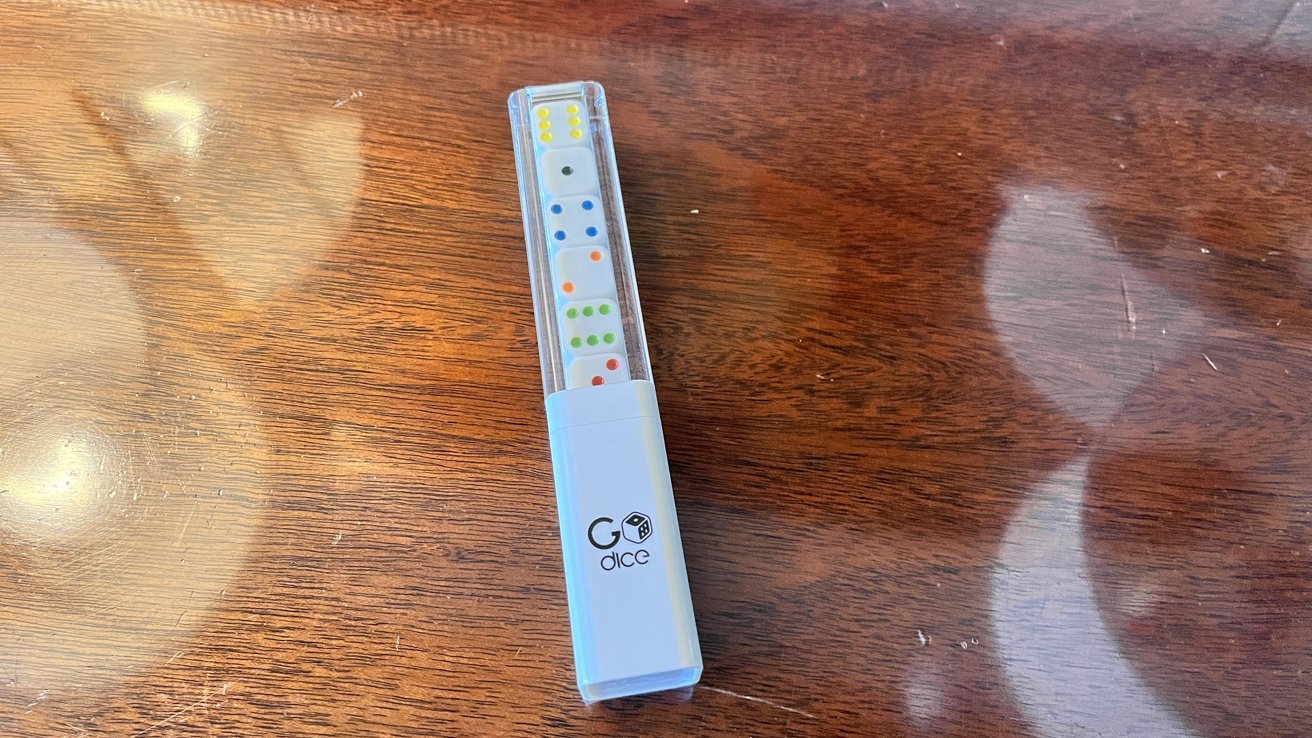 The magnetic container keeps GoDice together when not in use
The charger is powered by two AAA batteries and requires a small screwdriver to get to the battery compartment.
We love the design of the dice and charger, and we were very impressed with how easy the setup process was.
Options, options, options
For being as new to the market as it is, GoDice has offered a decent collection of games to play right out of the box.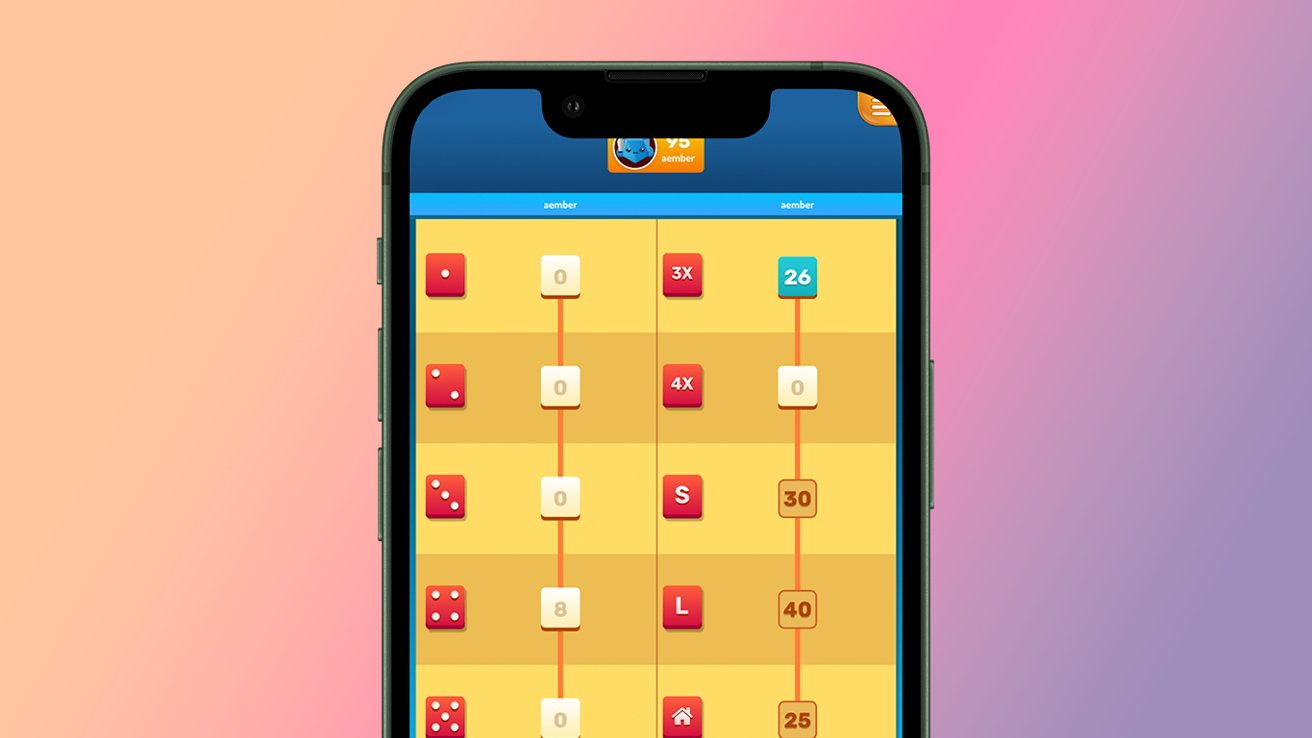 Yatzy
Included games:
Backgammon


Yatzy


Farkle


Ludo Clash


PIG


Unlucky Seven


Shut the Pool


Bomb Squad


GoRPG dice calculator


and more!
GoDice also plans to release games regularly and even allow users to create their own games by using the GoDice API.
While we were impressed with the number of games, we do wish that the app was a little better designed. On our
iPhone 13
mini, we found that the app clipped weirdly around the notch and corners of the screen.
Faster and more fun
And before you complain that this promotes laziness or poor math skills, hear us out: it doesn't. If anything, it actually helps you get kids involved in family game night even earlier.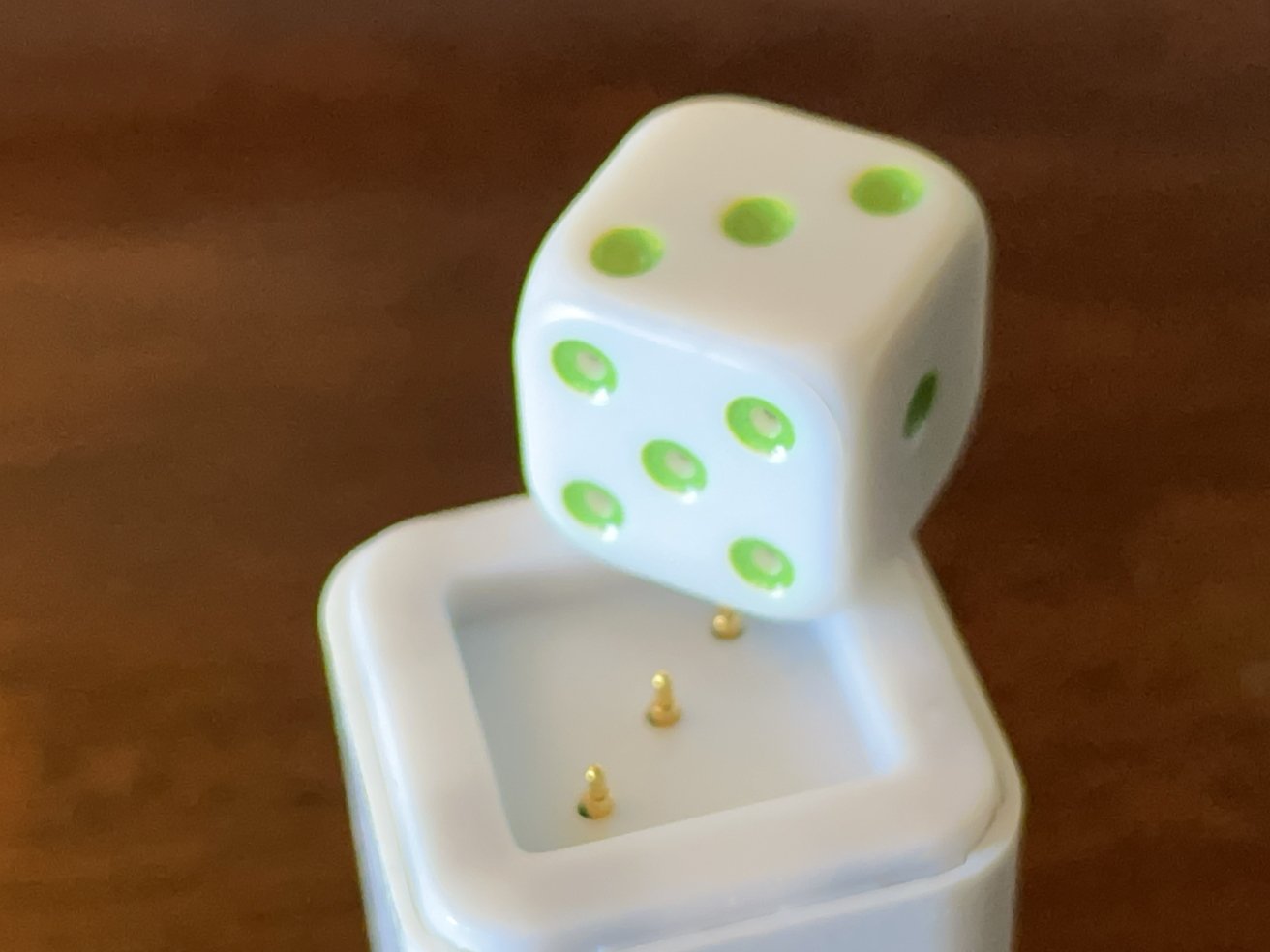 Charging is done by pressing the five face of the dice onto the charging base
No longer does the littlest kid need to feel left out because they cannot add dice sums together quickly -- and it limits older sibling frustration, too!
Additionally, it's nice if you're trying to get in as many quick games as possible. After all, it's hard to argue over scoring when you've got a computer doing the adding for you.
No more hunting for score sheets, no need to look up rules
Sure, the fact that GoDice keeps score for you is great, but probably the best part of GoDice is the fact that you don't need to hunt for score sheets anymore.
We especially loved this feature when we were playing Yatzy. Most of GoDice's games support 1-4 people, making it perfect for intimate get-togethers or family game nights.
It's also helpful because GoDice provides rules for each of the games. No more frantic searching the internet when trying to remember the exact rules for Farkle.
D&D shells
While we didn't get a set of D&D shells, GoDice notes that they'll be selling them soon. These shells slip over your GoDice and allow them to be used as a standard set of tabletop gaming dice.
A minor nitpick
So far, we've only managed to uncover one problem with the way GoDice function, and it's minor. When it comes to rolling the dice, you'll want to pick them up and immediately throw them.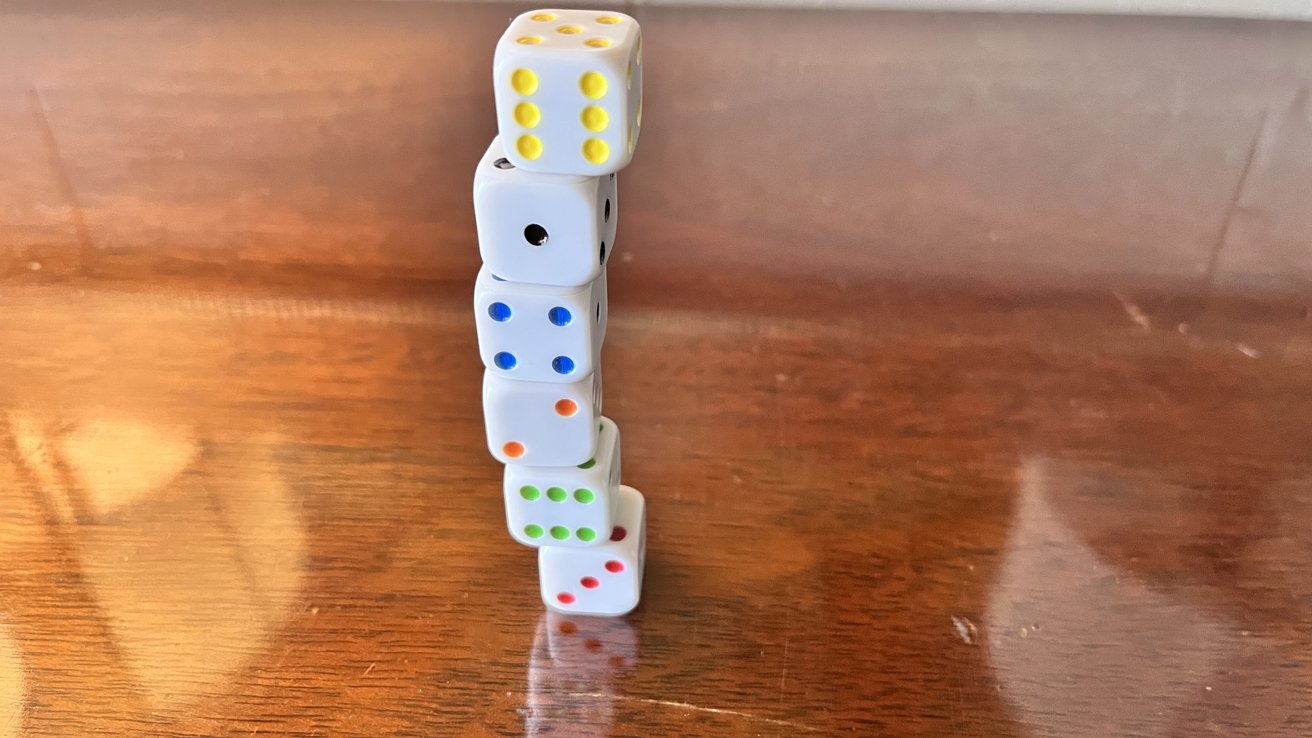 Otherwise, if you pick them up and hold them in your hand for a few moments, the internal mechanism reads this as a roll. This can be an issue for some players -- especially little ones -- who may easily get distracted when playing a game.
The issue of price
For as much as we love GoDice, there's a significant issue that we see with them -- the price. GoDice isn't cheap, priced at $119.95 for a set of five dice and the charger.
This can be prohibitively expensive for some -- especially if you're planning on giving them to children who are more likely to misplace the dice. Additionally, since the charger relies on
AAA batteries
, it can be annoying to change the batteries.
Overall
GoDice is a great companion for casual get-togethers, family game nights, and quiet nights with your significant other. It's easy to use, well designed, and very fun. We'd like to see the price drop in the future, though, as we think it may be a hard sell to parents at its current price.
Where to buy
You can
pick up a set of GoDice
on Amazon for $119.95.
Pros
Keeps score for you


Quick charging


Easy setup


Nice carrying case
Cons
Expensive


May inaccurately read handling dice as rolling them


Uses AAA batteries instead of an internal rechargeable battery


App needs a bit of retooling to fit iPhone screens
Score:
3.5 out of 5
Read on AppleInsider