Ex-Apple Arcade creative director poached by Disney for metaverse push
Apple's former
Apple Arcade
Creative Director Mark Bozon is now a key overseer of Disney's metaverse component.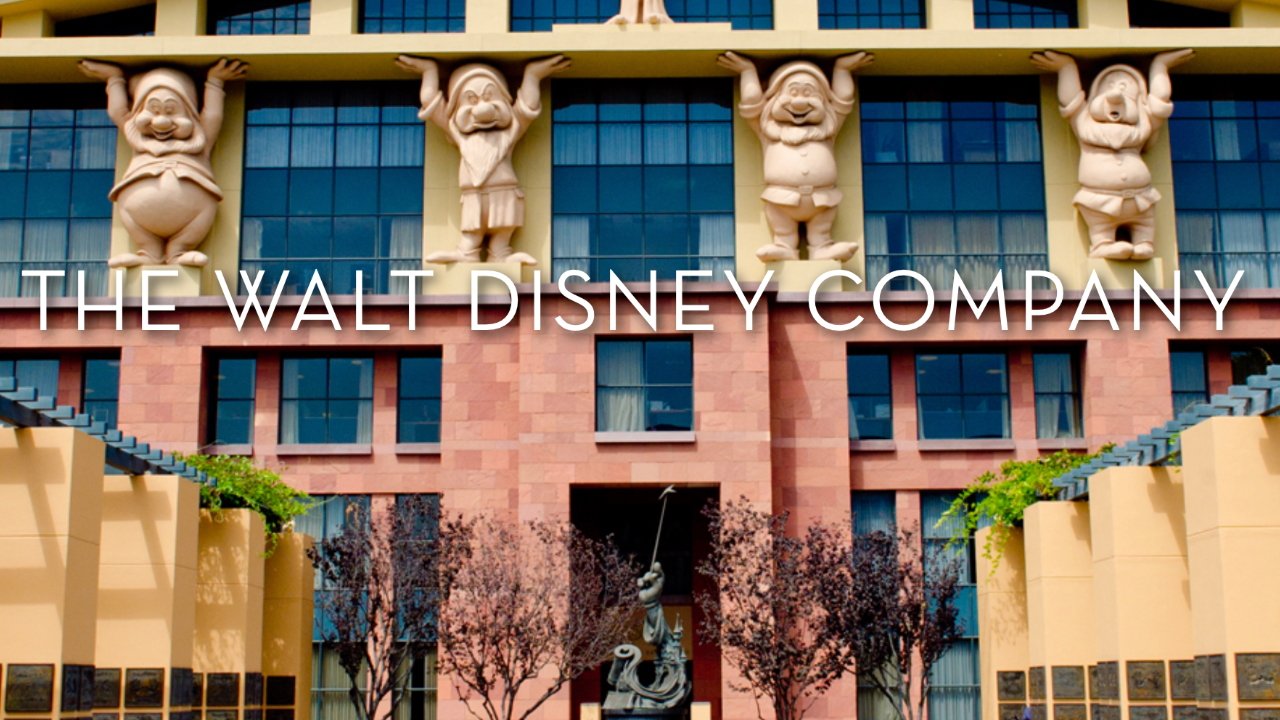 Disney hires former Apple Arcade Creative Director. Image Credit: Disney
Mark Bozon was a devout indie game proponent and Apple Arcade Creative Director at Apple. He exited Apple in May 2022 after 12 years in various executive roles and has been hired by Disney.
According to
Deadline
, Bozon's title at Disney will be Vice President, Next Generation Storytelling Creative Experiences. He will be responsible for building a team that spans the entirety of Disney to work on connected experiences.
In February, Disney's push into the metaverse was first announced by CEO Bob Chapek, calling it a "third dimension" of opportunity. He expressed interest in combining content from Disney+ with metaverse media and Disney Parks.
Gaming is expected to play a significant role in the metaverse since the basic principle is based on gaming technology like VR headsets and controllers. Bozon's experience at IGN and Apple in gaming is likely why Disney hired him for his new role.
Here it goes: After 12 amazing years I say goodbye to Apple. I'm headed to an absolute dream job & can't wait to share more soon. A heartfelt thank you to my coworkers, as well as the incredibly talented devs that make the App Store & Arcade the success it is. It was an honor. pic.twitter.com/KdSXBjcPgi
The metaverse isn't a new concept, but the term has seen a larger push from major corporations since
Facebook announced
its shift to producing one. It isn't clear if Disney wants to create its own metaverse or provide content for the one Facebook is building -- considering an actual metaverse doesn't exist yet.
Apple hasn't
expressed interest
in the metaverse, but rumors suggest the company is building an
AR headset
. Some suspect that the headset may be revealed at the
WWDC
keynote
on Monday
.
Read on AppleInsider