'Minecraft: Java Edition' gets Native Apple Silicon support
"Minecraft: Java Edition" gets native
Apple Silicon
support in "The Wild Update" version 1.19 which also introduces new biomes.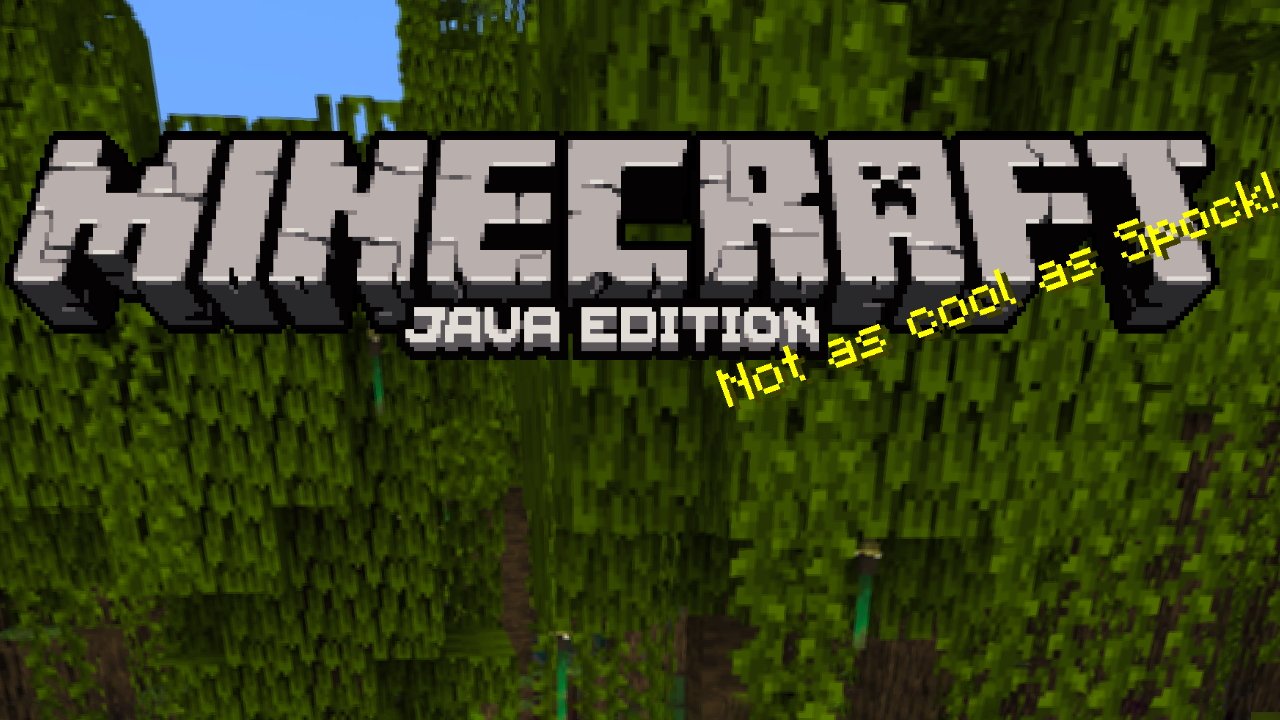 Minecraft: Java Edition supports Apple Silicon in version 1.19 update
"Minecraft" is a Microsoft-owned game by Mojang Studios and it is among the most popular video games ever created. It is available on every major console, mobile device, and computer, and now it has native support for Apple's
M-series
processors.
Mojang introduced the native compatibility quietly with no fanfare or even a word in the press release. Buried deep within the official release notes found within the game launcher, users can find a single line: "The M1 ARM64 architecture is now supported."
Native support means that the Java edition will no longer need to run within Rosetta 2 and have full access to the M1 processor's capabilities. It isn't clear exactly how much of a performance boost this will provide, but it could be significant.
The new update launched on June 7 across every edition of the game with new biomes to explore. There are two versions of "Minecraft" available with distinct feature sets -- Bedrock and Java.
Bedrock is the modern version of "Minecraft" that appears on
iPhone
,
iPad
, and game consoles like the Playstation. This version is cross-platform compatible so players can interact with each other within subscription-based worlds called "Realms."
The "Minecraft: Java Edition" is the classic version of "Minecraft" still updated in tandem with the Bedrock version. It is available on Mac, PC, and Linux with its own siloed Realms cross play. This is the only version available on Mac and it has been updated with native Apple Silicon support in version 1.19.
Mac users interested in buying "Minecraft: Java Edition" can purchase it from the
Minecraft website for $29.99
. The Java edition is bundled within a launcher with the Bedrock version, but it isn't accessible on Macs.
Read on AppleInsider