Apple adjusts Dutch App Store rules for dating apps to comply with regulators
Apple has made a number of new adjustments to its
App Store
guidelines for dating apps in the Netherlands in another effort to comply with an order from a Dutch regulator.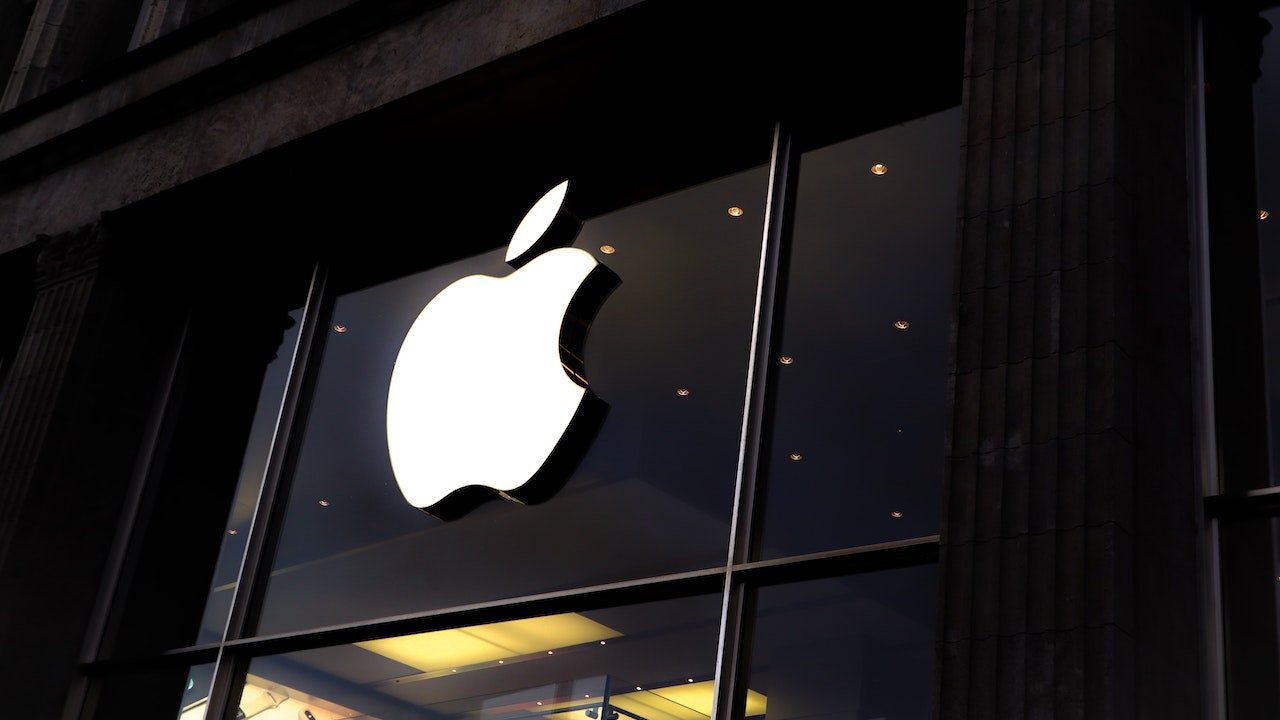 Apple logo on building. Credit: Laurenz Heymann/Unsplash
The
iPhone
maker said that it has made the changes after a number of "productive conversations" with the Dutch Authority for Consumers and Markets (ACM).
Apple announced the
new changes on Friday
. They include adjustments to the user interface requirements and payment processor criteria when developers choose to opt for external payment entitlements, which allow them to use third-party payment systems.
Additionally, Apple also says that its 3% commission discount now applies to in-app purchases that qualify for a lower commission rate. In other words, developers may only have to pay a 13% cut if they are part of the App Store Small Business Program or if a user has a subscription older than one year.
Although Apple has agreed to make the changes, it still says that they are not in the "best interest" of user privacy and security. It is also continuing to appeal the original ACM order forcing it to allow dating apps in the Netherlands to use
third-party payment methods
.
"We don't believe some of these changes are in the best interests of our users' privacy or data security," Apple wrote. "Because Apple is committed to constructive engagement with regulators, we're making the additional changes at the ACM's request. As we've previously said, we disagree with the ACM's original order and are appealing it.
Back in 2021, the ACM determined that Apple's App Store rules
broke local competition laws
in the country and demanded that the company changes its in-app purchase policy in 2022.
Apple made changes to comply with the demand, but they didn't satisfy the Dutch regulator. For example, Apple gave developers the ability to choose between alternate payments or in-app payments. The ACM, however, demanded that Apple allow developers to use both at the same time.
As a result, the ACM has been levying weekly fines amounting to more than 50 million euros.
Read on AppleInsider