Apple Fitness+ could grow to $3.6B in revenue by 2025, analyst says
Apple Fitness+
has enough differentiation among rivals to continue growing its share of the rapidly expanding online workout market, according to investment bank JP Morgan.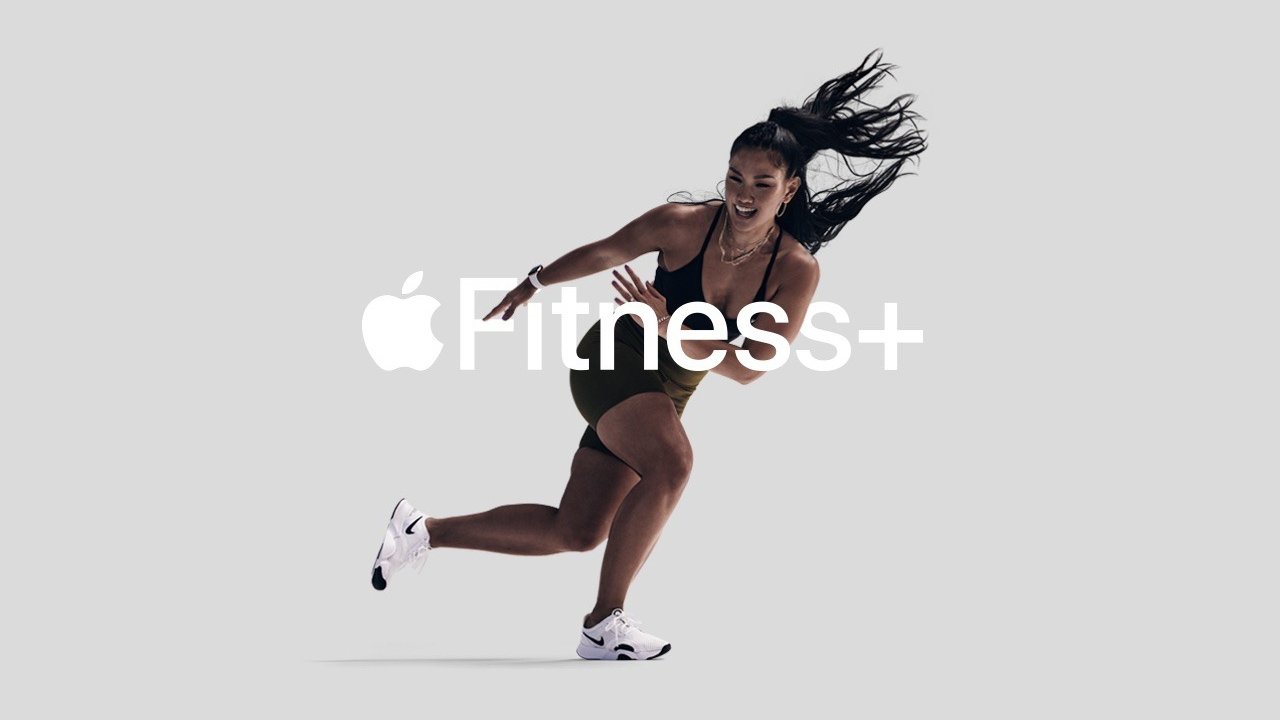 Credit: Apple
In a note to investors seen by
AppleInsider
, JP Morgan analyst Samik Chatterjee notes that the global virtual fitness industry received a boost during the pandemic but is still positioned to grow over the long term.
The market ballooned to $11 billion in 2021, up from $6 billion in 2021. JP Morgan expects more than half of consumers to stick with virtual fitness, which could allow the industry to grow to $70 billion by 2026 when combined with other tailwinds.
Apple Fitness+ is a relatively new entrant in the admittedly competitive industry, but Chatterjee believes it has a shot to continue expanding its footprint.
That's because Apple Fitness+ is differentiated from competitors because of deep integration into Apple's ecosystem, a competitive price point, and the ability to add the subscription into a broader services bundle through Apple One.
Compared to other focused fitness offerings, Chatterjee also thinks that Apple Fitness+ can appeal to a wider demographic because of the broad range of fitness activities.
The analyst believes that Apple Fitness+ revenue can grow to reach $3.6 billion by 2025, up from $300 million in 2021. However, he thinks that the service will have slow standalone adoption and will mostly benefit from the Apple One bundle.
Chatterjee is maintaining his 12-month Apple of $200, based based on a price-to-earnings multiple of 30x on his 2023 earnings estimate of $6.73.
Read on AppleInsider