Arm IPO could be blocked by UK on national security grounds
The UK government is reportedly hinting it may use national security laws to force Arm to hold its IPO on the London markets instead of in the US.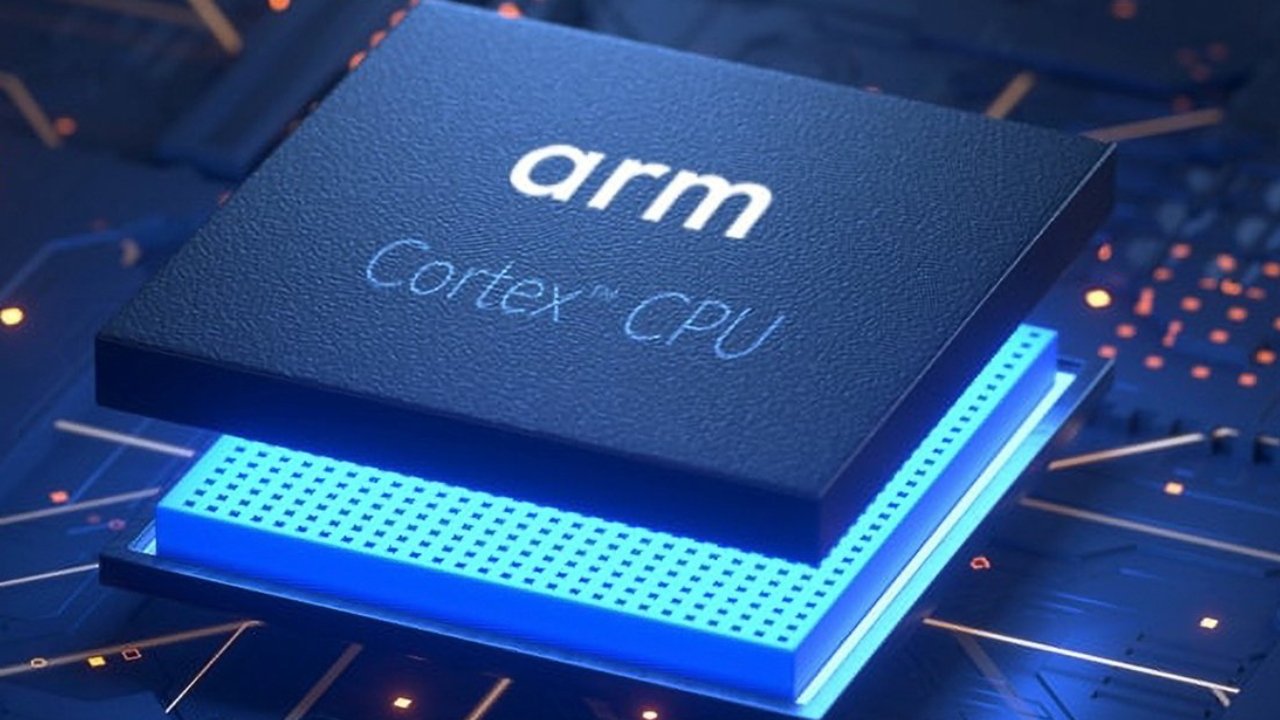 Arm's current owner SoftBank has already faced problems
from China
over getting an Initial Public Offering (IPO) that would see the processor design firm listed on the New York Stock Exchange. Now the UK is pressing for SoftBank to list Arm in London instead.
According to the
Financial Times
, the UK government
has considered
using powers under its new National Security and Investment Act (NSIA), but it has not formally done so. Instead, an unspecified source involved says that the UK is so far using "carrots" instead of "sticks" over the issue.
However, reportedly the message to SoftBank, according to the source, was effectively "you don't want to make an enemy of us."
Internally, the UK government is divided over using NSIA regulations because it's debatable whether they even apply. According to the
Financial Times
, the government denies having raised national security concerns with SoftBank.
Nonetheless, the source reports that SoftBank's leadership were aware of what was described as a ploy. A second source said that national security issues would come in to play if a non-UK company used the IPO to take a significant stake in Arm.
SoftBank does not have to pick a listing venue for some months yet, and it is possible that it will adopt a dual-listing. The
Financial Times
says this would be seen as a win for the UK, which following Brexit and government policies is seen as less attractive for technology companies.
The move to create a separate Arm firm through an IPO follows
SoftBank's failure
to sell the company to Nvidia. In that case, Nvidia backed out of the deal after
national security
concerns from the UK, and
anti-competition issues
in the US.
Read on AppleInsider