Man recovers iPhone lost at the bottom of a river for 10 months
A U.K. man has been reunited with his
iPhone
after it spent 10 months at the bottom of a river -- and it was still working when it got it back.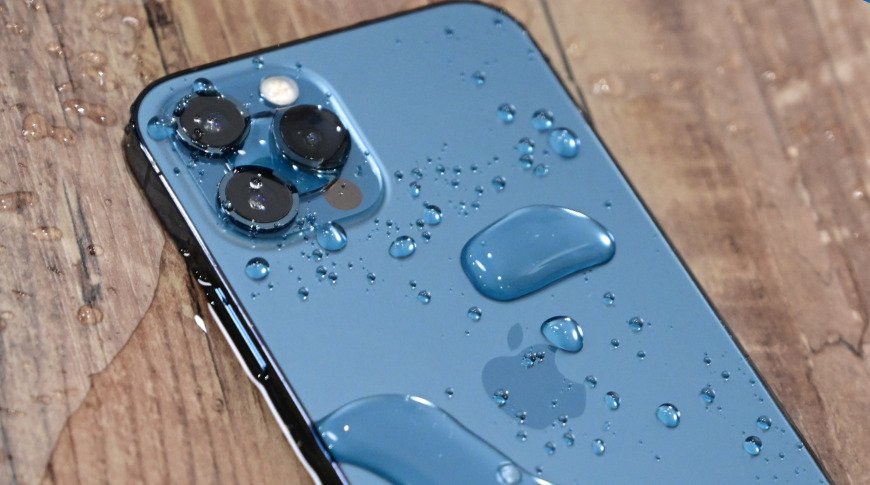 Waterproof iPhone
Owain Davies dropped the iPhone into the River Wye near Cinderford, Gloucestershire in August 2021, the
BBC
reported
. At the time, Davies was canoeing during a bachelor party.
The story, however, doesn't end there. Earlier in June, Miguel Pacheco of Drybook, Gloucestershire found the device while he was canoeing in the river. He took it home, dried it out, and posted images online of it in an attempt to track down its owner.
Pacheco said that he thought efforts wouldn't do "any good" because the iPhone was "full of water." However, he still dried because he knew it could have contained sentimental data images.
"I know if I lost my phone, I've got a lot of pictures of my children, I know I'd want that back," he said.
The man dried out the device with an air compressor before placing it into an airing cupboard to dry. When he put it on the charger the next morning, the background showed a picture of a man and woman, as well as August 13 -- the date that the device fell into the water.
"I just couldn't believe it," Pacheco said.
Pacheco posted images to Facebook that were shared more than 4,000 times. Eventually, friends of Davies and his fiancee Fiona Gardner recognized the images and contacted it. It was eventually returned in working order.
Davies also explained to the
BBC
how the device fell into the river.
"I was in a two-man canoe and my partner probably shouldn't have stood up, and needless to say we fell in," he said. "The phone was in my back pocket and as soon as it was in the water I realised the phone was gone."
He also praised Pacheco for putting in the effort to save the device. "My natural reaction would be to hand it into the nearest pub. It wouldn't be to use my air compressor to dry it out and dismantle it," he said.
Newer iPhone models are rated as IP68 water-resistant, meaning they're withstand up to 1.5 meters of freshwater for up to 30 minutes.
However, there are many accounts of iPhones surviving submersion far beyond that.
Back in March 2021, an iPhone 11 spent six months at the
bottom of a lake
in Canada and came out relatively unscathed. In August of that year, a report indicated that another iPhone was reunited with its owner after it spent a
year submerged underwater
.
Read on AppleInsider