Apple shares new iPad collage-making tutorial with artist Quentin Jones
Apple has published a new video tutorial with artist Quentin Jones covering how to use Keynote to create an animated collage on
iPad
.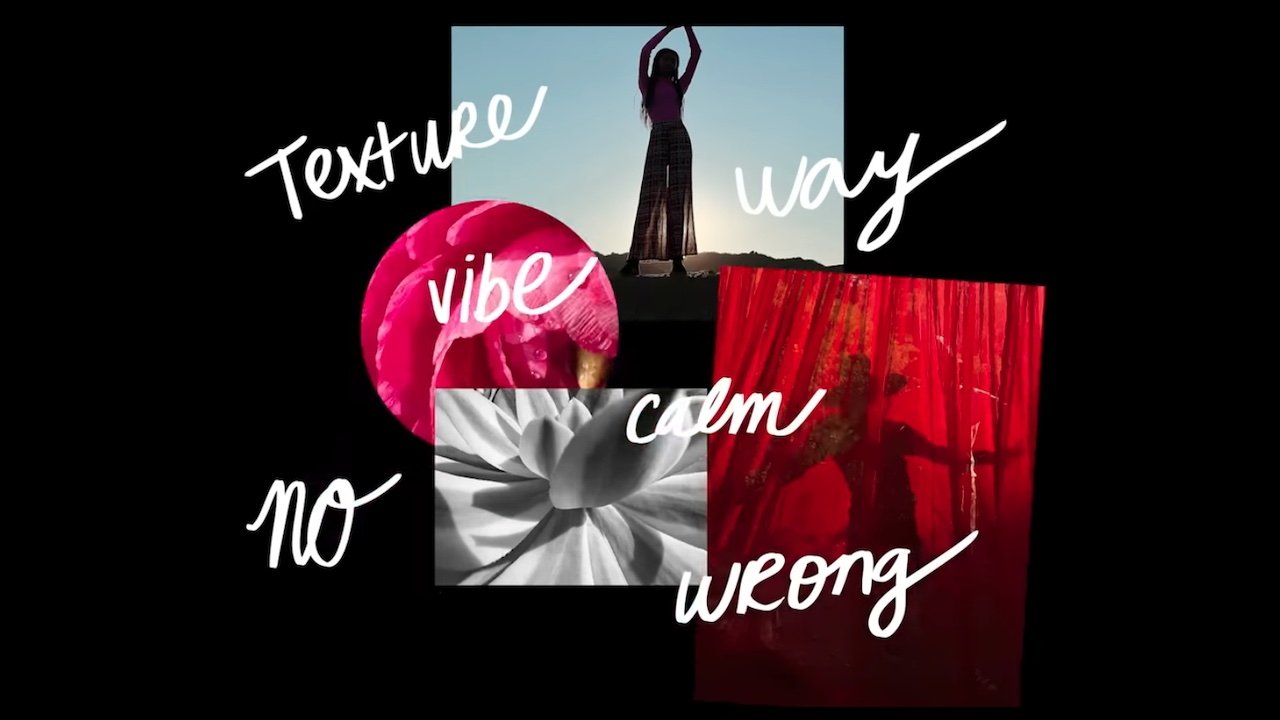 Credit: Apple
The six-minute clip, which is part of a new "Creative Projects" series, walks users through the process of making a mantra college using the free Keynote app on
iPadOS
.
"Learn how to use Keynote as a creative tool to craft animated mantra collages on iPad using Apple Pencil, with artist Quentin Jones and Creative Pro Anthony from Today at Apple," Apple wrote of the clip in its video description.
The tutorial covers steps like gather inspiration and creating a mantra, as well as Keynote and iPad features like using Split View, cutting out photos with the Shapes Tool, removing negative space in images with Instant Alpha, and using an
Apple Pencil
to add words and other decorative elements.
To follow along with the tutorial, users will need an iPad model, the free Keynote app from the App Store, and an optional Apple Pencil.
Past creative project tutorials hosted as Today at Apple clips on YOuTube include videos aimed at shooting and editing in
Night Mode
on an
iPhone
and drawing
Peanuts-inspired characters
.
Read on AppleInsider