Apple's 'failed' 5G modem effort means iPhone 15 will be all-Qualcomm
Apple's project to create a 5G modem of its own design may not be going how it wants, with Qualcomm now thought to be the sole modem supplier for the
iPhone 15
launch in 2023.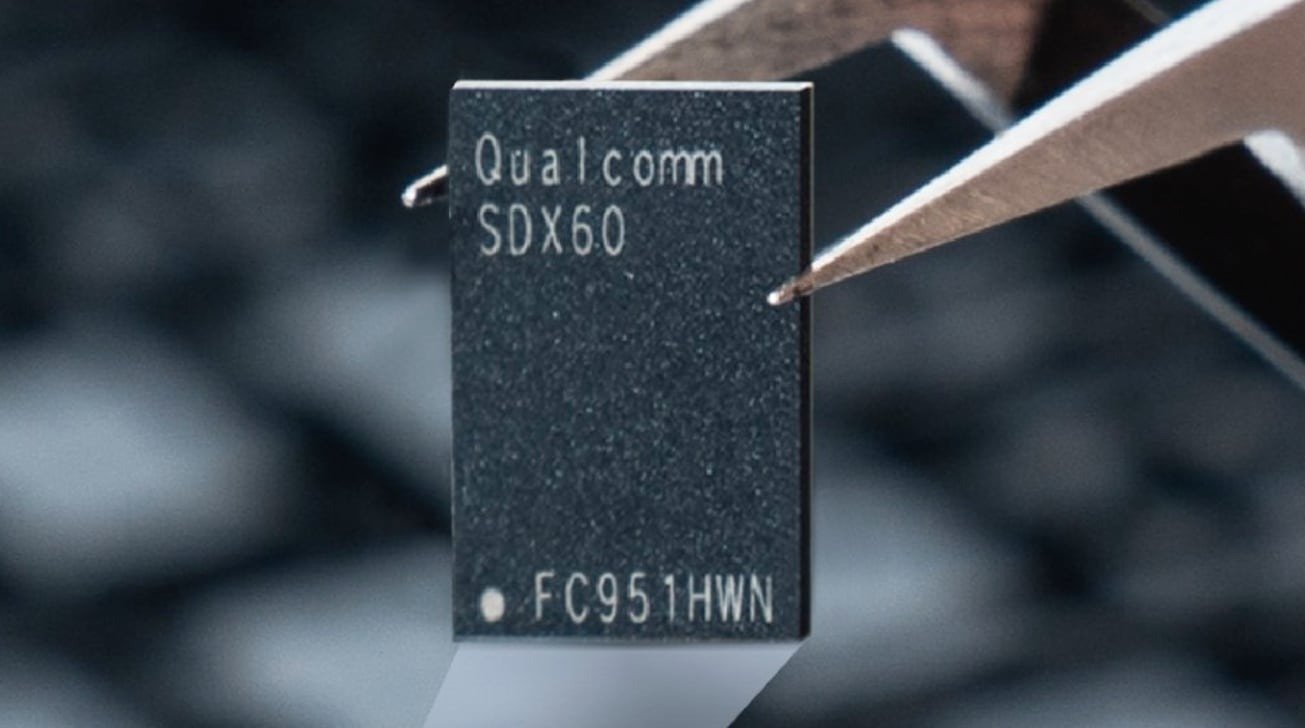 Apple has been working on creating
its own modem
for use in its hardware for a number of years, in order to get more control over how the component functions and to reduce costs. However, while progress has been made, it is claimed that the results aren't enough for a modem introduction in the "
iPhone 15
."
In
tweets
on Tuesday, TF Securities analyst
Ming-Chi Kuo
said a supply chain survey indicates Apple's 5G modem development "may have failed," resulting in Qualcomm remaining as the "exclusive supplier for 5G chips of 2H23 new iPhones."
(1/4)
[Company Update] Qualcomm (QCOM.O)

My latest survey indicates that Apple's own iPhone 5G modem chip development may have failed, so Qualcomm will remain exclusive supplier for 5G chips of 2H23 new iPhones, with a 100% supply share (vs. company's previous estimate of 20%).
While previous estimates from the
company itself
had Qualcomm supplying approximately 20% of modems for the 2023 models, the new estimate has Qualcomm having a "100% supply share."
Kuo still believes Apple will continue to develop its 5G modem chips, but doesn't think it will impact Qualcomm's future revenue in a massive way. "By the time Apple succeeds and can replace Qualcomm, Qualcomm's other new businesses should have grown enough to significantly offset the negative impacts caused by the order loss of iPhone 5G chips," the analyst writes.
Apple's acquisition of
Intel's smartphone modem business
, as well as the onboarding of some 2,200 engineers in 2019, has been a high expense for the company, with a significant potential payoff. If Kuo's tweet is true, then Apple has a little while more to wait before reaping the rewards.
Those benefits can include cost-savings, a reduction in reliance on suppliers like Qualcomm, and the ability to fine-tune the modem itself. This last point can include optimizing the modem for specific products, changing how it works in an iPhone compared to a less voice-dependent device like the
iPad
, for example.
Previous expectations had Apple coming up with an initial modem design in preparation for use
in 2023
, with long-time chip partner TSMC
expected
to be the producer of the component.
Read on AppleInsider