Apple TV reveals teaser and premiere date for final season of 'See' series
Apple TV+
has released a new one-minute trailer for "See," and also revealed that its forthcoming third season will be its last.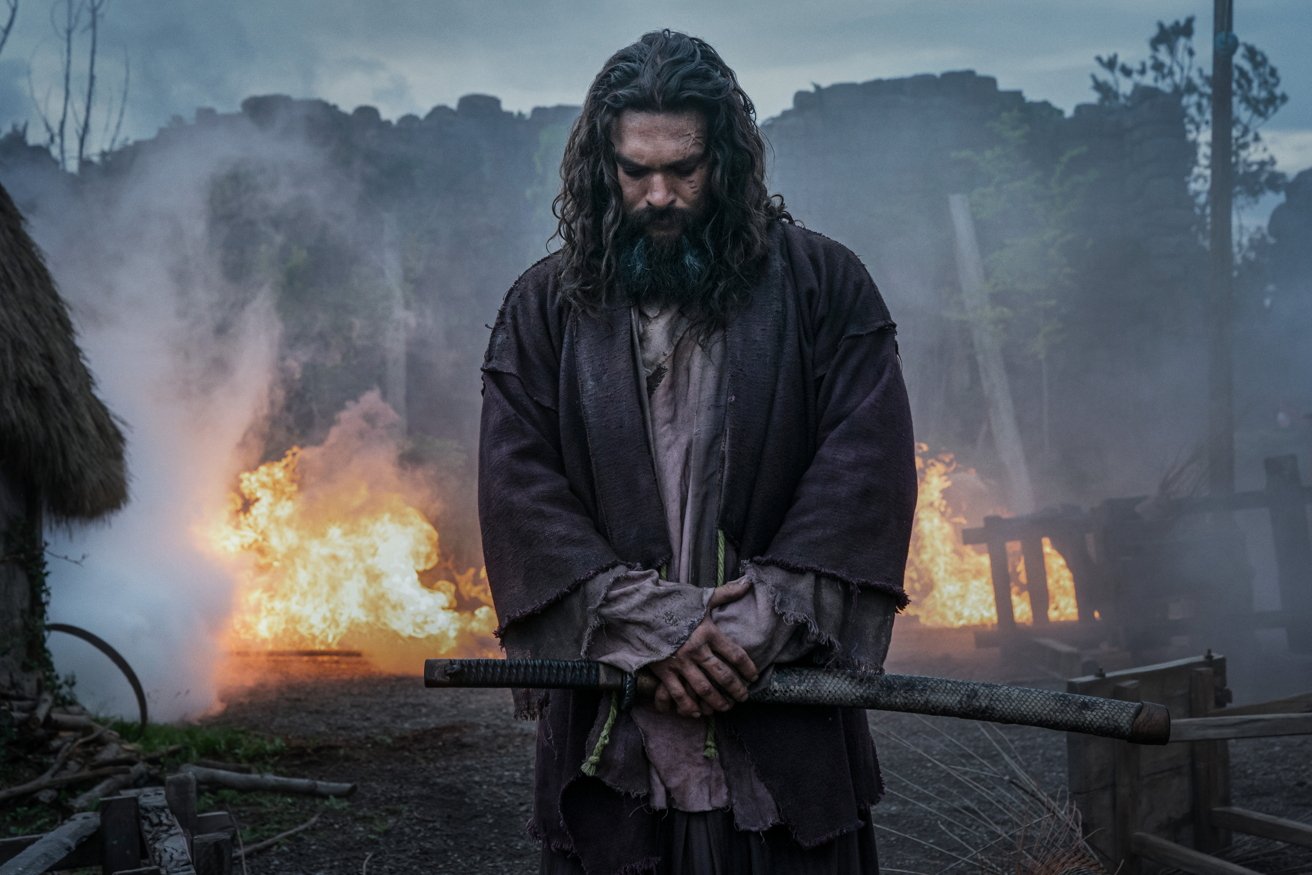 In
a statement
, the company announced that the third season of "See" will also be its last.
"We are thrilled to share this epic final chapter of See,' which delivers all the intense drama, riveting action and heartfelt emotion fans have come to expect," said "See" showrunner Jonathan Tropper, "as well as what we think is a deeply satisfying conclusion to our story."
The eight-episode final season will be released weekly on Fridays from August 26, 2022.
Starring Jason Momoa as Baba Voss, the final chapter of "See" will see a hermited Baba returning to Paya to defend the tribe against explosive "sighted weaponry" that threatens humanity.
The third season will also star Sylvia Hoeks, Christian Camaro, Olivia Cheng, David Hewlett among other ensemble cast members.
Even as the run of "See" is winding down on Apple TV+, however, key members of the series are continuing to work with the platform.
In March 2022, it was announced that the series' showrunner, Jonathan Tropper, has signed
a three-year deal
to continue developing shows for the streaming service. More recently in April 2022, a report revealed that star Jason Momoa
has written
and is set to star in "Chief of War." The show is said to revolve around the colonization of Hawaii.
Read on AppleInsider