Russia fines Apple for not storing iCloud data in country
Russian authorities have fined Apple $33,900 for allegedly breaking the law that requires local users'
iCloud
data to be stored on servers within the country.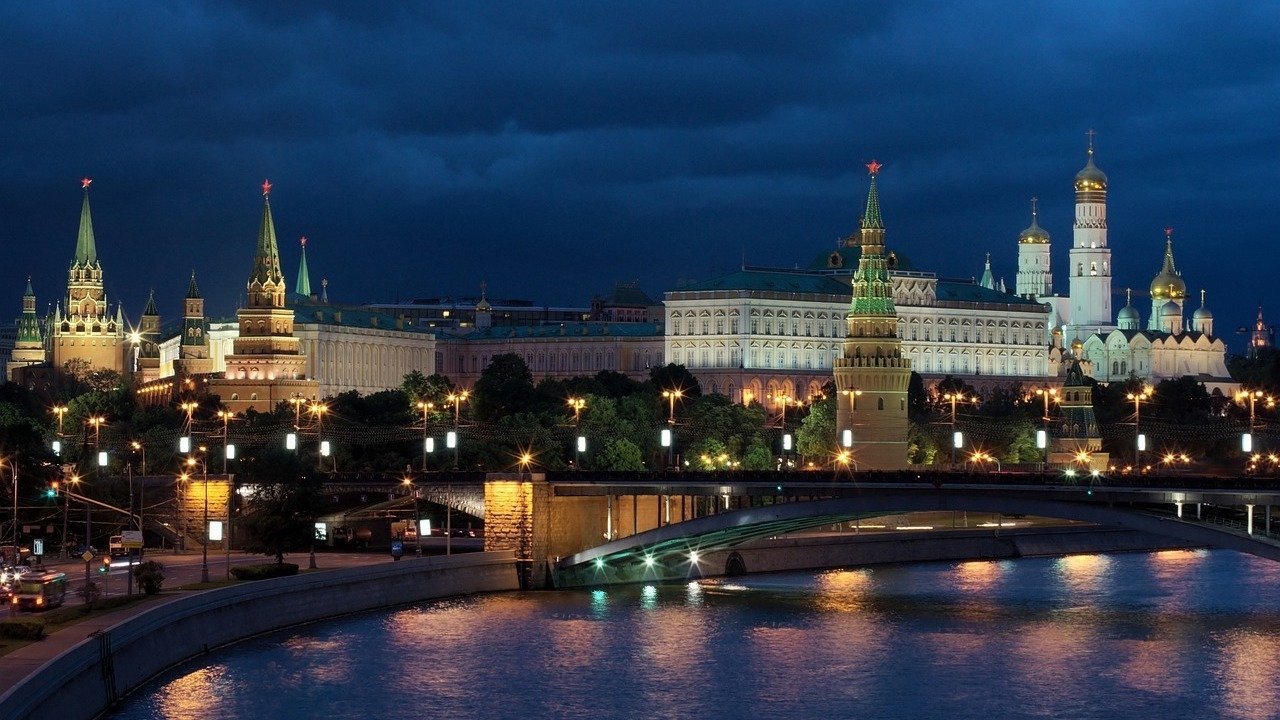 Russia introduce the law in September 2015, and it
was reported
at the time that Apple had partnered with a local data center in order to comply. Next in 2019, it was claimed that Apple was
only then
about to comply.
According to
Reuters
, Apple is seemingly still not following Russian laws over online data storage, and has now
been fined
because of it. A Moscow court levied a fine of two million roubles, approximately $33,900) on Apple.
No further details of the case have been released. So it is not known if this is a one-off fine, or whether Apple will continue to face fines for as long as it allegedly persists in not following the law.
Apple has not commented.
The company has previously many times acceded to Russian laws and demands, however. It
recently disabled
Private Relay for users in Russia, for instance, and was the first Big Tech firm to open a
local office
in Moscow.
Separately, Apple has
been sued
by a Russian law firm over it suspension of Apple Pay in the country.
Read on AppleInsider