Apple's chips targeted in a new patent infringement suit
Apple has become the target of another lawsuit from a company exhibiting patent troll-like behavior, with Sonrai Memory alleging Apple infringed a pair of patents has acquired.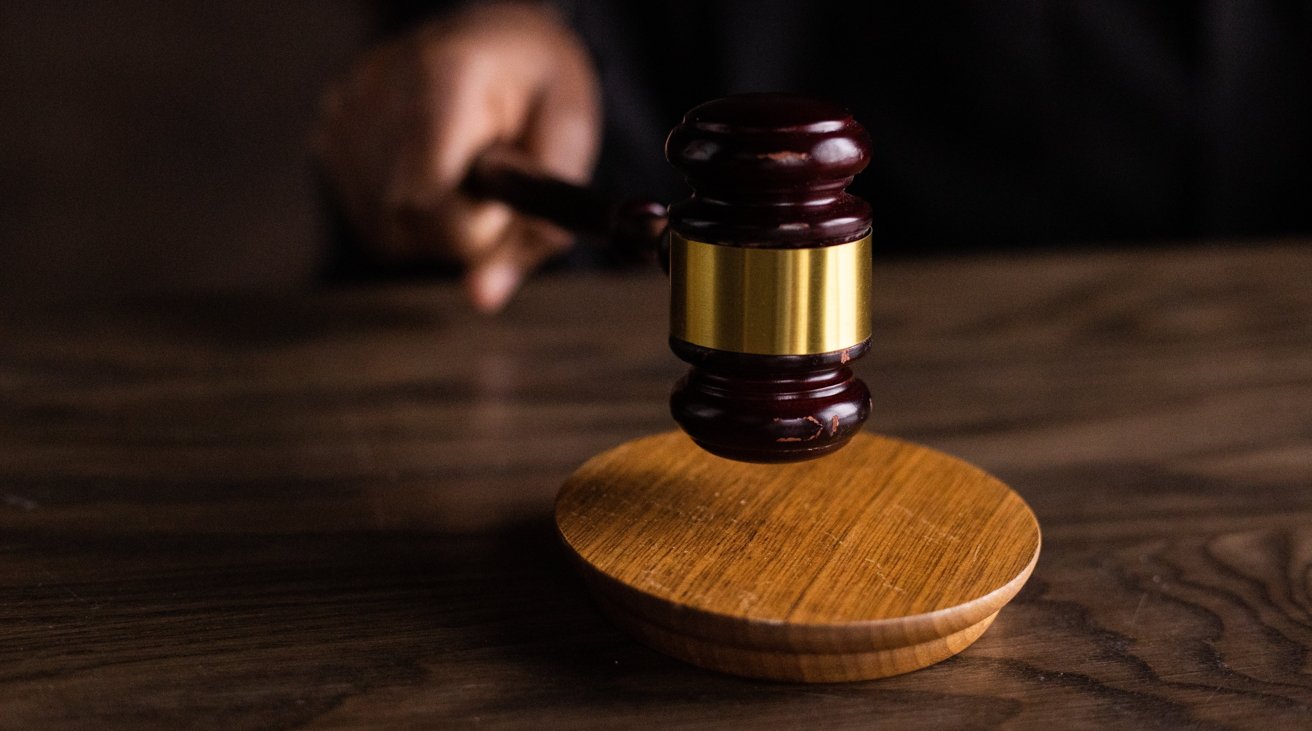 Filed at the U.S. District Court for the Western District of Texas on July 15, the lawsuit by Sonrai Memory Limited against Apple accuses the Cupertino tech giant of infringing on two patents in its possession.
One patent, 6,874,014, is titled "Chip multiprocessor with multiple operating systems, dating back to 2005. The other, 6,724,241, is called a "Variable charge pump circuit with dynamic load," first granted in 2004.
According to the filing,
spotted by
Patently Apple
, the infringements involve a long list of Apple products, going as far back as the
iPhone 6
and iPhone 6 Plus, the fifth-generation
iPad
, all
iPad Pro
generations, and various
MacBook Air
and
MacBook Pro
models.
Apple infringes the 014 patent with technology used in the A-series, M-series, and T-series chipsets, the filing claims. Meanwhile, the 241 involve the SK Hynix NAND Flash die, a chip used for handling storage.
The filing demands damages, costs, expenses, interest, a judgment for ongoing licensing fees, and "reasonable attorneys' fees." A trial by jury is also requested.
Apple is regularly the target for patent-related lawsuits, and in some cases, the suits are made by
non-practicing entities
(NPEs), which are also known by the term "patent trolls."
In the case of Sonrai Memory, it seems to be exhibiting many behaviors that make it seem like it is an NPE. The company isn't known for making actual products or offering services, outside of lawsuits, but did acquire the patents in the suit from Hewlett-Packard and semiconductor company Atmel.
Sonrai Memory has also filed similar patent infringement suits against Western Digital, Google,
Samsung
,
LG
, Lenovo, and others since July 2021.
It also seems that the registration of the company itself is very NPE-like in nature. According
to the
Irish Times
, Sonrai Memory Limited and several NPEs share the same address in Dublin, as well as directors, with the firms all holding patents for technologies and have been involved in litigation.
Read on AppleInsider