'Killers of the Flower Moon' could debut at Cannes prior to theatrical release
Apple is eyeing a 2023 Cannes debut and theatrical release of its original film "Killers of the Flower Moon," while "Emancipation" could still see a 2022 rollout on
Apple TV+
.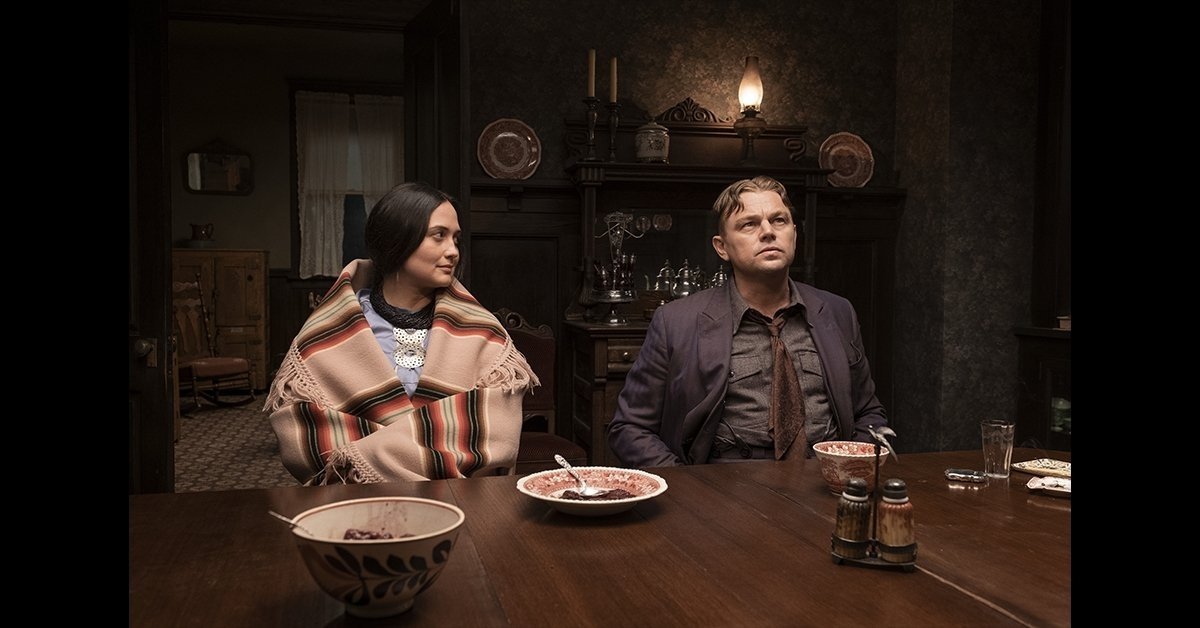 Killers of the Flower Moon publicity still
"Killers of the Flower Moon," which is set to star Leonardo DiCaprio and Robert De Niro, will reportedly get a global showcase at the 2023 Cannes Film Festival in May,
according to
Deadline
.
In doing so, the film could skip out on the 2023 Oscars race. However, "Killers of the Flower Moon" could also debut with a full-blown theatrical release via Paramount -- a move that could be set a template for future streaming services.
A Cannes-to-theater launch could see "Killers of the Flower Moon" take a similar trajectory for Quentin Tarantino film "Once Upon a Time in Hollywood." That film still landed 10 Oscar nominations -- and one win -- months after its release.
"Killers of the Flower Moon," based on a script written by Eric Roth, follows the investigation of a series of murders of wealthy Osage Native Americans after oil was discovered on their land.
Additionally,
Deadline
reports that Will Smith-led film "Emancipation" could still see a release in 2022. That's despite prior reports indicating that the film had
been delayed
after Smith slapped comedian
Chris Rock at the Oscars
.
"Emancipation" sees Smith star as Peter, an enslaved man who made a harrowing escape from the South during the Civil War. When Peter reaches the North, he joined the Union Army. Images of Peter's back, which bore scars from a near-fatal beating, ran in newspapers across the world.
Although Smith was banned by the Academy for a decade,
Deadline
sources say that "Emancipation" is the best film that director Antoine Fuqua has made in years. That could mean that it will still factor in awards season.
Read on AppleInsider