Apple lifts mask mandate for corporate employees
Workers at Apple's corporate locations will now get to choose whether or not they wear a face mask when at the office.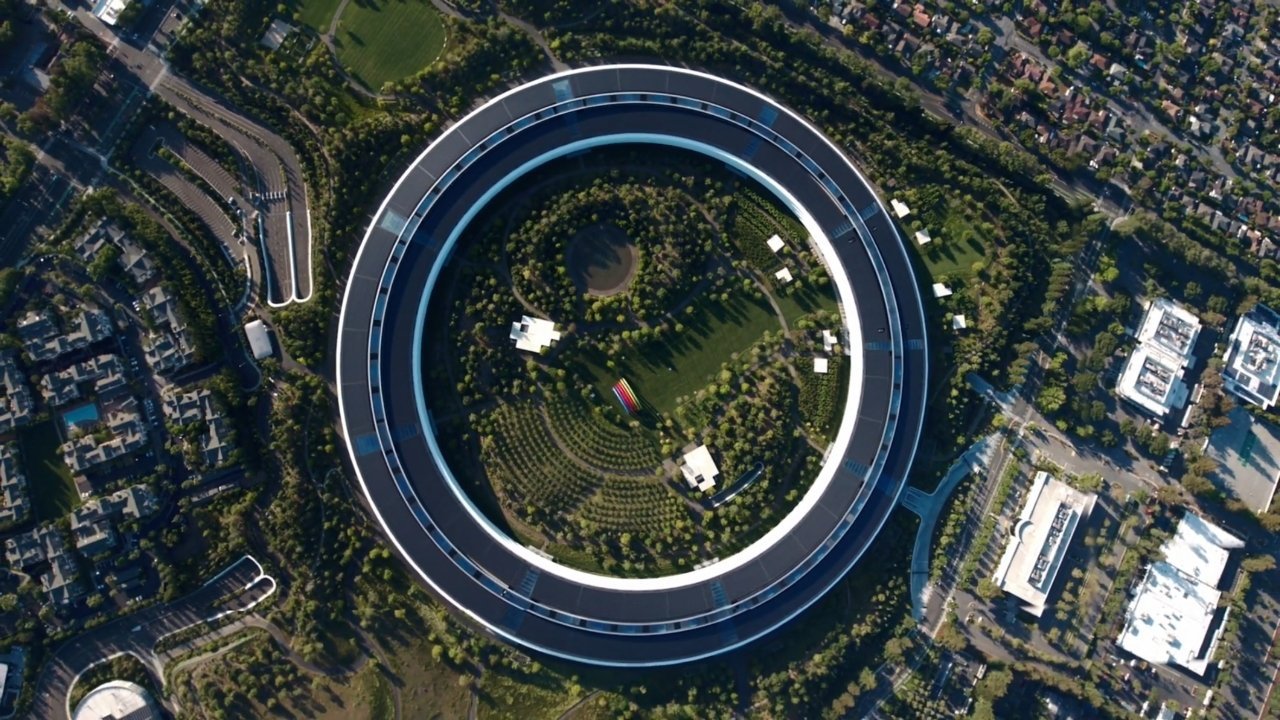 Apple has alerted employees that it is dropping its mask mandate "in light of certain circumstances."
The email, which was
obtained by
The Verge
, notes that the requirement is being dropped at "most locations." It does not disclose which locations still require employees to wear masks.
"Don't hesitate to continue wearing a face mask if you feel more comfortable doing so," the email states. "Also, please respect every individual's decision to wear a mask or not."
Apple
dropped its mask mandate
for corporate and retail in March when
COVID-19
cases were on the downward trend.
However, in May, Apple
reinstated the mask mandate
for both corporate and retail employees when COVID-19 cases were on the rise again.
Read on AppleInsider