How order and delivery tracking is better with Apple Wallet in iOS 16
Posted:
in iOS
edited November 2022
Customers will soon be able to review order receipts, track deliveries, and verify purchases within the updated
Apple Wallet
app in iOS 16. Here's how it works.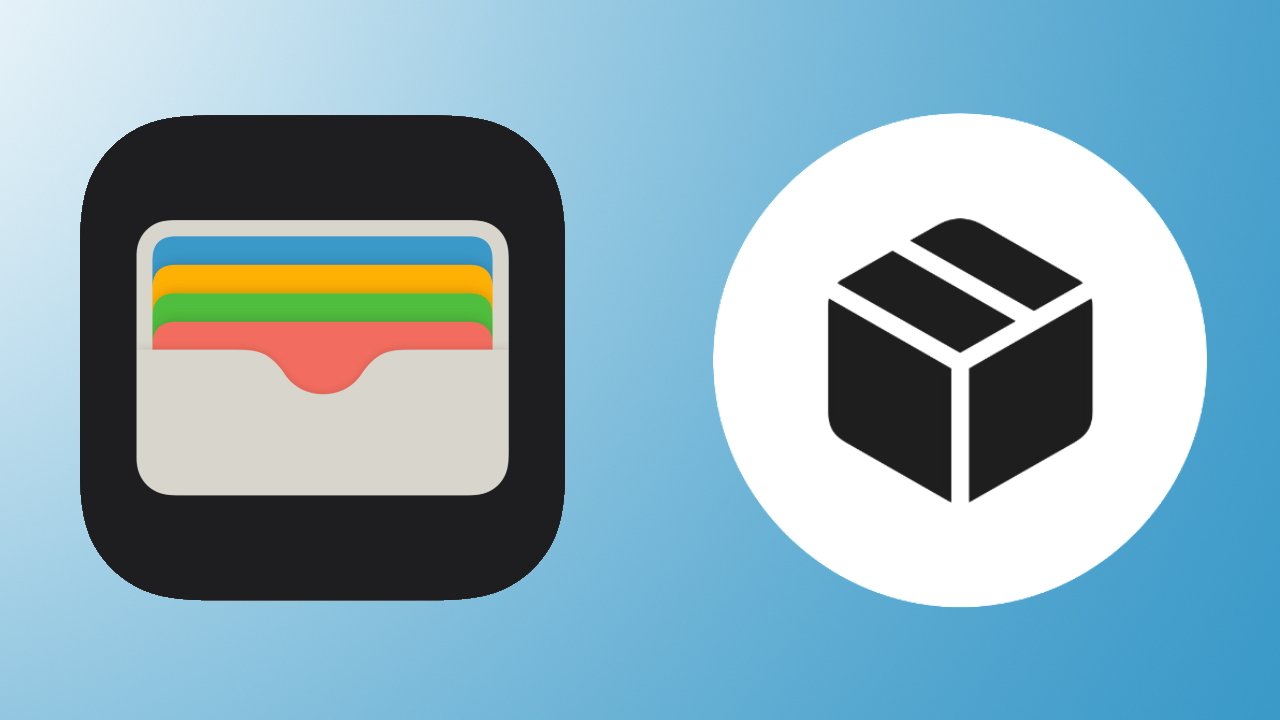 Track orders and deliveries with Apple Wallet
Apple announced new Apple Wallet features for tracking and managing order details in
iOS 16
. Retailers and payment providers will have to adopt the new system, but Apple has already promised support from Shopify at launch.
The new Orders tab pops up when the user taps on a box icon in the top right corner of the Apple Wallet app. When customers make a purchase using
Apple Pay
with participating retailers, the order receipt and delivery information is added to that tab automatically.
This behavior is separate from something like
Apple Card
, which shows a transaction history within the card menu. Debit and credit cards show transactions made via Apple Pay too, but these are just ledgers rather than interactive orders.
The Orders tab
The Orders tab shows every active order alongside a history of previous orders. Tap on an order to see an itemized receipt and other information like delivery tracking details.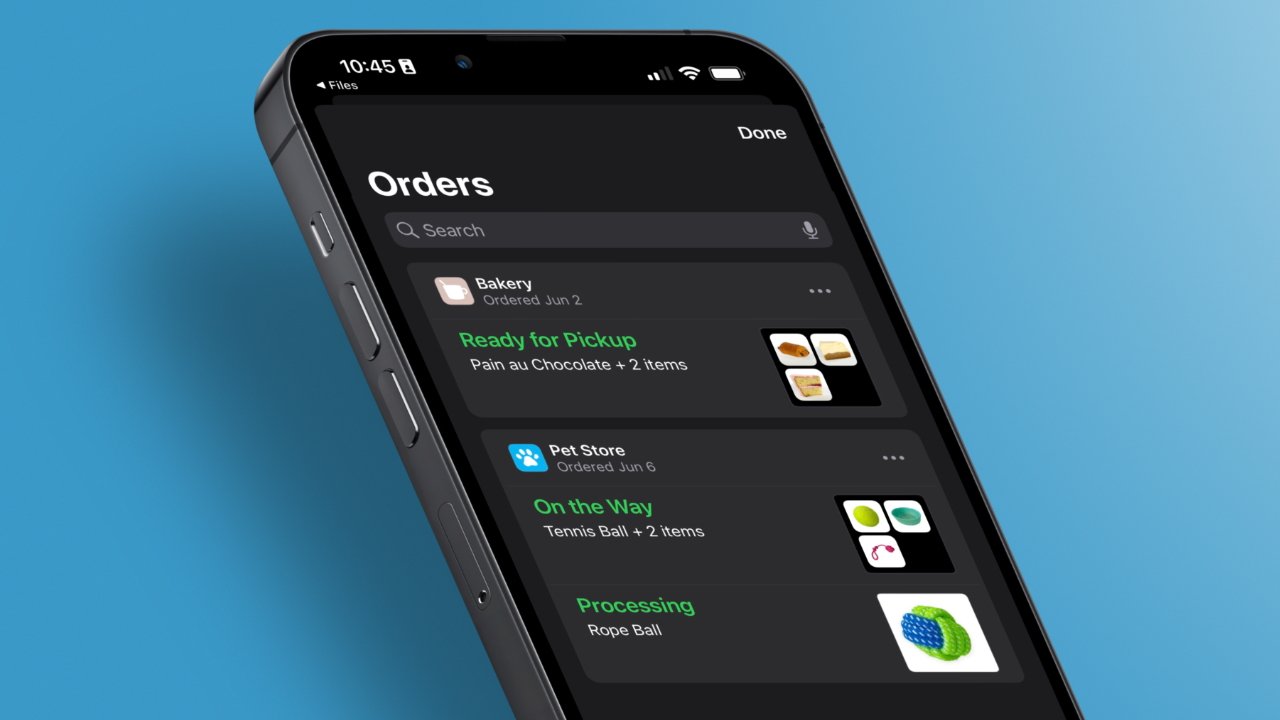 The Orders tab provides details about all current and historical orders
Users will receive updates via the app and notifications if an order has a delivery associated with it. This can be controlled on a per-order basis.
Delivery tracking numbers are available on the order page, so users can see the most up-to-date data by opening a package carrier's website. Order numbers and receipt data can also link out to seller's websites if the user needs to make a query or cancel an order.
Orders can be archived at any time to hide them from the main page and stop notifications. Or, for more sensitive orders like gifts, the order can be deleted from Wallet permanently.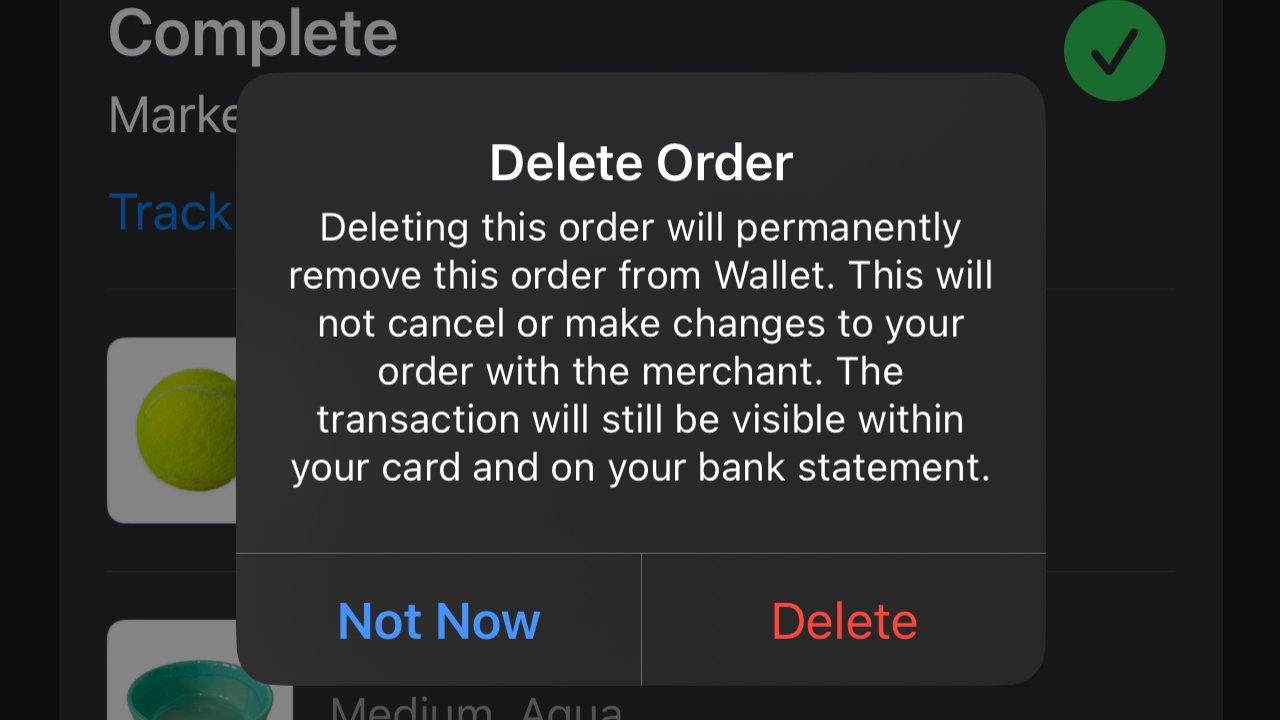 Deleting orders from the Wallet app doesn't cancel the order
Data presented in the Orders tab is for reference only. Deleting an order doesn't cancel the order or request a refund.
Adding orders to Wallet
Apps and websites that take Apple Pay are expected to add orders to the Wallet app automatically. Since there isn't a Wallet on
Mac
or
iPad
, the transaction will be synced with the
iPhone
and the order should still appear there.
Users will also be able to add orders to Wallet via links. So if, for some reason an order doesn't appear, an "add to Apple Wallet" button in an email can still populate the app with a single click.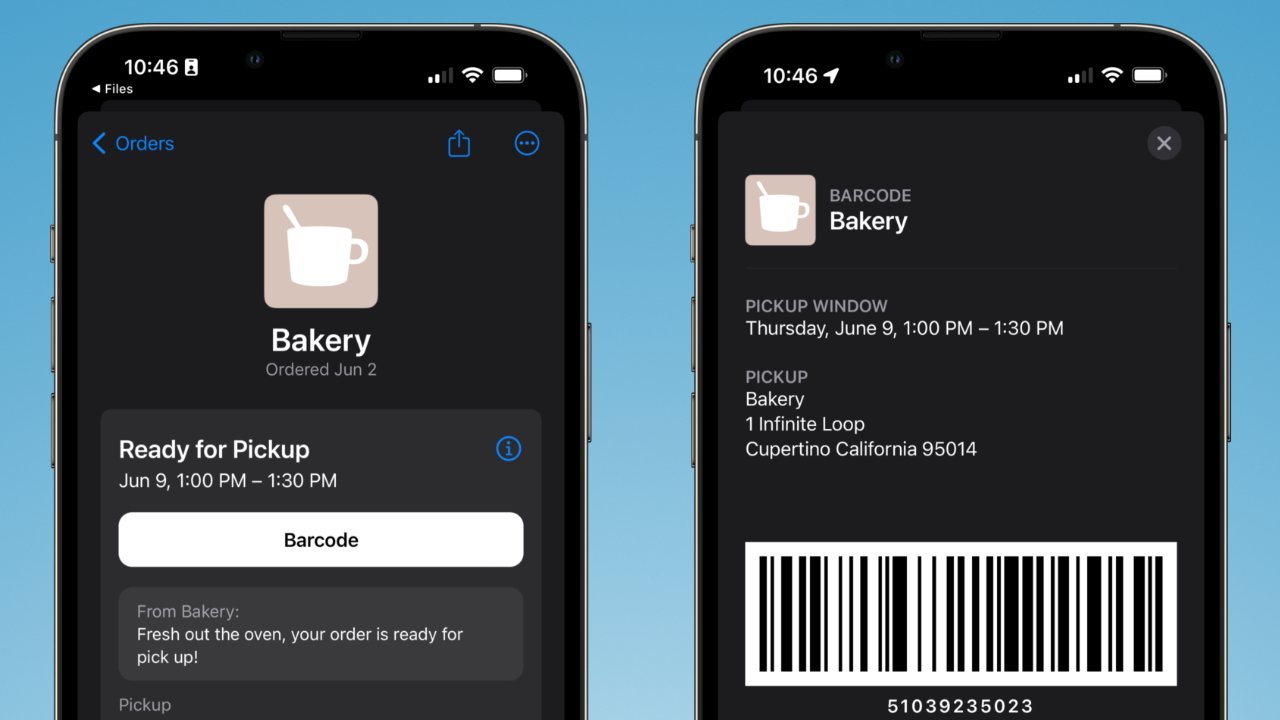 Redeem online orders with a barcode presented within Apple Wallet
The Orders tab will allow customers to redeem online orders with a barcode, as shown in the demo image. Presumably, this means apps from Starbucks or McDonald's could populate the Orders tab in Wallet with redemption barcodes.
The new order barcode placement differs from the current implementation of having concert or movie tickets appear as items in the Wallet. It isn't clear if Apple will replace the existing ticket redemption function in Wallet with the new Orders feature or if it will depend on developer implementation.
There is also a share sheet in Wallet that enables users to share an order. This could be useful for sharing gift tracking information with a friend or if someone else is picking up an order for you.
Controlling the entire stack
The vertical integration of payment, receipt, and delivery information should add up to a better customer experience. Rather than relying on email receipts, third-party delivery apps, and budgeting software, Apple's Wallet implementations for order tracking keeps everything in one place.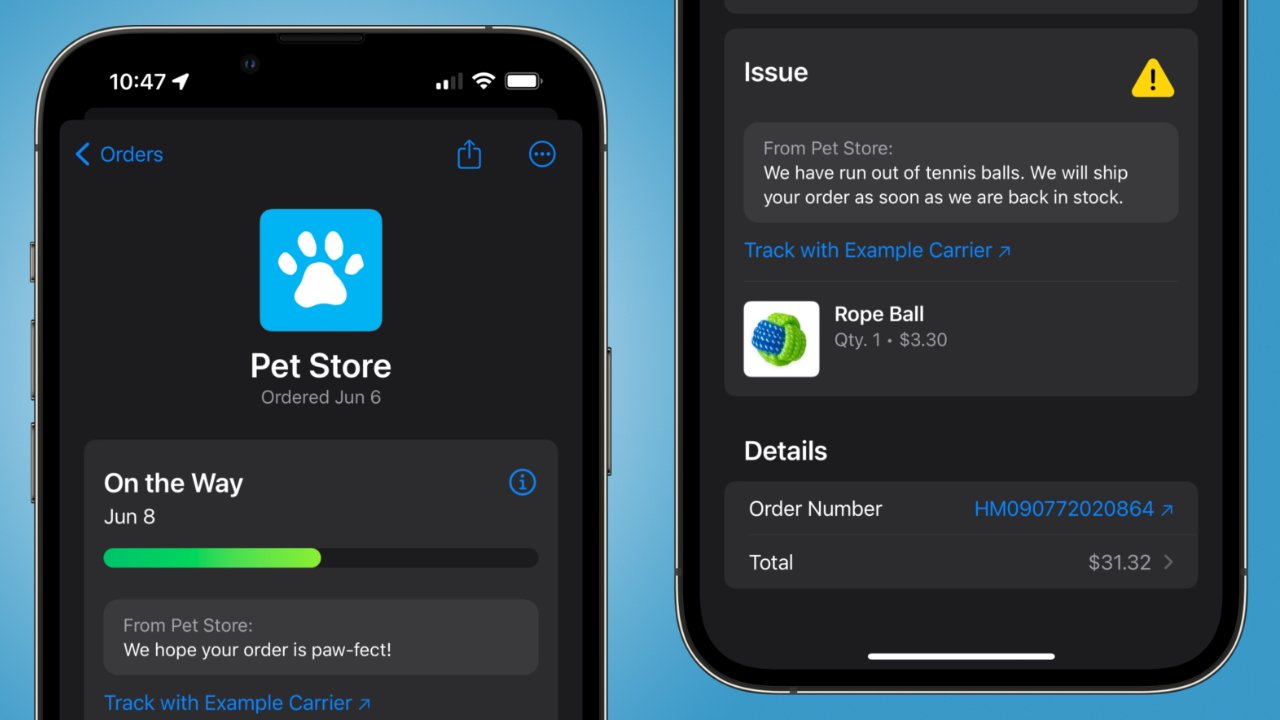 Avoid losing important details in email, instead get all order updates direct from Apple Wallet
However, since all of the data is siloed within Apple Wallet, some advanced users who rely on printable receipts or financial management software may not want to rely on Apple's platform. There doesn't appear to be any way to export the information beyond screenshots or sharing an order file one at a time.
The new Orders tab looks to be an excellent addition for anyone relying solely on Apple Card or other cards in their Wallet to make purchases. As Apple continues improving Wallet and its financial offerings, customers have much to gain in terms of simplicity and security.
Read on AppleInsider