Robbery victim tracks thief with AirTag, gets broken nose
A New York man who found his stolen motorbike using Apple's
AirTags
, was then beaten up by the thieves.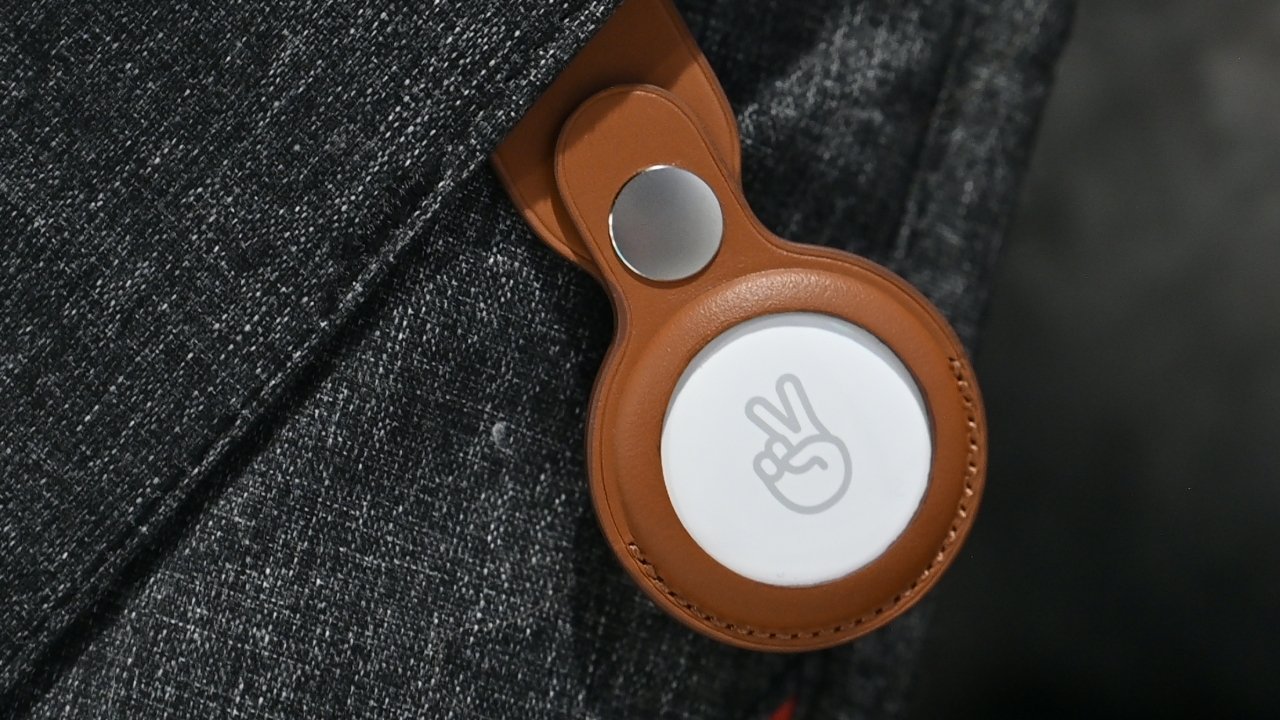 AppleInsider
has warned before that users
should never
chase down thieves using AirTags or
Find My
. Now New Yorker Stephen Herbert says he regrets doing exactly that after the thief broke his nose.
"I think a lot about it, if he had a gun I could be dead,"
Herbert said
to the
Daily News
"I think about how stupid I was to confront someone and maybe my life was ruined in a much more serious way."
Herbert had bought a Honda Metropolitan on June 11, 2022, and it was stolen three days later. He did report it to the police but ultimately decided that he "needed to see [the bike] with my own eyes."
He tracked the bike's AirTag down to outside a deli in Bushwick, and confronted two people. Herbert said he was contacting the police and the thief left, but then returned and with an accomplice attacked the victim.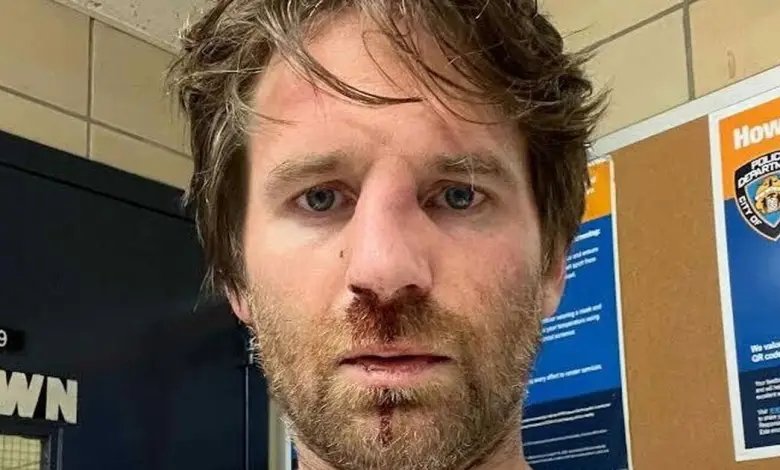 Victim Stephen Herbert (source: Daily News)
"The next thing I know, I'm down," said Herbert. "Maybe they both punched and kicked me. I was just hoping at that point they would stop, get up and leave and take my bike. And they did. Keeper of Thieves."
Herbert required surgery on his nose. He hopes to now have surgery to restore the nose's original shape.
"I definitely walked around the neighborhood with an aura of comfort, and I don't anymore, and I definitely don't feel safe," he said. "Can't pretend we live in a safe town."
AirTags have previously been used successfully for much safer cases, such as the recovery of
lost luggage
at an airport.
Read on AppleInsider