Apple pulled a record 439K apps in Q2, including abandonware
Apple and Google delisted almost 600,000 apps combined from their respective app stores, amidst a wide crackdown by Apple on abandoned applications.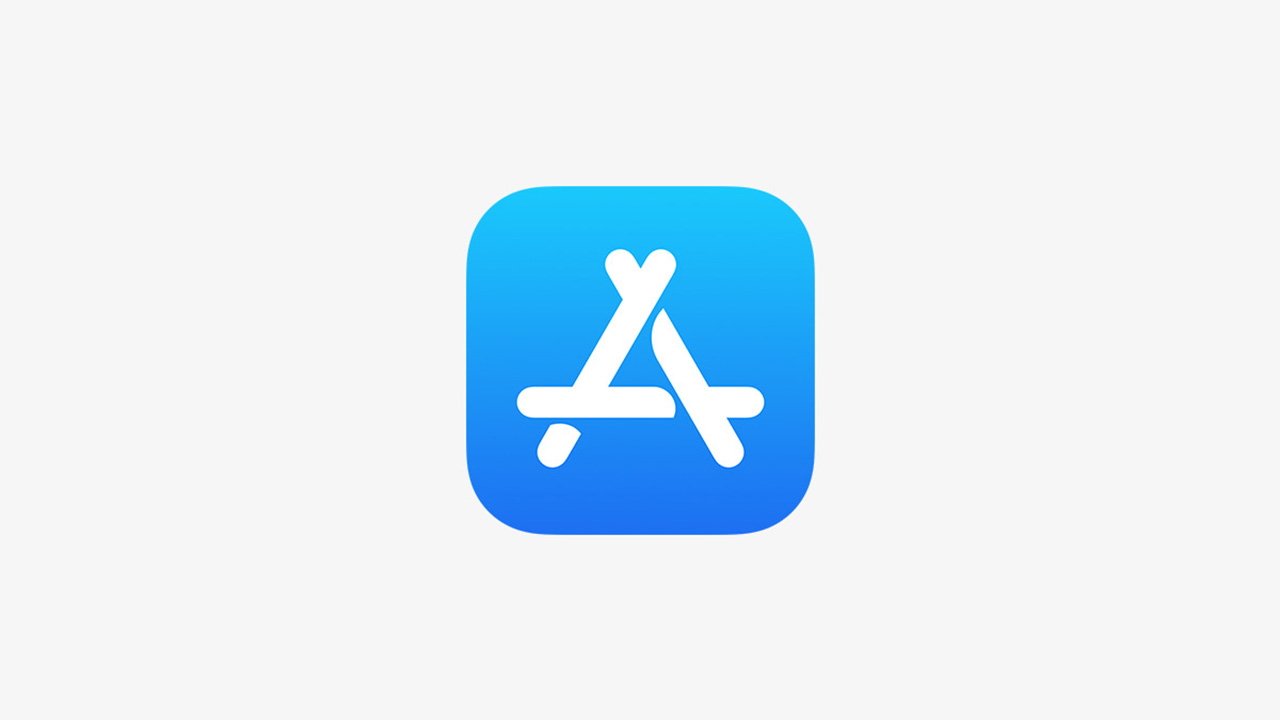 App Store
According to a
new report
from fraud protection firm Pixalate, Apple and Google delisted 592,000 apps from the App Store and Google Play, respectively, in Q2 2022. That's a major increase from the 220,000 apps the two firms delisted in the first quarter.
Apple removed 439,000 apps in the second quarter, an 8,652% increase from Q1 2022. Combined, the Apple
App Store
apps had nearly 40 million user ratings.
The main reason Apple delisted apps during the second quarter appeared to be a lack of updates for years. Among the apps that Apple delisted, 64% had not received a software update for at least two years or more.
There was also a 100-fold increase in the removal of "Health & Fitness" apps by Apple in the second quarter, including at least 178 family planning apps.
According to Pixalate, 31% of delisted apps on Apple's App Store had no stated privacy policy. At least 19 apps delisted in the second quarter on the App Store were linked to Sberbank, a Russian-owned business.
Although delisting an app removes its product page from the App Store, users who have already downloaded the app will still have it on their devices. As such, they may still pose a safety or privacy risk.
Read on AppleInsider