Apple radically cuts down on acquiring firms for technology and talent
Apple bought seven times more firms in 2020 than it now has across both 2021 and 2022 so far, according to new regulatory filings.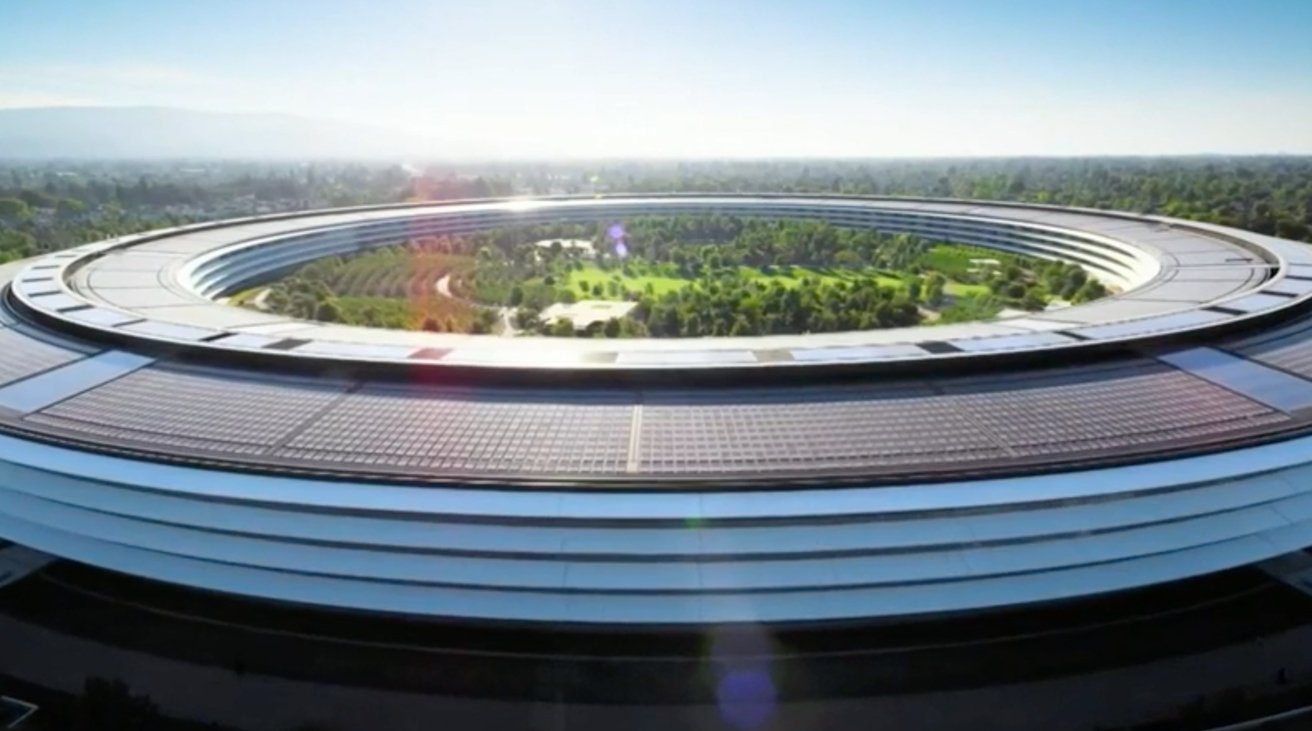 Apple only rarely makes high-cost, high-profile acquisitions like its
2014 one
of Beats. Nonetheless, it has been steadily and regularly buying up firms, until now.
Apple avoids revealing any details of acquisitions except when required by law. According to
Bloomberg
, one such requirement has led to regulatory filings
that reveal
Apple spent $33 million on acquisitions in its fiscal year 2021. So far in fiscal 2022, it has spent $169 million.
That does mean Apple's spending on buying firms in its current fiscal is up five times on what it was in 2021. But it's still a dramatic drop from the year before, when Apple reported spending $1.5 billion in fiscal 2022.
The filings report total spend rather than any breakdown, or any detail of specific deals. The only two confirmed Apple acquisitions in 2022, the UK's
Credit Kudos
, and
AI Music
.
In a rare comment regarding buying firms,
Tim Cook
said in 2019 that Apple was then
typically acquiring
a new company every two to three weeks.
Cook separately said in February 2022 that Apple had acquired 100 companies over the previous six years. Only a fraction of those deals were ever required to be made public, however.
Based solely on what deals have been confirmed,
AppleInsider
calculated that it
typically takes
18 months for a firm's technology to appear in Apple's lineup. It's a necessarily approximate calculation, however, as even when a deal is known, it can result in behind-the-scenes improvements Apple doesn't reveal.
Compared to its rivals, Apple has traditionally spend less on buying other firms. For instance, Microsoft
paid $69 billion
for Blizzard in January 2022, and
Google bought
security firm Mandiant for $5.4 billion in March 2022.
Read on AppleInsider